Resolution of international conflicts inevitable for protection of human rights: Dr Tahir-ul-Qadri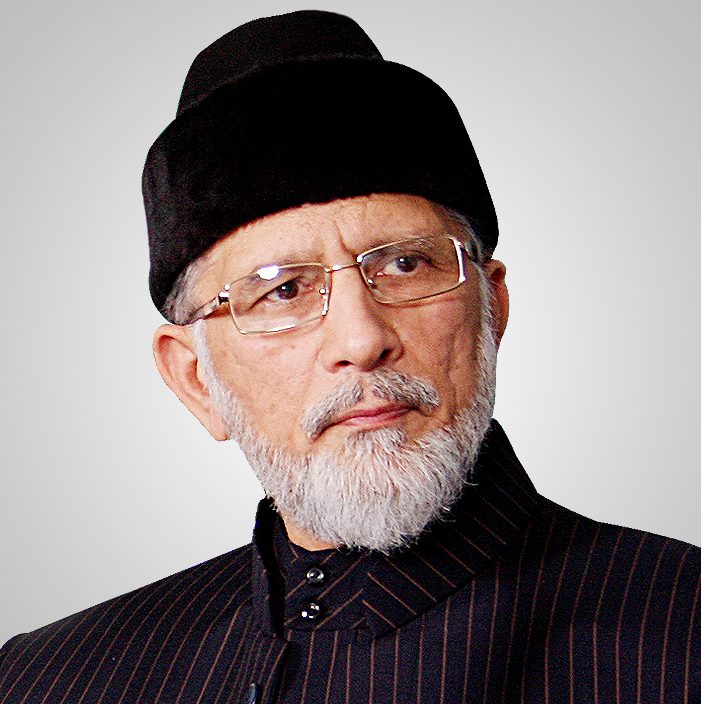 PAT Chairman Dr Muhammad Tahir-ul-Qadri has said that depriving the people of the freedom of expression and the rights of education, employment and health is a violation of the fundamental human rights. He said that the world can be made a hub of peace by respecting the rights of the people.
Dr Tahir-ul-Qadri stated this while talking to different delegations of the PAT leaders and workers that called on him at his residence on the World Day of Human Rights that was celebrated internationally on December 10. He said that man is born free and innocent by way of nature and when his freedom is usurped on the basis of force, it leads to restlessness, chaos, lack of tolerance, extremism and violent attitudes. He said that human rights should be respected in order to ward off the possibility of war and catastrophe. He said that the people of Palestine and Kashmir should be given back their fundamental rights including the right to self-determination in the light of the UN resolutions.
Dr Qadri said that on the occasion of the conquest of Makkah, the Holy Prophet (pbuh) gave a magnificent charter of human rights which does not give superiority to any human being on others on the basis of caste, creed and color. He said that all fights and conflict today originate from the desires of superiority, adding that unless the notion of superior remains embedded in human behaviors, bloodletting and conflicts will continue to remain intact till then. He said that the human rights are being violated both at the individual and collective levels. He said that lack of access to the facilities of life such as education, health and employment constitutes the biggest violation of the fundamental rights.
Dr Tahir-ul-Qadri said that provision of adulterated food and spurious drugs is also negation of the basic human rights. He said that right to the protection of life, honour and property are the foremost rights that every state is duty bound to protect. He said that it is through balance between the rights and duties that a healthy society comes into being.