2nd World Islamic Economics & Finance Conference under MUL concludes

During the concluding session of the annual "2nd World Islamic Economics & Finance Conference" held under the banner of Minhaj University Lahore in a local hotel, Dr Hussain Mohi-ud-Din Qadri, Deputy Chairman, MUL Board of Governors, presented a declaration of the Conference. He also mooted the suggestion of establishing an international forum consisting of the scholars of the Conference, which was unanimously approved by the attendees.
Throwing light on the contours of the proposed forum, Dr Hussain Mohi-ud-Din Qadri said that it will consist of international scholars and experts rendering their academic services in different fields and play its role for the solution of socio-political problems and address the challenges facing the Islamic Banking sector. He said that the idea is to promote economic collaborations amongst the member countries of the OIC so that their expertise can be mutually shared for industrial development through transfer of technology and skills.
The scholars and experts from the US, Malaysia, Australia, Saudi Arabia, Netherlands, Uzbekistan attended the two-day conference. The new book of Dr Hussain Mohi-ud-Din Qadri titled "Business Ethics in Islam" was also launched during the conference. The participants highly acclaimed the book. They were of the view that there is no department of life that can be made to function independent of the moral limits and values.
During the second and the last day of the Conference, Dr Hussain Mohi-ud-Din Qadri also announced the establishment of Minhaj Halal Certification Bureau. He said that the Islamic teachings are very clear on the differentiation between what is permissible and what is not and it was in this context that the Bureau was being set up. Food and Technology and Islamic Banking Departments were also brought into being on the occasion.
Dr Hussain Mohi-ud-Din Qadri said that the Bureau will introduce Halal certification courses so that experienced and qualified people should be encouraged to become part of the Halal food market. It is not only the demand of the human health but also of the faith as well.
Dr Hussain further stated that Minhaj Halal Bureau will make sure that steps that comply with the cleanliness standards and health requirements are introduced. He also expressed his pleasure on the fact that the first batch of students who completed certification were being given certificates. He also thanked the participating scholars and experts for accepting MUL's invitation for coming all the way and attending the Conference.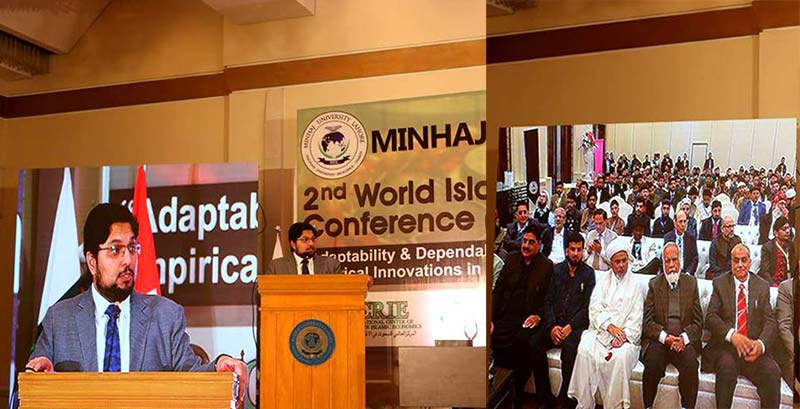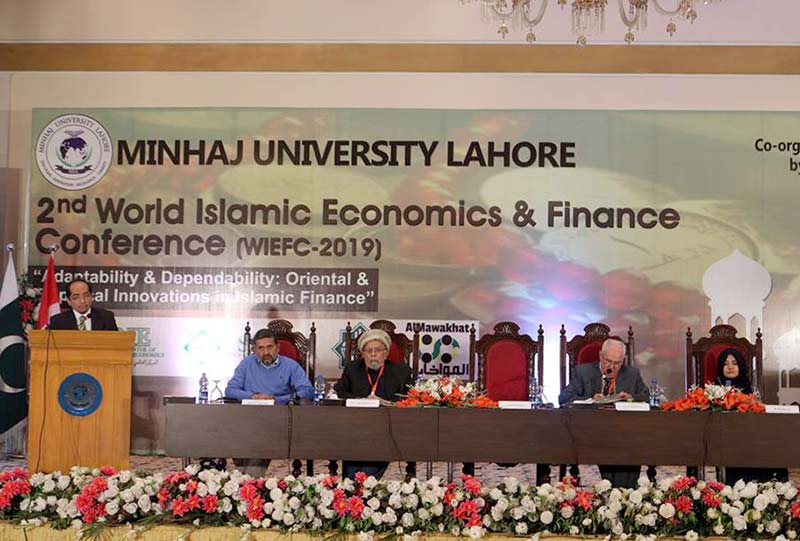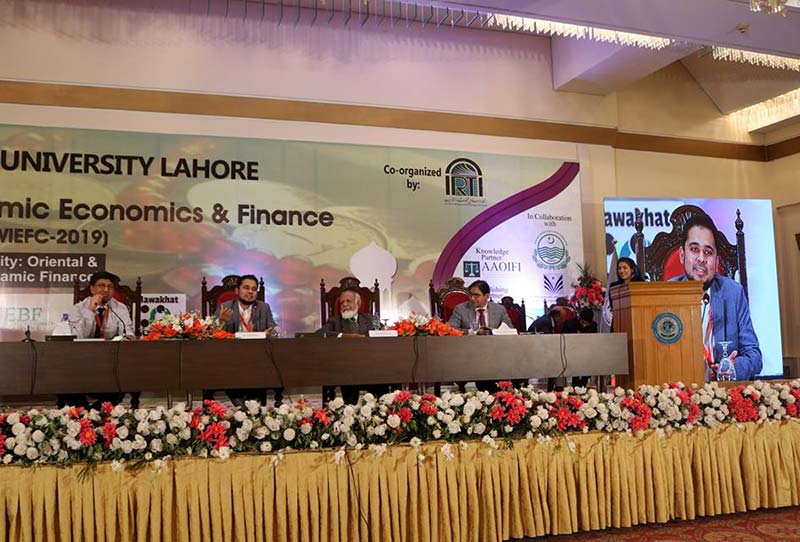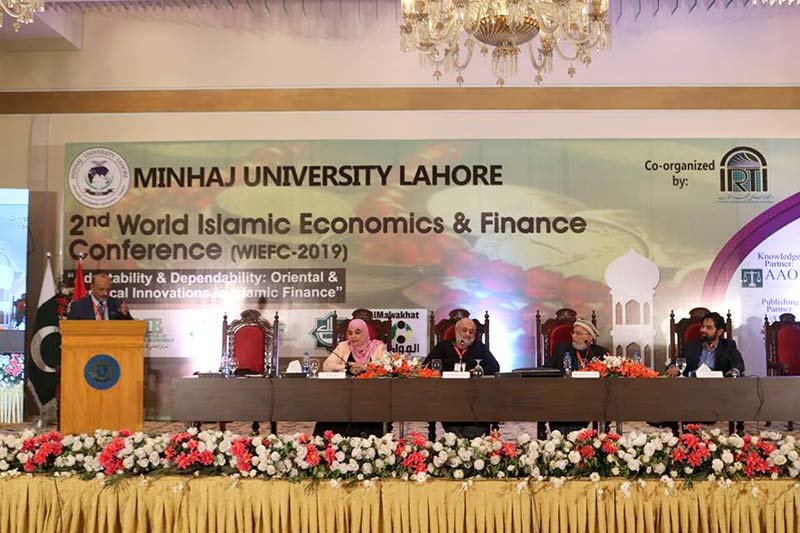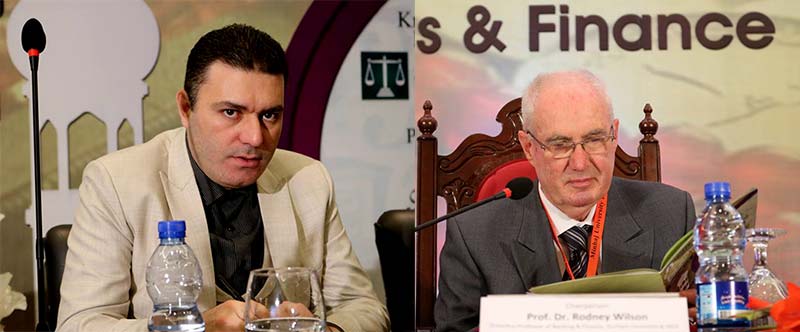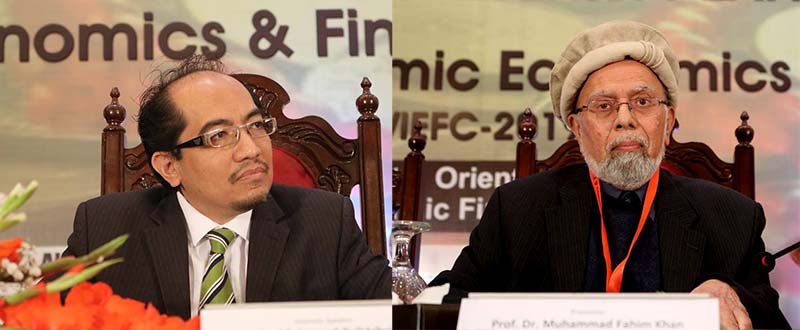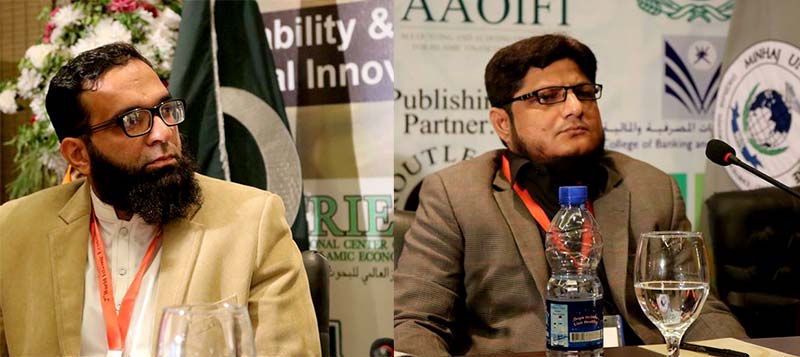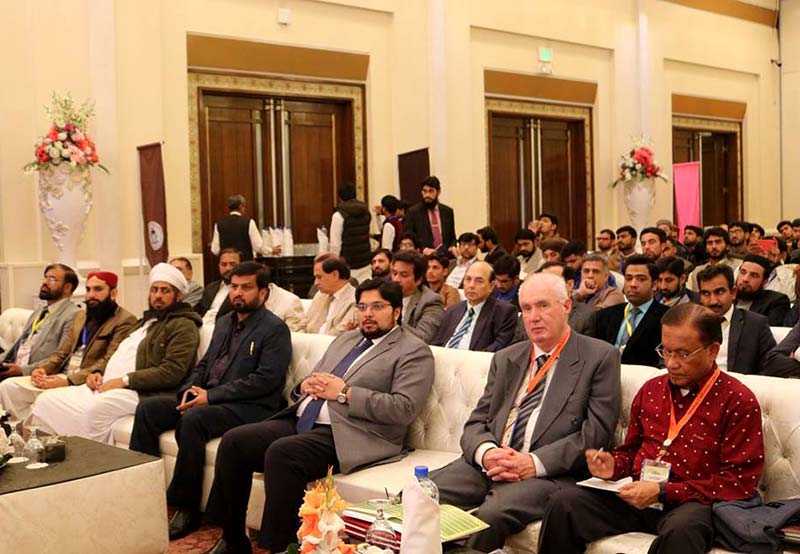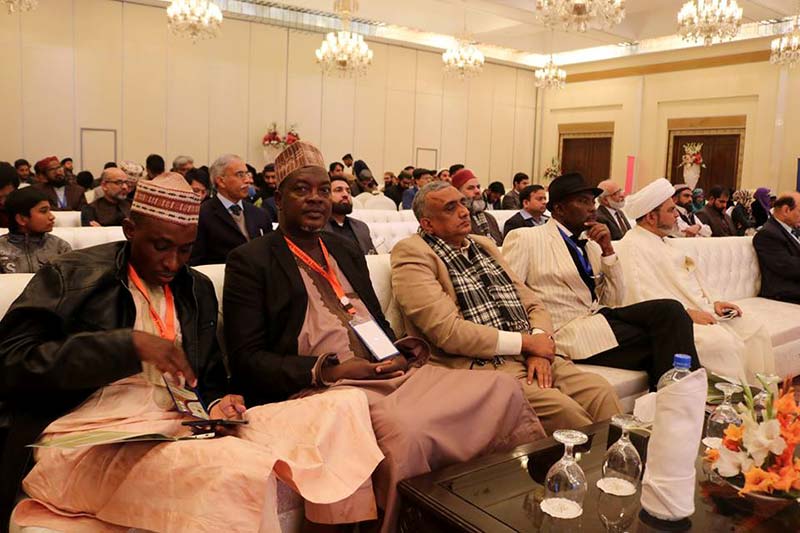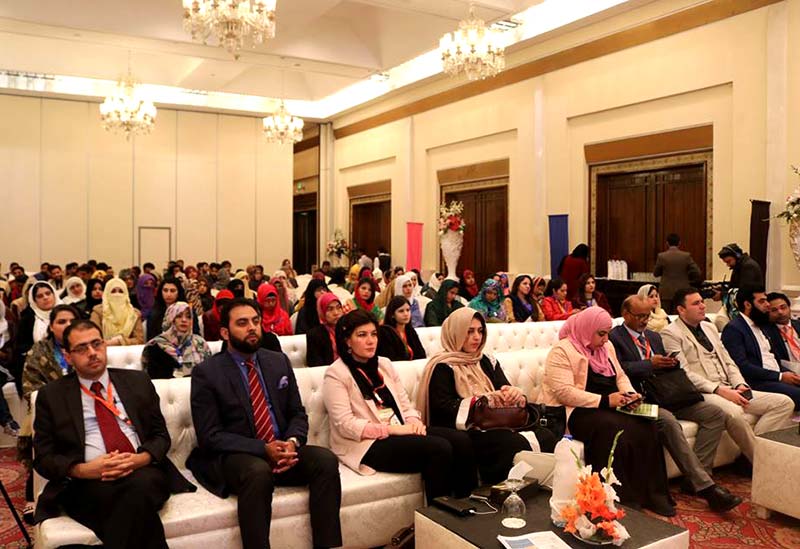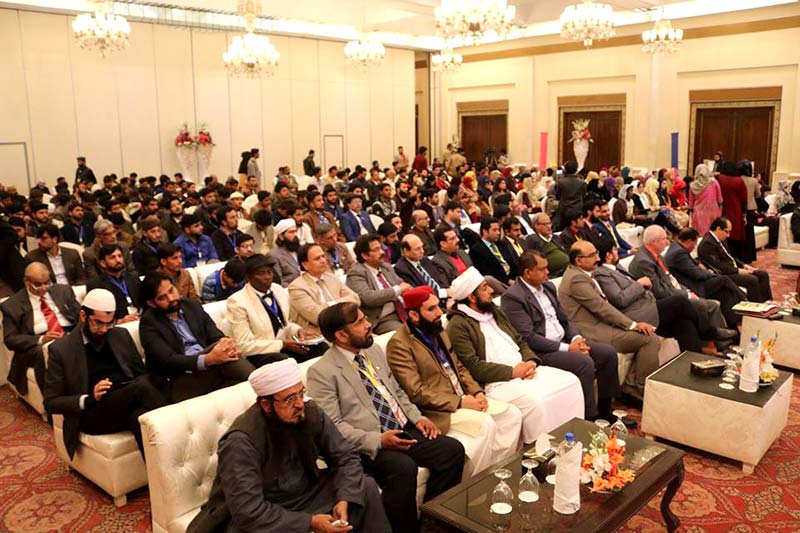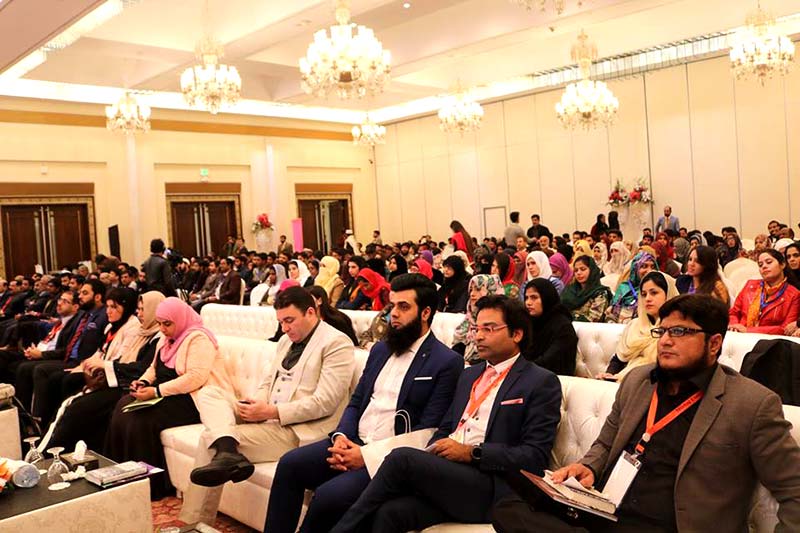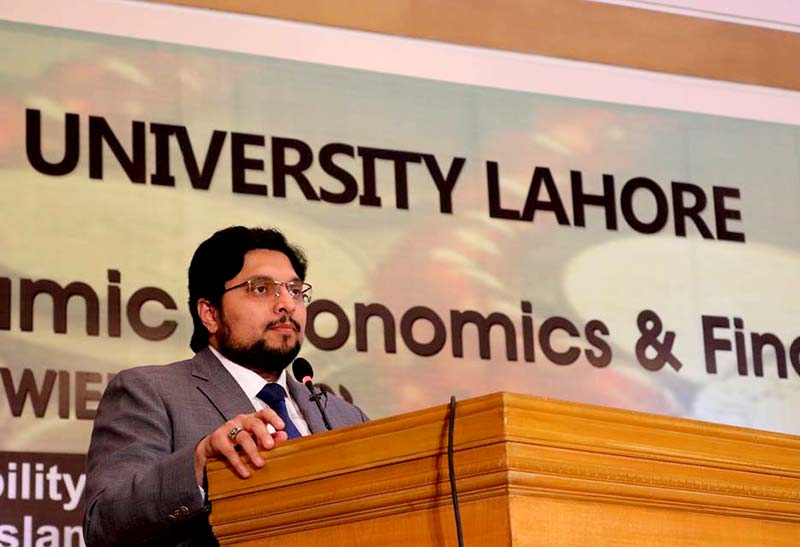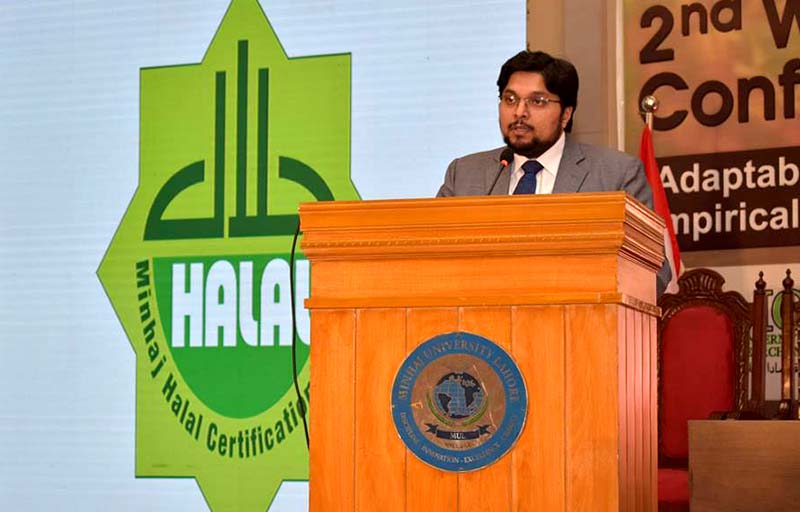 Speakers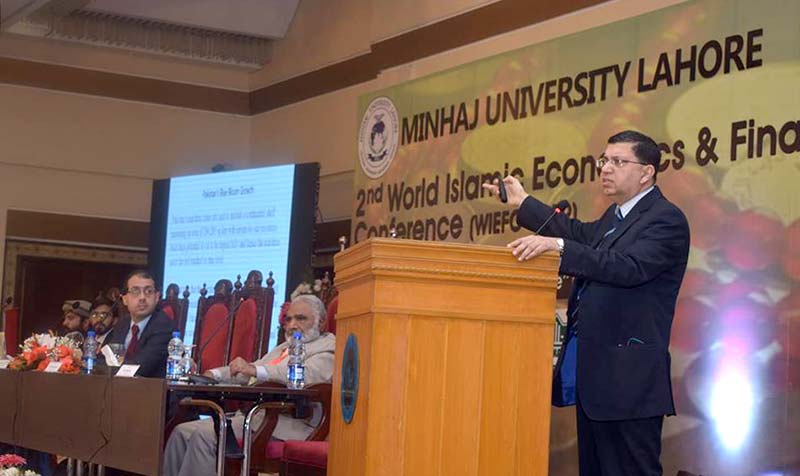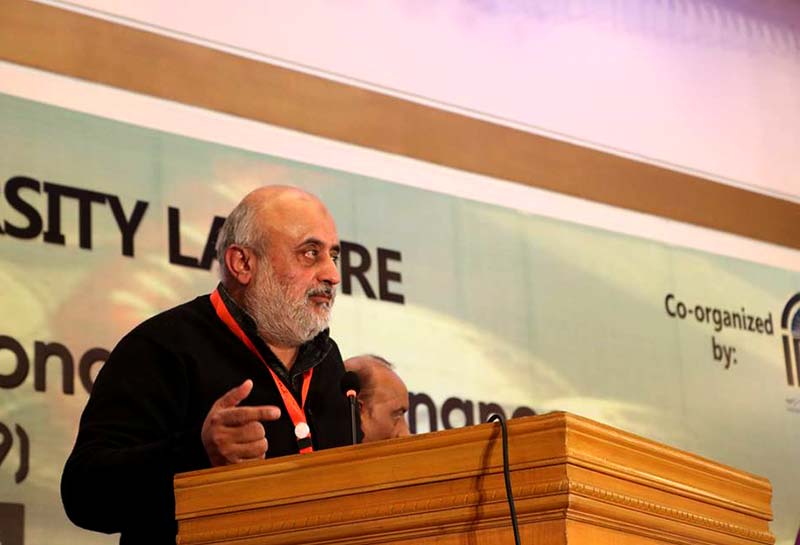 Awards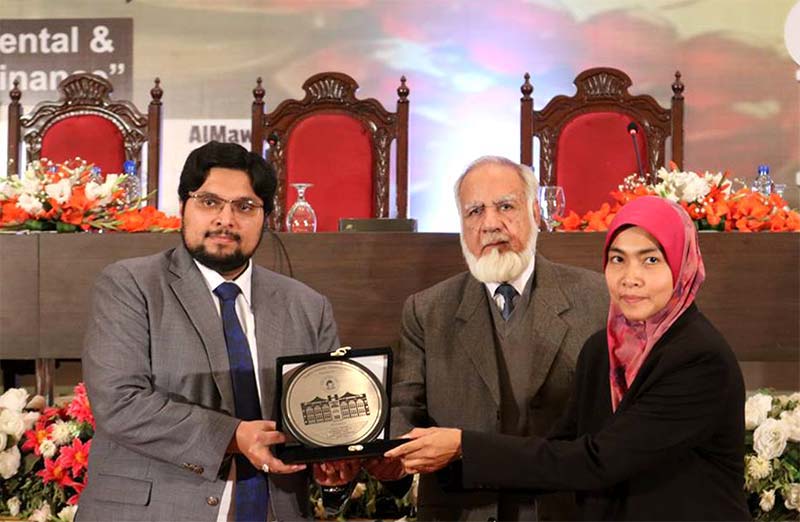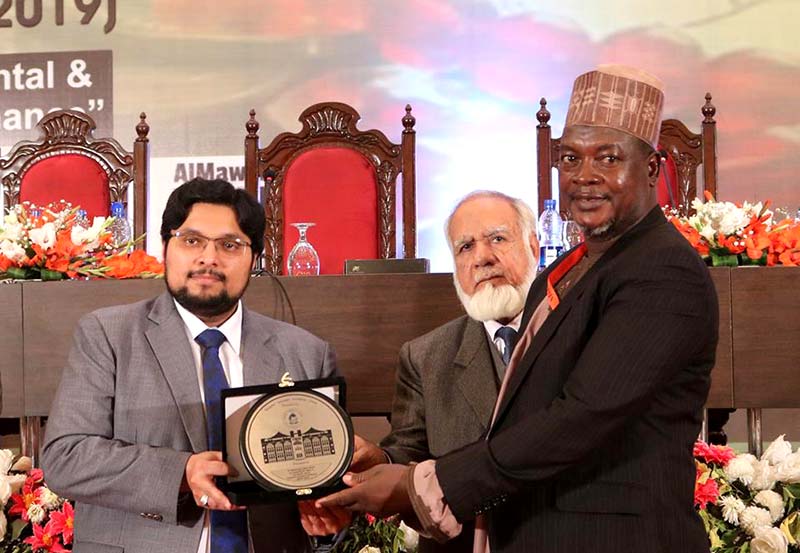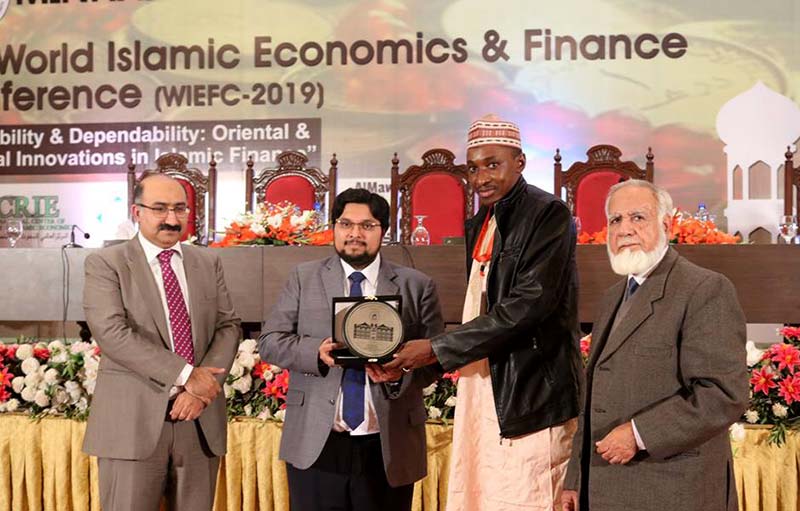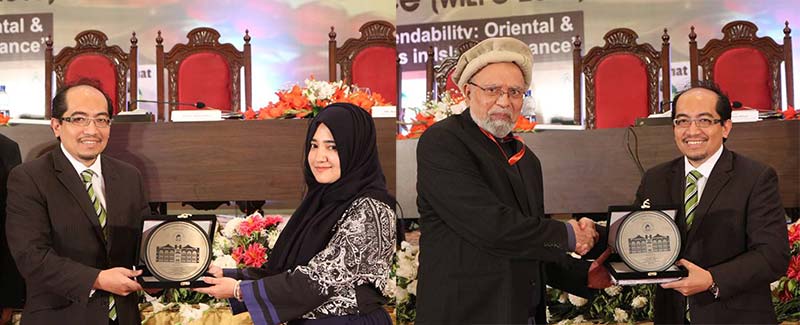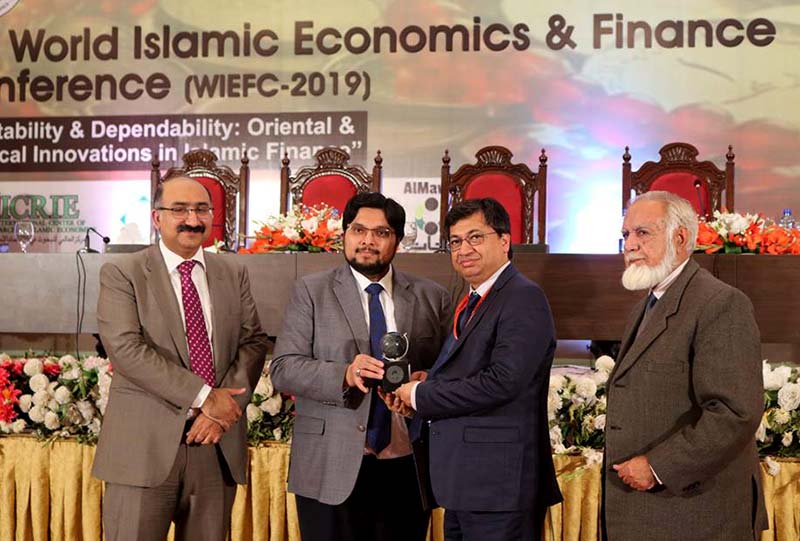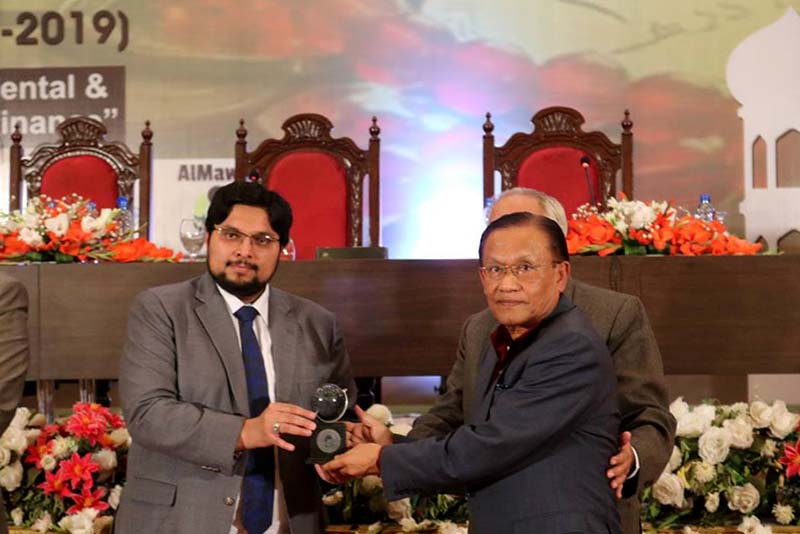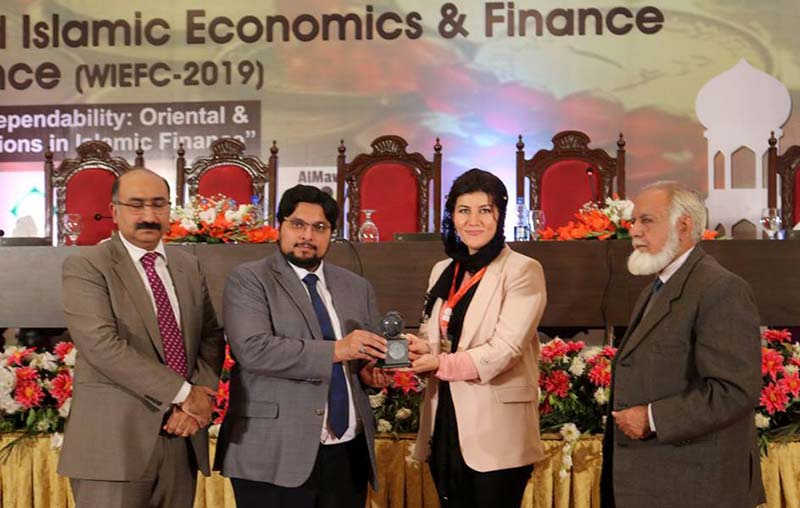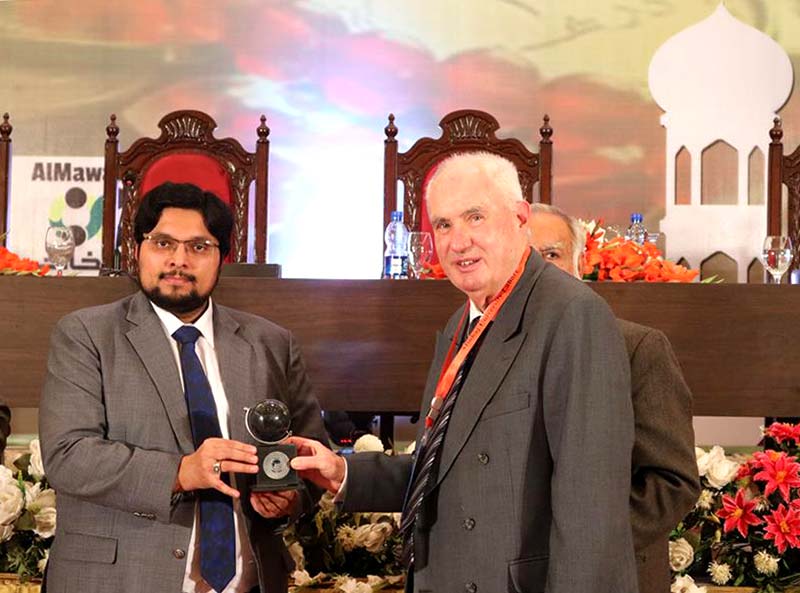 Minhaj Halal Certificates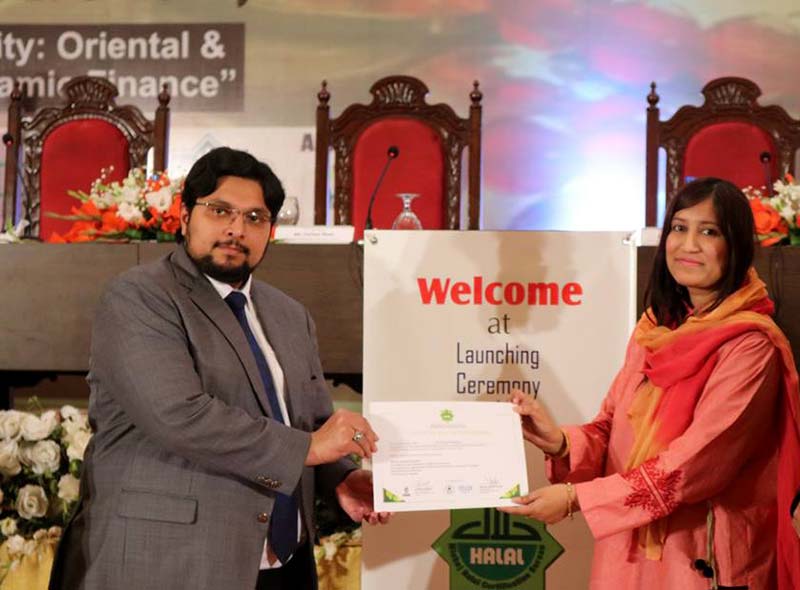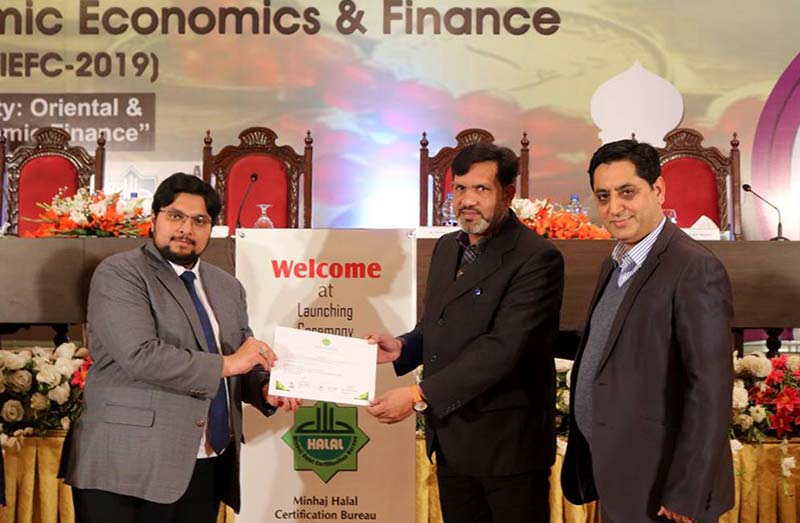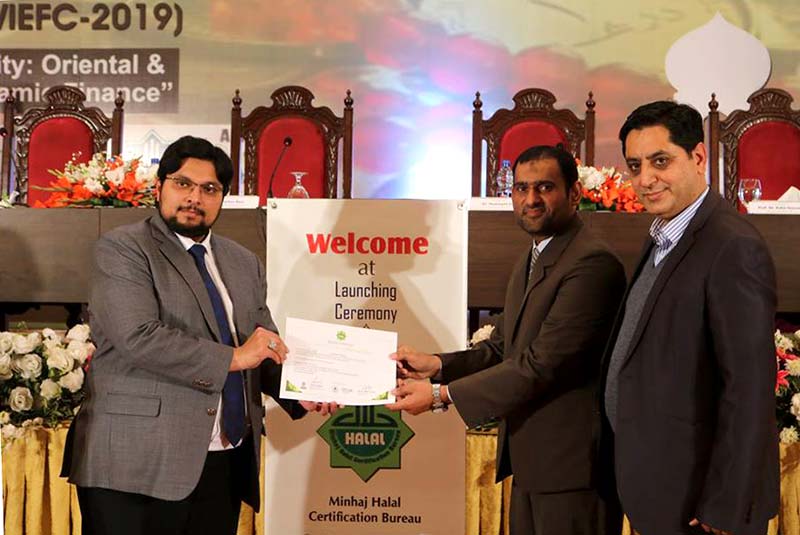 Best Paper Award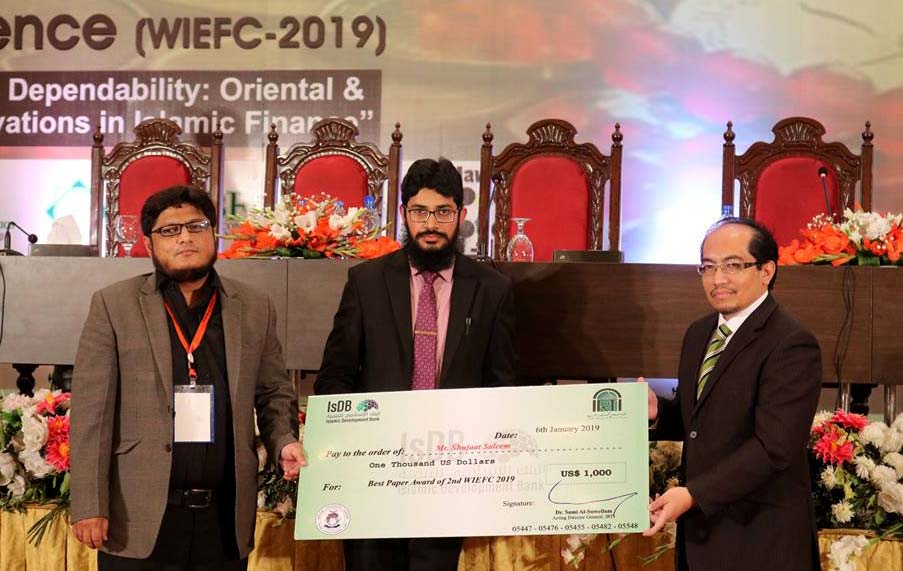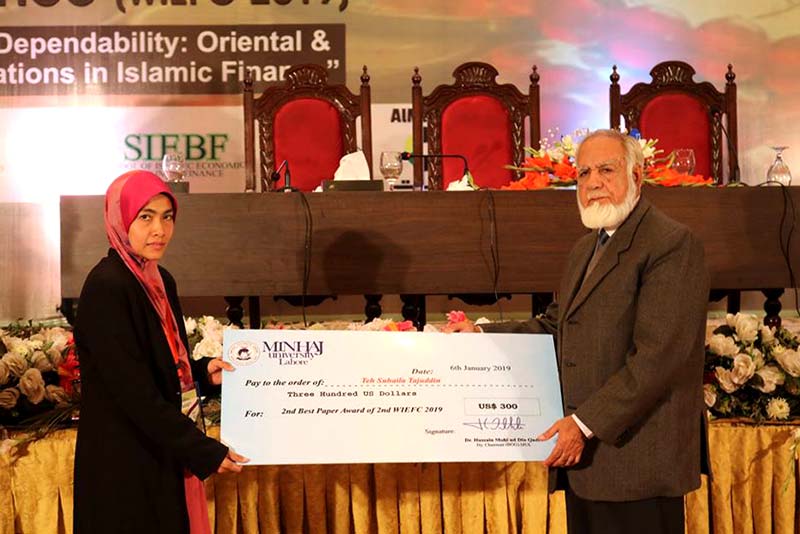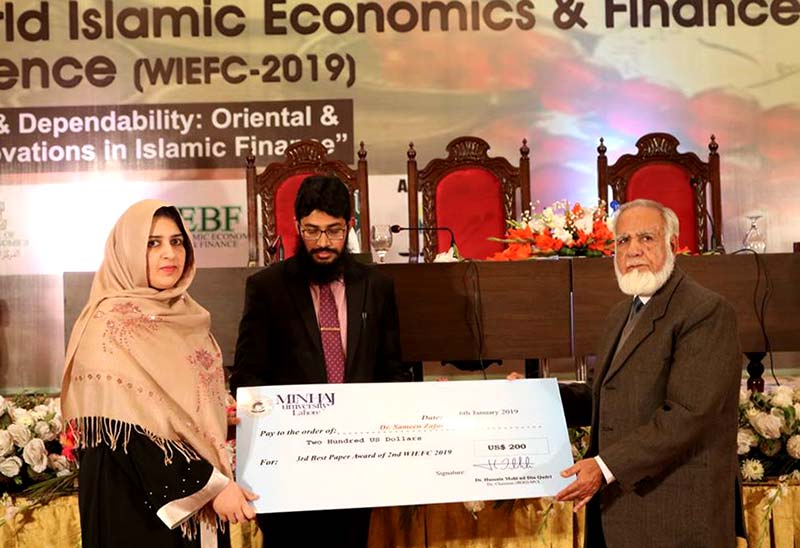 MOU Signing Ceremony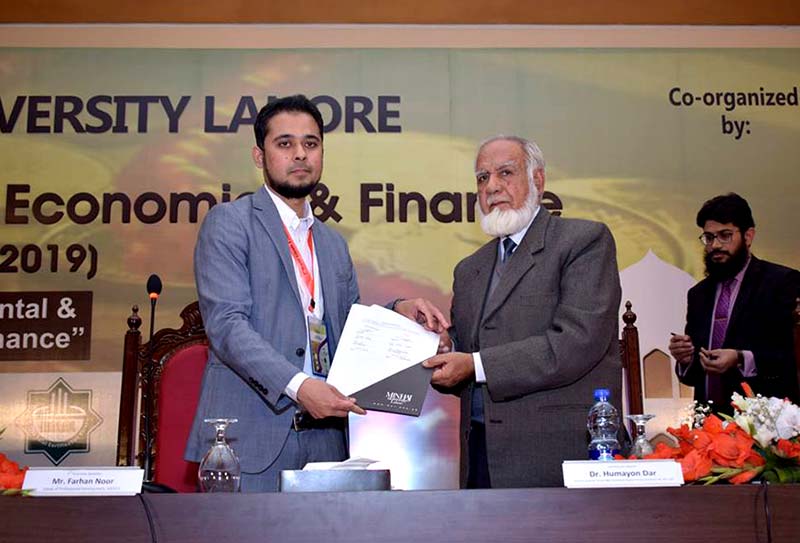 Group Photo