Fresh evidence emerged during the probe of Model Town case: Khurram Nawaz Gandapur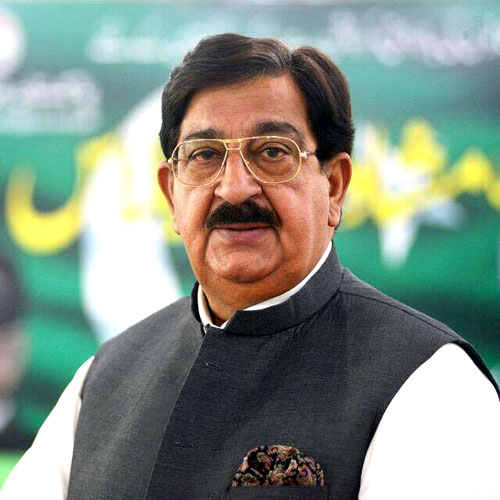 PAT Secretary General Khurram Nawaz Gandapur has said that many fresh pieces of evidence have emerged in the investigation into the Model Town massacre that were not on the record before. He cited the meeting held in the CM Office on June 16, 2014, one day before the tragedy happened, as one such evidence, stating that the accused admitted that the meeting considered the matter of Dr Tahir-ul-Qadri's return to the country. He said that the then Prime Minister Nawaz Sharif approved the transfer of IG Balochistan Mushtaq Sukhera to Punjab and also hurled threats at the PAT leaders at his residence in H block Model Town on June 15.
Khurram Nawaz Gandapur said that the Sharif brothers should have been questioned on their role in the Model Town case a long time ago. He said that Shahbaz Sharif did not give an order to the police force to stand down, a claim that has been refuted by Justice Najfi Commission report. He said that the honorable Justice wrote that the record of the case did not prove that any such order was ever passed. He said that if one supposes for a minute that such an order was given by the then CM, why was not it implemented and why the accused police officers were given favorite postings and promotions instead of being held accountable?
PAT Secretary General said that new investigation can be carried out at any stage of the case. He said that the contention that no such probe is legal during the course of the trial is based on lack of knowledge. He said that if new evidence emerges that was never spotted in an earlier investigation, there is then sufficient ground for a new probe.