National prosperity linked to prosperity of labourers: Dr Tahir-ul-Qadri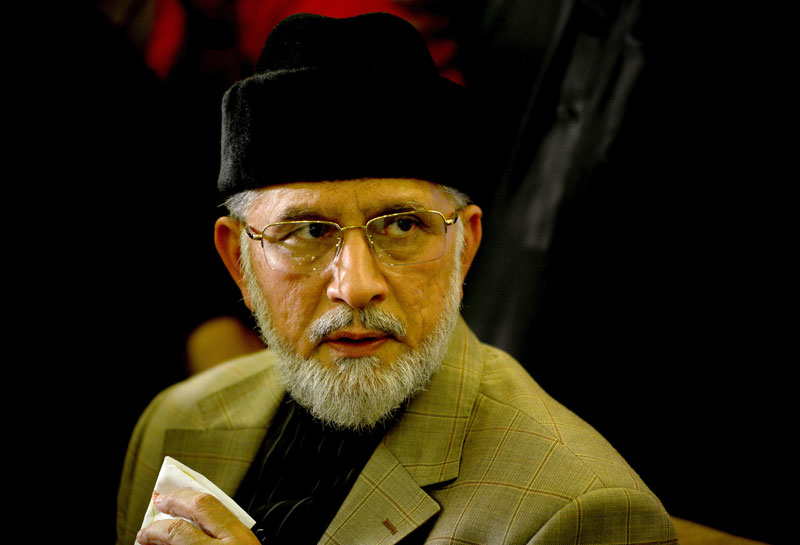 In his special message on the International Labour Day, PAT leader Dr Muhammad Tahir-ul-Qadri has said that Allah Almighty has described the worker as His friend. He said that politics was played in the name of the rights of the labourers in every age but they could not get their due rights. He said that a labourer is a friend of Allah and the prosperity of the country lies in the prosperity of the worker. He said that as a result of skyrocketing inflation and social problems, the difference between the labour and others have been eliminated.
Dr Tahir-ul-Qadri said that 50% of the population of the country is living below the poverty line and it has become increasingly difficult for them to make their both ends meet. He said that it is the responsibility of the state to provide educational, health and employment opportunities to the workers. He said that there is no field which does not exploit the workers, adding that what is most unfortunate is that a labourer is neither getting his rights nor justice. He said that even the working journalists and those associated with media in different capacities have been exposed to difficult circumstances as their pays have either been withheld for months or cut down. The layoffs are another gory reality facing the media workers, he asserted.
The PAT Chairman also highlighted the problems of the workers associated with the agricultural sector. He said that no industry should be allowed to operate unless it gives out a word to fulfill its rights towards the workers in line with the industrial policies. He said that among the out-of-the-school children, 40% of children are those of the workers. He said what to speak of quality education, they do not even have rudimentary education. He said that the government must fulfill its commitment in this regard as the provision of free education to the children aged between five and sixteen years is a constitutionally guaranteed right. He also demanded an increase in the wages of the daily wagers.