Minhaj Ulama Council welcomes 20-point action plan for Ramazan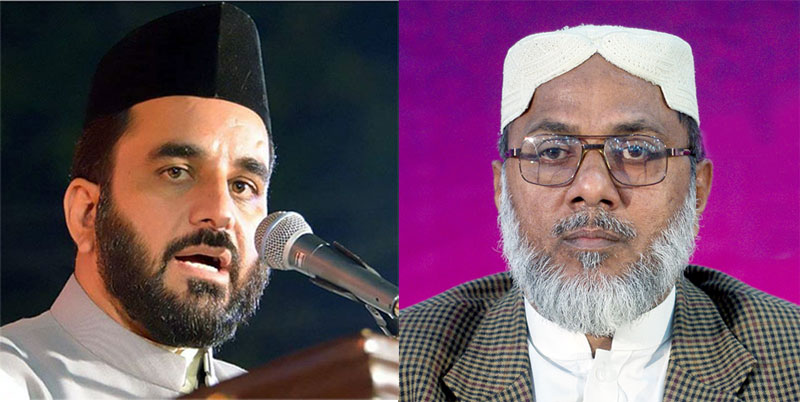 Mir Asif Akbar, the leader of Minhaj-ul-Quran Ulama Council and Dr Mumtaz-ul-Hassan Barvi, Principal of COSIS, have said in a statement that they support the 20-point agenda approved by the government of Pakistan in connection with the performance of prayers five times a day including Traveevh prayer during the holy month of Ramazan amid the coronavirus epidemic. They said it is the middle way for people during difficult times, stating that Dr Tahir-ul-Qadri already proposed such a solution. They said that Allah blessed us with the precious moments of the holy month but we are sad because we are unable to worship in the Mosques due to the deadly virus.
Allama Mir Asif Akbar said now that the state of Pakistan has passed its verdict and the 20-point agenda issued by the President should be implemented in letter and spirit. He said when the government, religious scholars and the institutions are on the same page, the people will be able to stay safe from the lethal epidemic. He said we should seek forgiveness of our sins from Allah Almighty during the month of Ramazan and pray to Him to rid us of the epidemic.
Mir Asif Akbar further said sometimes the police officials destroy the environment of consensus due to their violent attitude. He said the members of the law enforcement agencies will have to make sure that they do not step out of their mandate and the spirit of brotherhood and amity remains intact.