Protecting human life is a superior act: Dr Hussain Mohi-ud-Din Qadri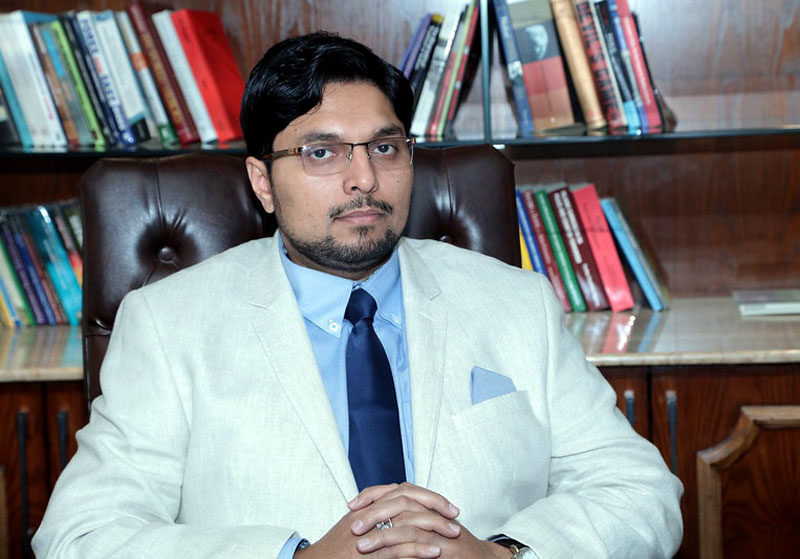 President MQI Dr Hussain Mohi-ud-Din Qadri has said Islam has given concessions in the performance of the obligations which are otherwise mandatory for the protection of human life during the emergency environment. He said protecting o helping to protect human life is a superior act.
Dr Hussain Mohi-ud-Din Qadri made these remarks while talking to the leaders of Minhaj Youth League in a video-linked meeting. He congratulated Minhaj Welfare Foundation and MYL on the distribution of food among the deserving during the epidemic, stating Minhaj University Lahore, Aghosh Orphan Care Home and Minhaj Women League have also taken similar initiatives which is praiseworthy.
Dr Hussain said that Islam is a natural religion and provides concessions under the principle of 'there is no coercion in religion'. He said the whole world is suffering the rigours of coronavirus, stating that the scourge spreads due to gatherings and human interactions. He said we need to practice social distancing and avoid public gatherings as much as we can in these circumstances. He said Allah and His Prophet (PBUH) gave comprehensive guidance for the protection of humanity. He said the word 'quarantine' has become very popular today and has been described as an effective way of staying safe from the deadly effects of the virus. He said the Holy Prophet (PBUH) gave this concept of social isolation and quarantine 1400 years ago. He said Dr Tahir-ul-Qadri gave an enlightening talk on this topic which is available on the official web pages of the MQI, adding that anyone can go there and benefit from it.