11-member Social Media Working Council formed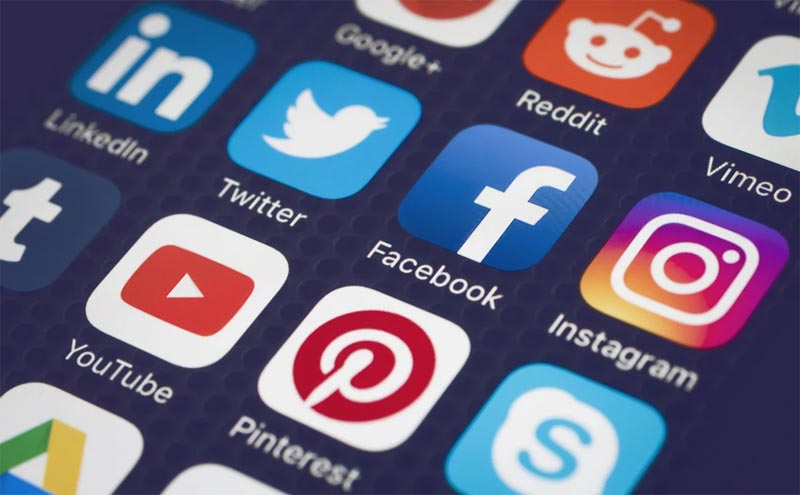 Minhaj-ul-Quran International has constituted an 11-member Social Media Working Council. Chaudhry Farrukh Shahzad has been appointed the head of the Council. Javeria Waheed, Umar Qureshi and Syed Faraz Hashmi well head the council as representatives of MWL, MYL and MSM. Tehreem Riffat, Rabia Muddassir, Rai Sajid Hussain, Hafiz Asif Joya, Muhammad Majeed and Haider Mustafa will be coordinators and deputy coordinators. Secretary-General MQI Khurram Nawaz Gandapur formally issued the notification of the Council yesterday.
Chairman MQI Supreme Council Dr Hassan Mohi-ud-Din Qadri, President MQI Dr Hussain Mohi-ud-Din Qadri, and Information Secretary Noorullah Siddiqui have congratulated the newly nominated members of the Social Media Working Council.
Noorullah Siddiqui stated that the notifications of the central coordinator and deputy coordinator will be issued later. He said that the Council has been established for a period of 2 years and its term would expire in May 2022.
Chaudhry Furrakh Shahzad, the head of the Council, while speaking on the occasion, said that he would try to live up to the confidence that the leadership of MQI has placed in him. He said he would utilize all the capabilities to highlight the peaceful message of MQI and the ideology of love, peace, and interfaith harmony.
He said that the ideology of Pakistan and Islam is being attacked through social media. He said we would expose all those who want to divide and weaken Pakistan through sectarianism and extremism. He said that we would continue to inform the youth of the ground realities.