Principal of COSIS welcomes govt's decision to open educational institutions from Sept. 15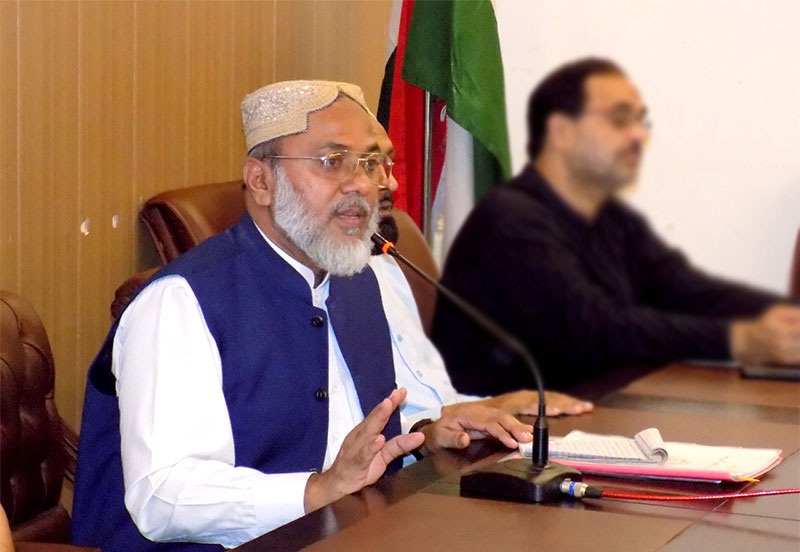 Dr Mumtaz ul Hasan Barvi, Principal COSIS, has welcomed the statement of Federal Education Minister about opening the education institutions from 15th September. In a statement, he said that the government should have opened the educational institutions under the SOPs a long ago. He however added in the same breath that the decision of the government is still timely, stating that we welcome it.
Principal COSIS said that the educational institutions under MQI have continued their educational activities through the internet and online services. He said the students have faced difficulties due to the internet and speed issues. He said that the students have already suffered huge educational losses and it is therefore important that the government opens education institutions as early as possible.
Dr Mumtaz ul Hassan said that good education is the cause behind the development of nations. He further said that education is not merely getting a degree but also learning about traditions and civilization.