Dr Tahir-ul-Qadri strongly condemns Motorway rape incident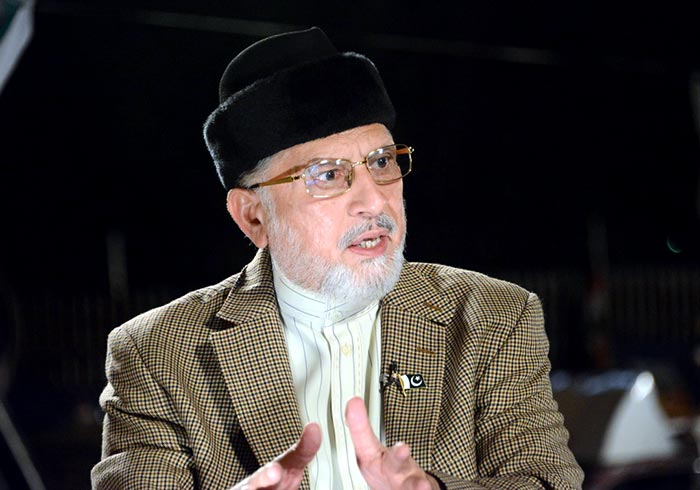 Minhaj-ul-Quran International (MQI) founding leader Dr Muhammad Tahir-ul-Qadri has said that the rape incident on the motorway has shaken millions of families and tarnished the image of Pakistan. He said the feeling of insecurity and harassment is rampant after the horrible incident. He said such disgusting incidents cannot even be imagined in any civilized society. He said these events are symptomatic of the larger malaise i.e. moral decay of the society.
Dr Tahir-ul-Qadri said that the words are not enough to condemn this barbarism, stating that the police do not the capacity and will to apprehend the culprits. He said the government should use the scientific means of investigation and evidence collection to convict the culprits. He said all citizens of the country have been shamed by the sheer cruelty. He said despite the spending of funds that run into billions of rupees, the masses continue to remain insecure, unprotected, and at the mercy of the criminals. He demanded that exemplary punishments should be meted out to the culprits.