Time to help those affected by the pandemic: Shaykh-ul-Islam Dr Muhammad Tahir-ul-Qadri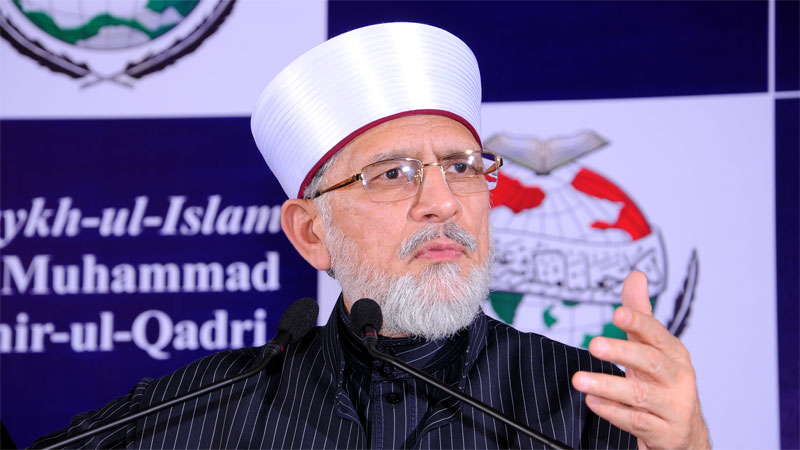 Shaykh-ul-Islam Dr Muhammad Tahir-ul-Qadri has said that the millions of people are suffering from economic hardships due to closure of businesses on account of the lockdown. He asked the people to take special care of such financially needy people in their relatives, and neighborhoods and come forward to help them in their acute hour of need. He said that sharing the burden of others is in line with the Islamic spirit of brotherhood.
Dr Tahir-ul-Qadri said that it is high time we revived the great Islamic tradition of brotherhood and reiterated the teachings of our beloved Prophet (SAW). He said that we can express gratitude to Allah Almighty for His favours and blessings by help the people affected by the pandemic.
Dr Qadri said that well-to-do families should reach out to those who do not extend their hand out of self-respect, adding that this act will become a source of pleasing Allah Almighty and His Prophet (pbuh). He also directed the MQI and PAT workers to extend maximum help to the deserving during the last ten days of the holy month of Ramazan. He said that it is by playing our individual and collective roles as members of this society that we can reduce the pain and suffering of our brothers and sisters. He prayed to Allah Almighty to rid humanity of scourge of the corona pandemic.