Daughter of MQI senior leader Jawwad Hamid gets Lady Dianna Award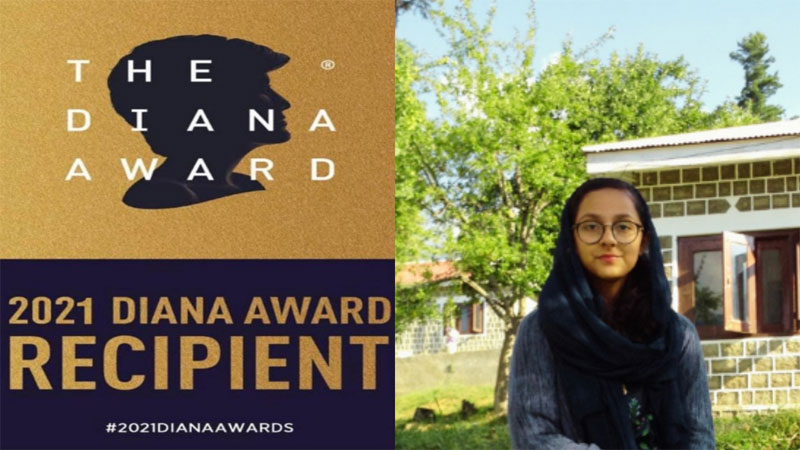 Eiman Jawwad, daughter of senior MQI leader Jawwad Hamid, has been awarded Lady Dianna Award for her service to humanity. She is one of the youngest Pakistanis who has been honoured with this award.
Eiman Jawwad distributed thousands of garments among the patients of the Burn Centre in Lahore and it is in recognition of her unique service that she was chosen to receive this award.
Speaking on the occasion, Jawwad Hamid said that his family and he were hugely proud of the achievement of their daughter. He said that Shaykh-ul-Islam Dr Muhammad Tahir-ul-Qadri and MQI have taught us how to love humanity. He said that we are transferring this learning to the next generations. He said that core of our religion is to serve human beings without any discrimination of caste, creed and color.
Source : https://tribune.com.pk/story/2308301/eight-pakistanis-win-prestigious-diana-award