Hajj is a manifestation of equality among human beings: Shaykh-ul-Islam Dr Muhammad Tahir-ul-Qadri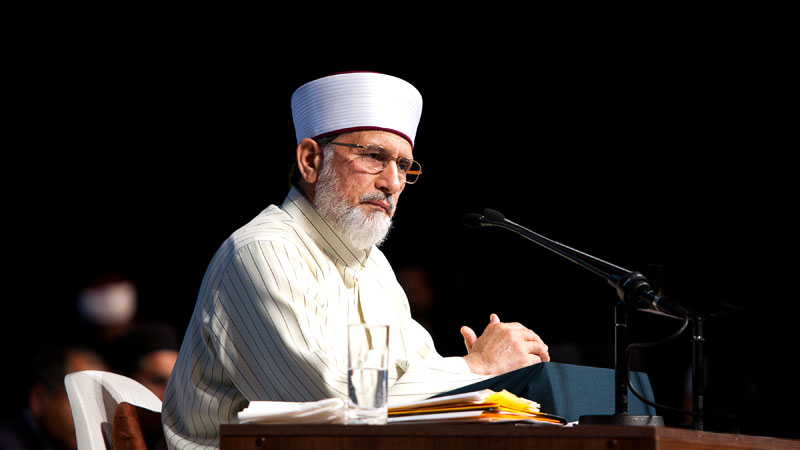 Hajj is a great manifestation of human equality. During the course of performing its rituals, all pilgrims become equal without any discrimination of caste, race, ethnicity and colour. They prostrate themselves before their Lord and beseech Him for forgiveness with tearful eyes.
Shaykh-ul-Islam Dr Muhammad Tahir-ul-Qadri made these remarks in his congratulatory message to Muslims on the blessed occasion of Hajj. He said that Hajj teaches believers to fear God, adopt piety and cleanliness and ward off all satanic insinuations with strong faith and convictions. He said that we should always pray to Allah to strengthen our faith, adding that it is the only way to resist the evil temptations.
The MQI leader said that the rituals of Hajj are all about reverence for Allah, and being immersed in the love of His chosen people. They educate us to be humble and beseech Him for forgiveness and become deserving of His blessings and mercy. He said that unity among Muslims of all regions and continents is an important highlight of the pilgrimage that forges a sense of togetherness in the spirit of faith.
"Hajj is a great message of unity against all kinds of divisions. It heralds equality among humanity. The performance of rituals of faith is in fact an admission of Oneness of Allah Almighty from the core of one's heart," he concluded.