Irfan-ul-Quran published in 11 languages of the world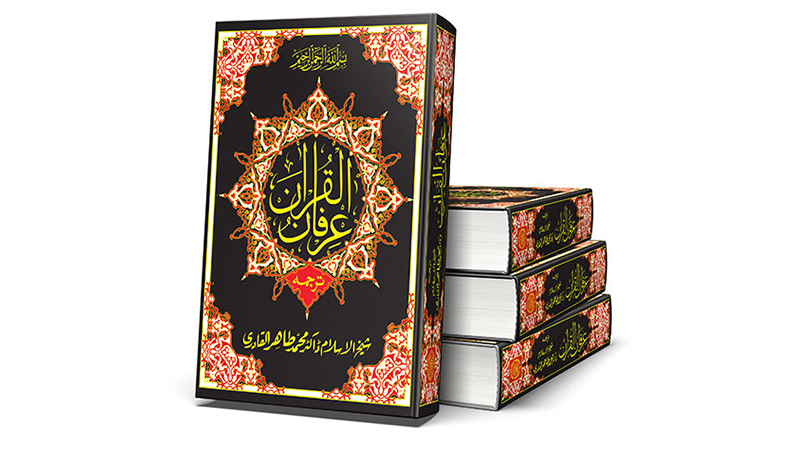 Translation of Irfan-ul-Quran, the translation of the Holy Quran done by Shaykh-ul-Islam Dr Muhammad Tahir-ul-Qadri has been published in 11 languages. These languages are Urdu, English, Norwegian, Finnish, Greek, Danish, Hindi, Pashto, Sindhi, Bengali and Kashmiri, whereas the translations in the French and Gujarati (Indian) languages are under the process of publication.
FMRi Director Muhammad Farooq Rana said that Allah Almighty gave this unique honour to Shaykh-ul-Islam Dr Muhammad Tahir-ul-Qadri to convey the Islamic message of love, peace and interfaith harmony to the world. He said that it is our resolve and endeavour that the translations of Irfan-ul-Quran are published in all the major languages of the world and the universal message of the Divine Book reaches every nook and corner of the world.
Muhammad Farooq Rana said that Irfan-ul-Quran has the quality of being interpretative in nature. He said that people having normal understanding of the language can easily comprehend the meaning of the text and the teachings of the Holy Quran.