Shaykh-ul-Islam's Encyclopedia of Hadith Studies launched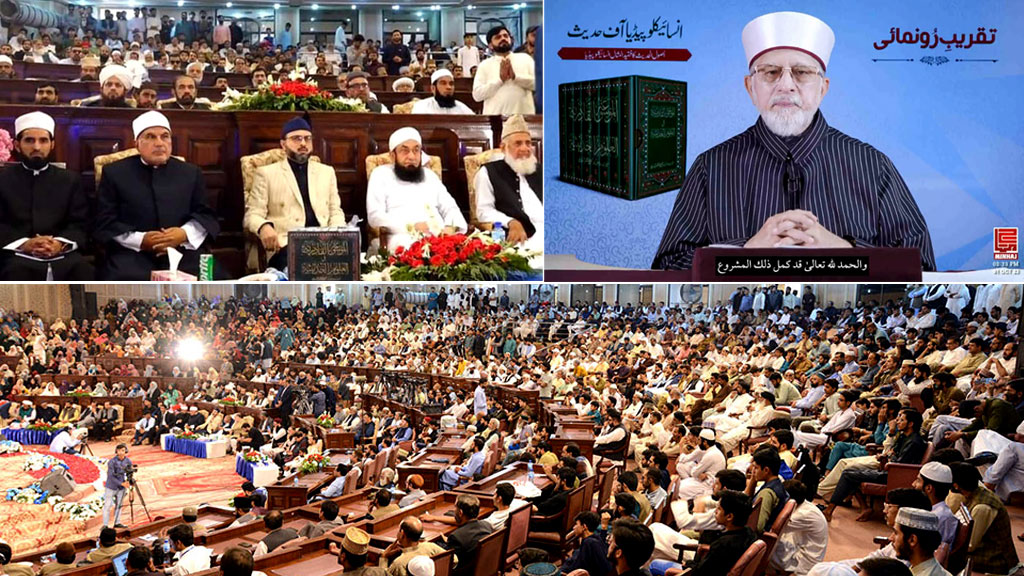 The inaugural ceremony of the first eight volumes of Shayk-ul-Islam Dr Muhammad Tahir-ul-Qadri's magnum opus entitled "Encyclopedia of Hadith Studies" consisting of 60 volumes in total was held here at Aiwan-i-Iqbal Lahore. The first eight volumes are based on the principles of Hadith.
Addressing the inaugural ceremony, Shaykh-ul-Islam Dr Muhammad Tahir-ul-Qadri said that the Encyclopedia represents a scholarly response to all those who have been involved in the sinister act of creating doubts and confusion about Hadith sciences. He strongly refuted the perception that the work on Hadith started 250 years after the Holy Prophet's (PBUH) period. He said such a view was based on lack of sufficient knowledge. He said that knowledge of Hadith sciences was a prerequisite for correct understanding of Islamic teachings.
Prof. Dr. Muhammad Nasr al-Dasuqi al-Labban, Prof of Hadith Sciences, Al-Azhar University, Egypt, who was chief guest on the occasion, paid rich tributes to Shaykh-ul-Islam Dr. Muhammad Tahir-ul-Qadri on compiling Encyclopedia of Hadith Studies and said that the people of Egypt hold Dr. Qadri in the highest esteem due to his scholarship and services for peace, interfaith harmony and knowledge creation. "We, the Arabs, have taken 'Ijaza' (permission) from Shaykh-ul-Islam, so far as the narration of Hadith is concerned," he added.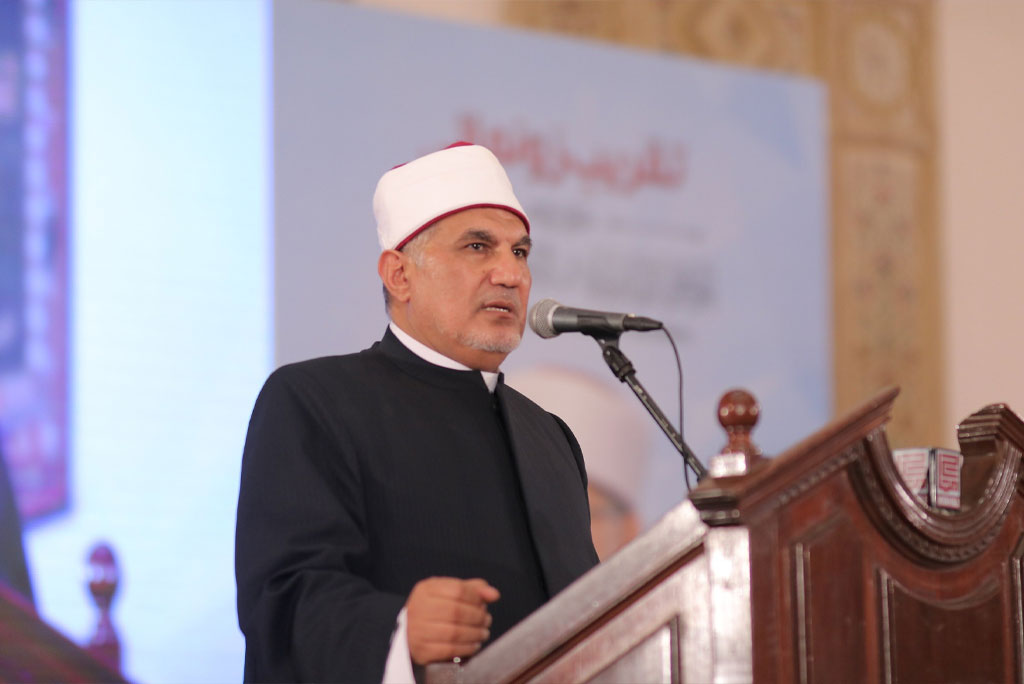 Expressing his views on the occasion, renowned religious scholar Maulana Tariq Jamil termed Encyclopedia of Hadith Sciences as Shaykh-ul-Islam's greatest scholarly feat and congratulated him on this achievement. He said Allah Almighty has taken it upon Himself to protect the faith, stating that it is for this reason that only a few chosen people render this service.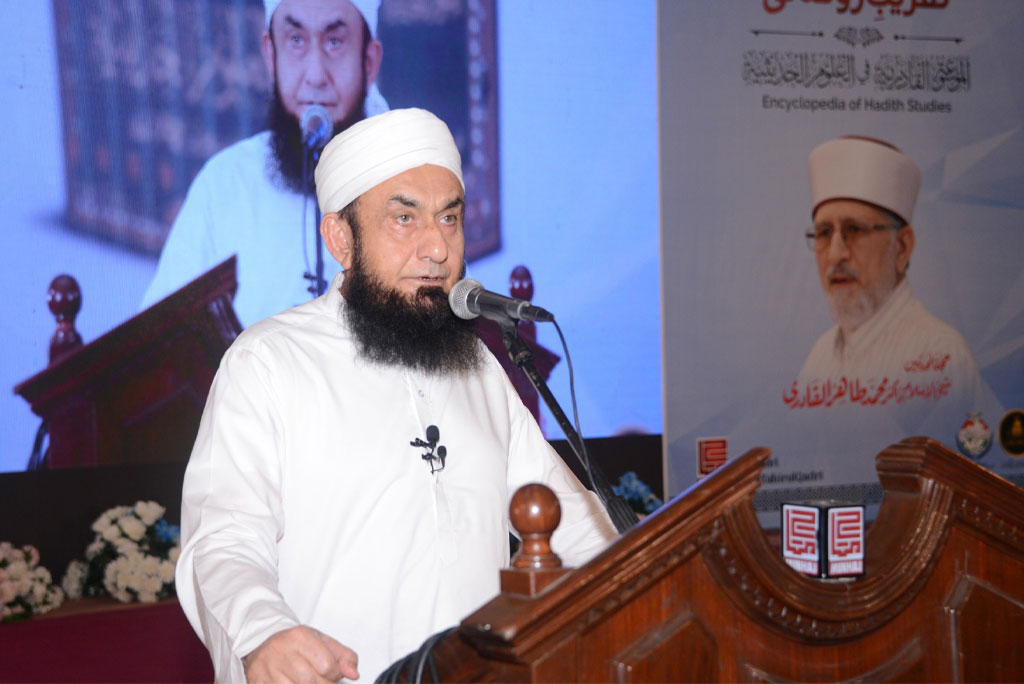 Famed journalist Majeeb-ur-Rehman Shami said that Shaykh-ul-Islam Dr. Muhammad Tahir-ul-Qadri has responded to all objections that are generally raised against Hadith's history, knowledge and art in the form of Encyclopedia of Hadith Sciences. He said that it is a great service of Dr. Tahir-ul-Qadri in the existing body of knowledge on Hadith. "May Dr. Qadri continue to achieve many more milestones in the field of knowledge," he prayed.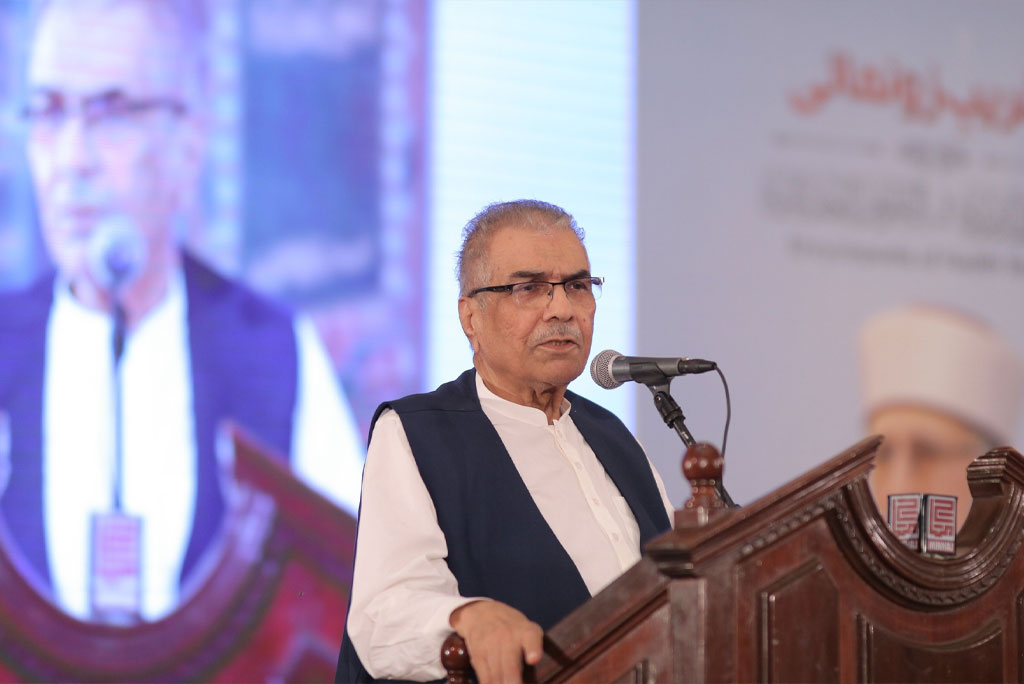 Intellectual, columnist and anchorperson Irshad Arif said that many people and institutions work on bringing out such stupendous volumes as encyclopedias. He expressed his surprise at the fact that Dr. Tahir-ul-Qadri achieved this feat on his own. He said he prayed for him so that he could continue to serve humanity with his scholarly contribution.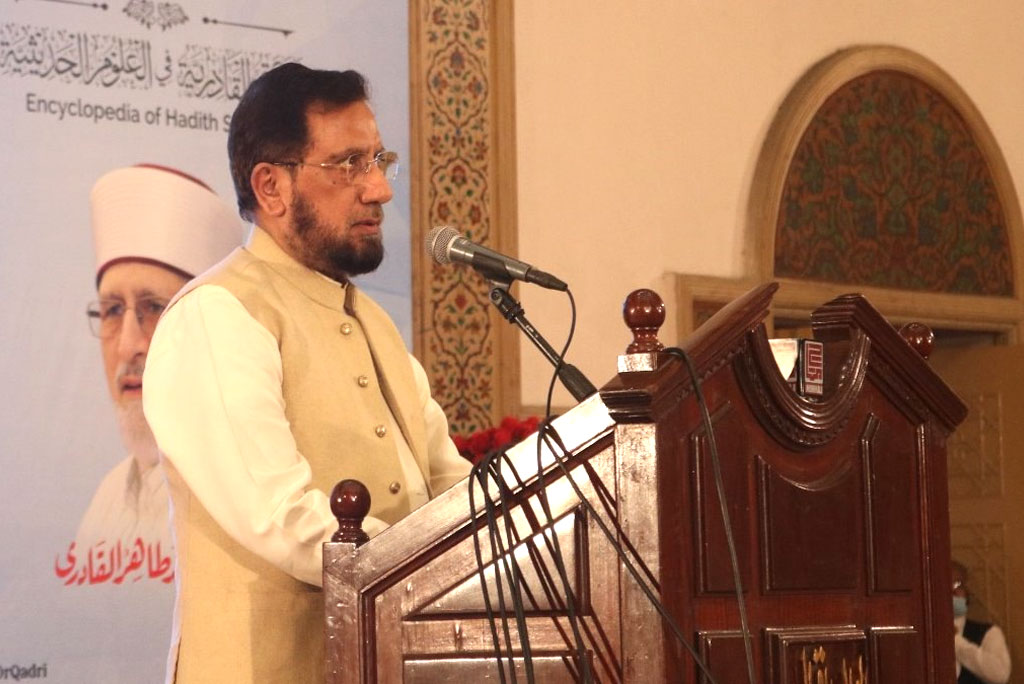 Expressing his views in the ceremony, Justice (r ) Nazir Ahmad Ghazi said that the Encyclopedia is in the Arabic language. He expressed his regret on the fact that the use of Arabic has been eliminated in Pakistan. He demanded that the Arabic language should be taught as a compulsory language. He asked Dr Hassan Mohi-ud-Din Qadri to get the Encyclopedia translated in Urdu and English languages as well.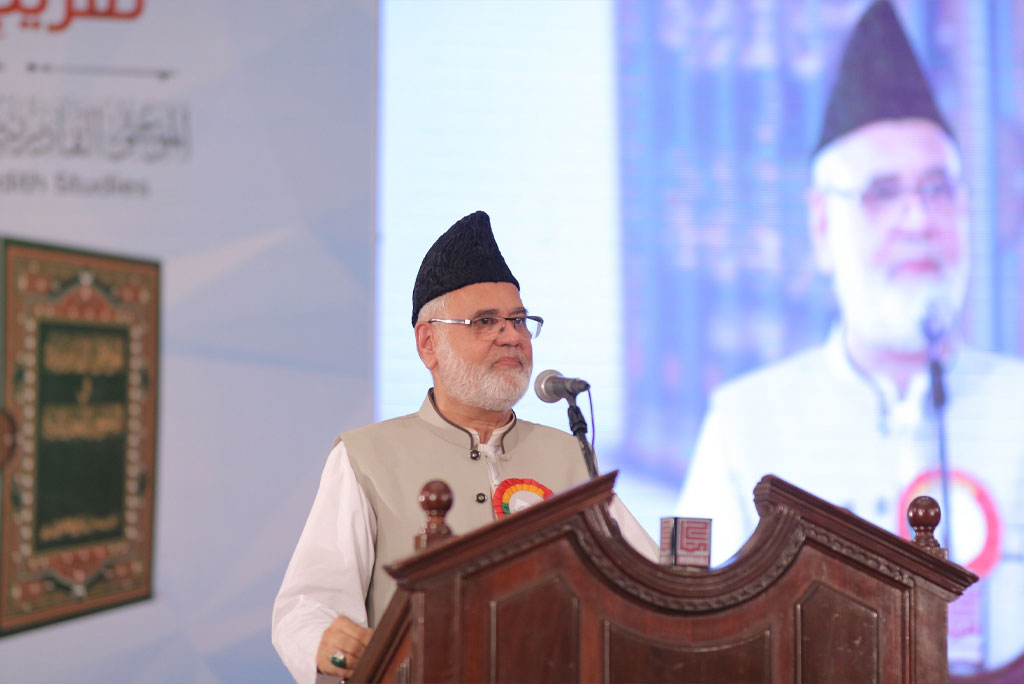 Thought leader and anchorperson Orya Maqbool Jan said that Allah Almighty selects the people to serve his faith. He said that Dr. Qadri is also among the chosen people.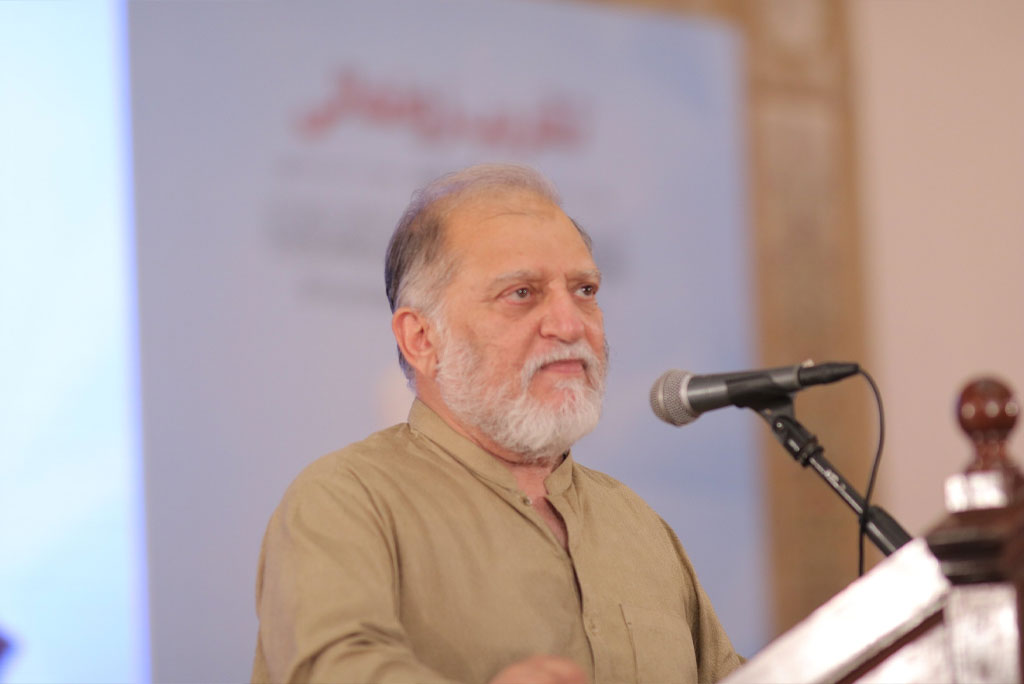 Chairman MQI Supreme Council Dr. Hassan Mohi-ud-Din Qadri termed Encyclopedia of Hadith Studies as an authentic scholarly contribution to the existing body of knowledge on Hadith. He said that by the grace of Allah Almighty, Shaykh-ul-Islam is transferring credible knowledge on the Holy Quran and Hadith to the succeeding generations. He said that the teachers, students and researchers can benefit from the scholarly works of Shaykh-ul-Islam with unwavering confidence.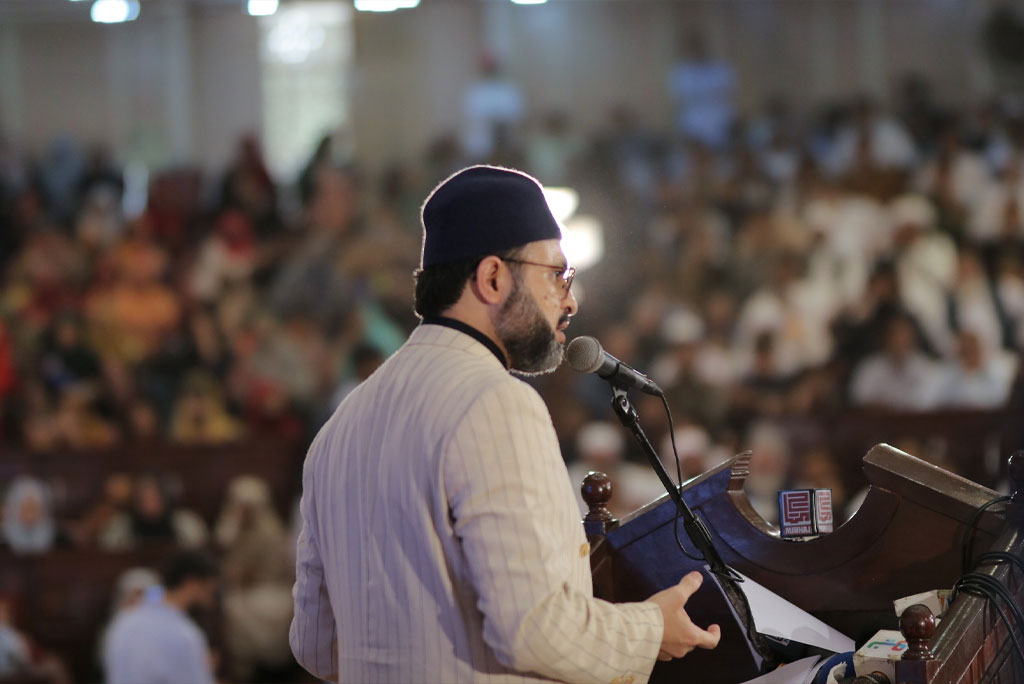 Maulana Dr. Raghib Hussain Naeemi said in his speech that Shaykh-ul-Islam Dr. Muhammad Tahir-ul-Qadri has set a high scholarly benchmark in terms of contribution to knowledge creation on the Quran and Hadith. He said after the publication of Encyclopedia, there is little left for the research to conduct their research in.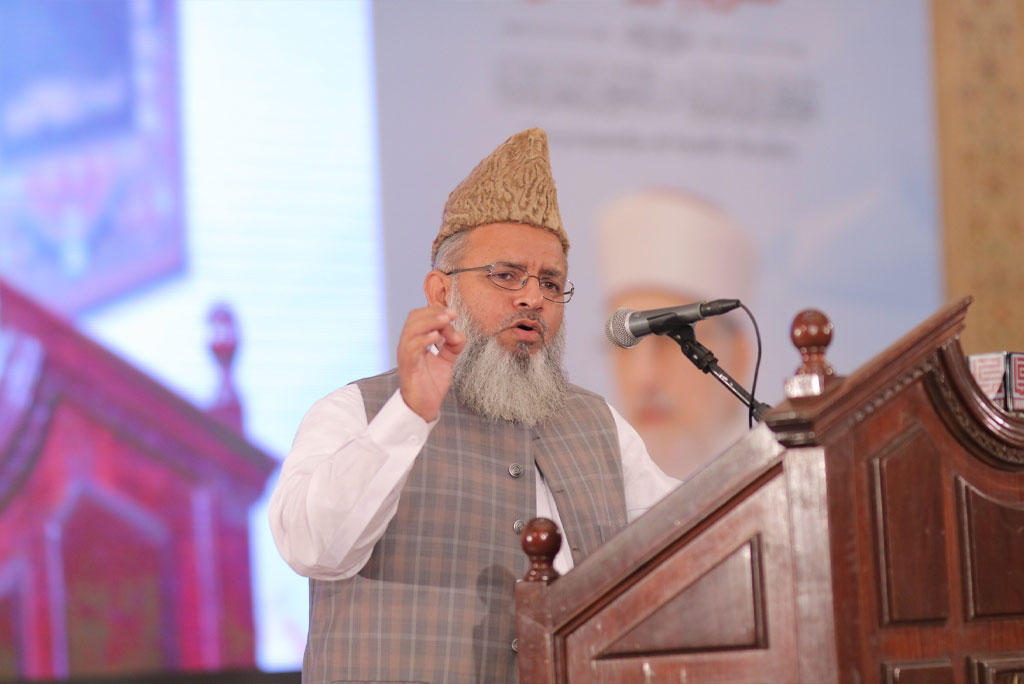 Jamaat-i-Islami leader Dr. Farid Ahmad Piracha said that Shaykh-ul-Islam first completed an Encyclopedia on the Quranic Studies and now he has completed another Encyclopedia on Hadith Sciences. He said it is a matter of immense happiness for scholars that Dr. Tahir-ul-Qadri has kept the door of research and knowledge creation open in these challenging times.
Allama Syed Sibtain Haider Sabzwari said that this work on Hadith sciences is par excellence. Dr. Abdul Ghafoor Rashid said that Dr. Tahir-ul-Qadri has bridged the gap identified by the scholars of Hadith, adding that this unique scholarly contribution would continue to quench the thirst of succeeding generations. Allama Zubair Ahmad Zaheer said that those who serve the faith would continue to live till the Day of Judgment. He said Dr Tahir-ul-Qadri deserves to be greeted for his beautiful work on Hadith. Maulana Mufti Zubair Faheem congratulated Dr Tahir-ul-Qadri for his scholarly work. Allama Muhammad Shahzad Mujaddidi said that we should be thankful to God for sending Dr. Tahir-ul-Qadri in this day and age. He said that he is no doubt a great reviver and scholar of the highest order. Sofia Baidar termed Encyclopedia on Hadith Sciences as a miraculous contribution. She said that the Pakistanis have reason to be proud of Dr. Qadri for the excellent work he is doing in different fields of knowledge and public welfare.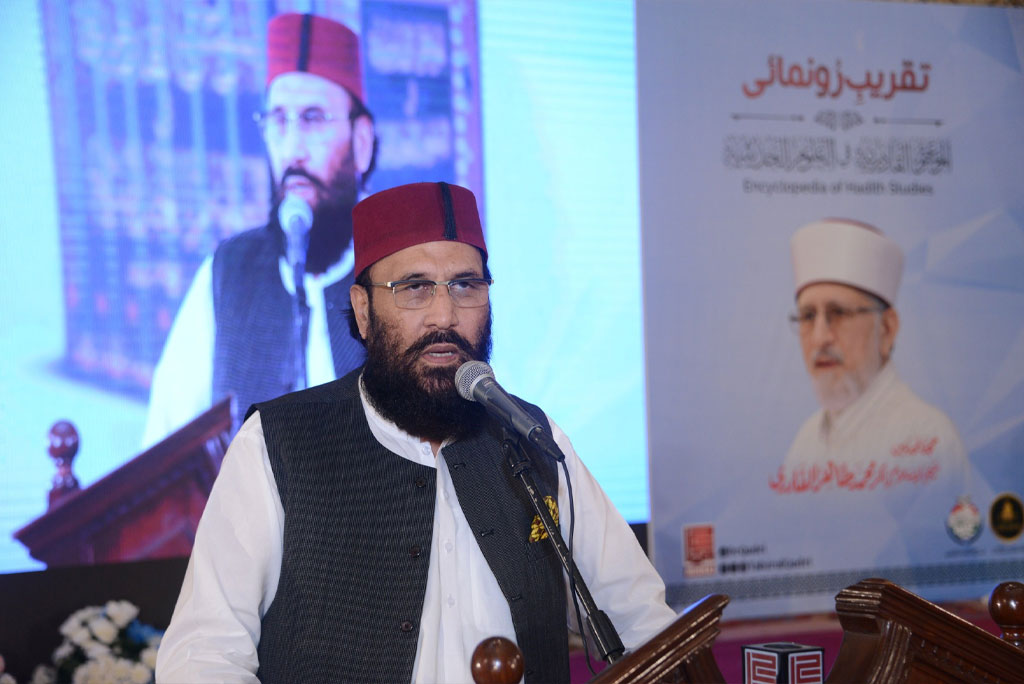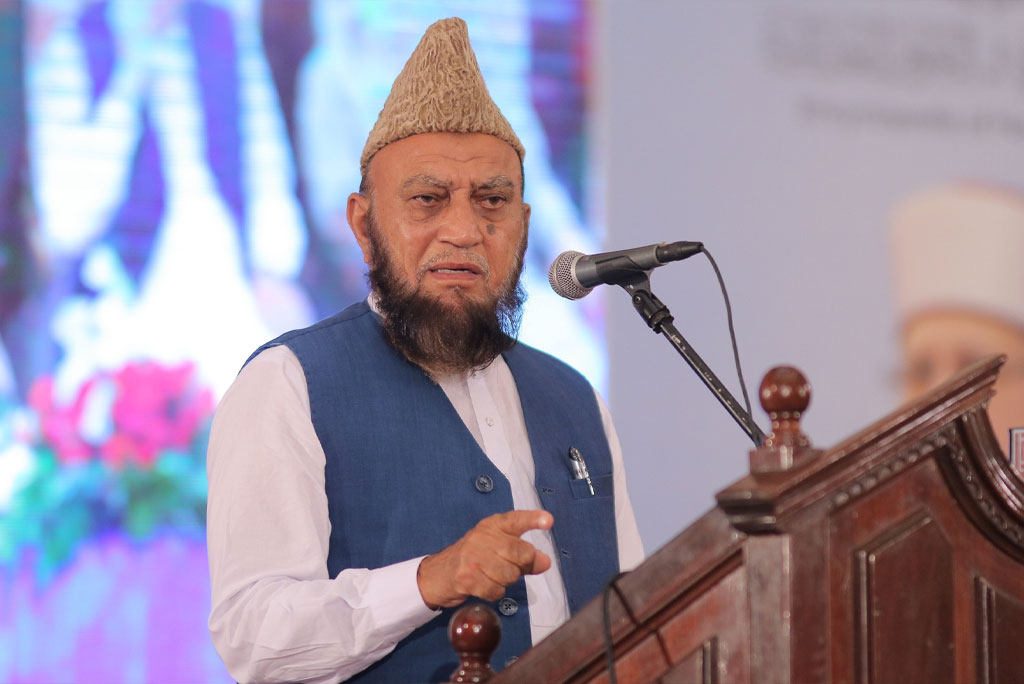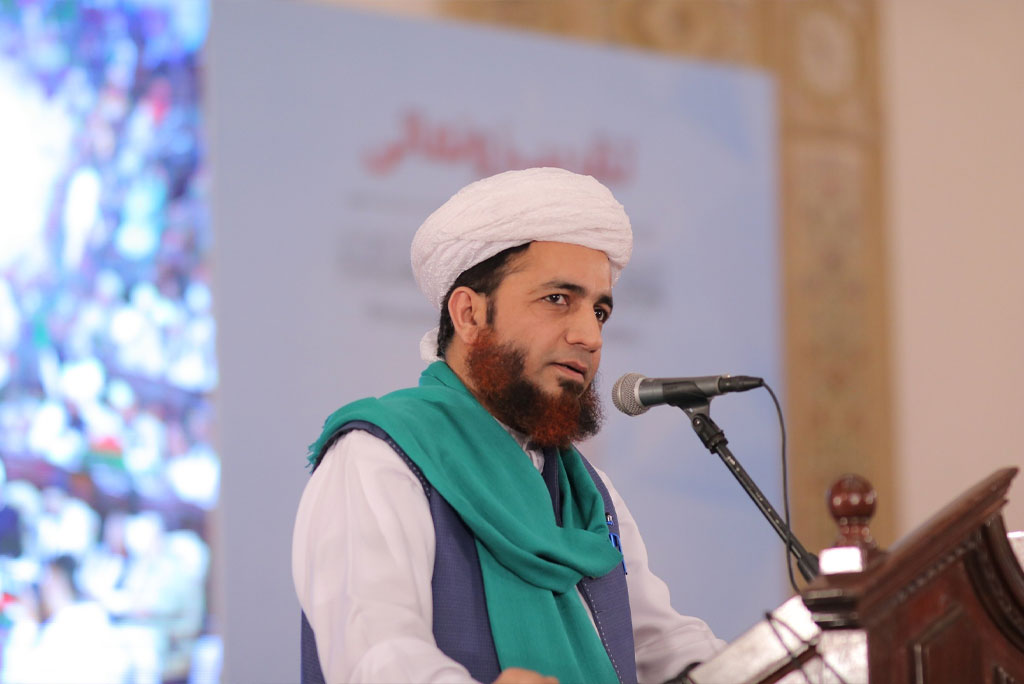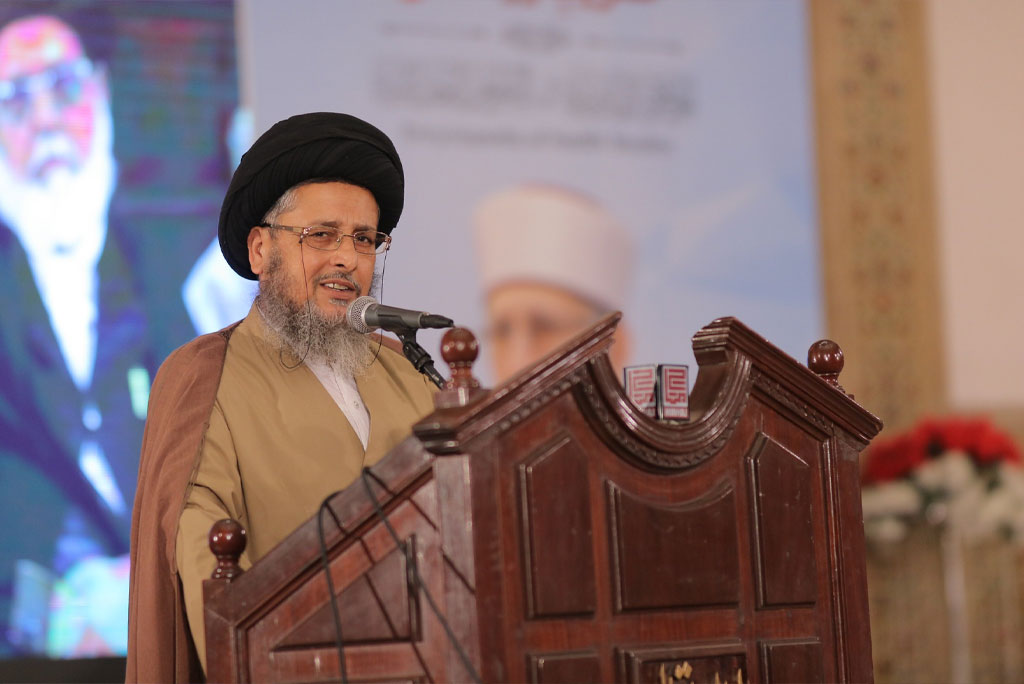 Secretary General Khurram Nawaz Gandapur thanked all the honourable guests for making time to attend the ceremony. Director FMRi Muhammad Farooq Rana conducted the proceedings of the inaugural ceremony. The ceremony came to an end with Dua.