MQI declares three-day mourning over martyrdom of Dr Sarfraz Naeemi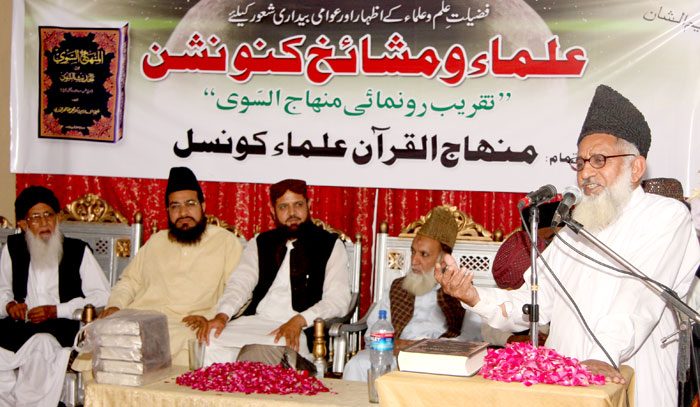 National and religious services of Shaheed Dr Sarfraz Naeemi will always be remembered. The Islamic Umma pays him rich tribute and is indebted to him for his commendable services for unity of Umma, research and eradication of sectarianism and extremism from society. Acting Secretary General of MQI, Sheikh Zahid Fayyaz, expressed these views while addressing emergency meeting of Central Working Council of MQI in the central secretariat. Amir-e-Tehreek, Sahibzada Faiz-ur-Rehman Durrani, presided over the meeting.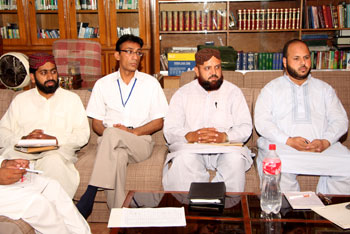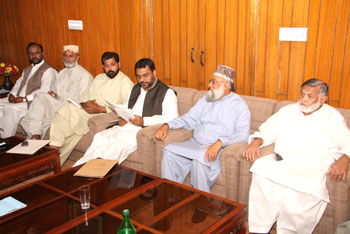 Sheikh Zahid Fayyaz said that every member of Minhaj-ul-Quran International and its leadership shares the grief of his students, colleague, family and especially his successor Prof Raghib Naeemi. He said that Minhaj-ul-Quran International has decided to observe three-day mourning over the martyrdom of Dr Naeemi. Quran Khawani will be held in all Islamic Centres of MQI across the globe including Pakistan, Colleges, Universities and other public places. It has also been decided to organize condolence references both inside as well as outside Pakistan to pay tribute to Shaheed Dr Sarfraz Ahmad Naeemi.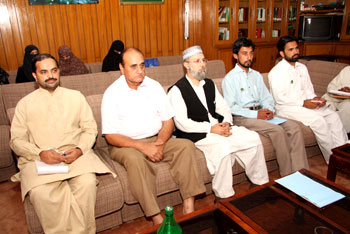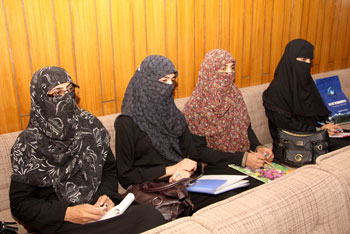 Condoling with Prof Raghib Naeemi, Sheikh Zahid Fayyaz said that his late father was a great champion of peace and religious harmony and his services for the cause of Muslim unity were unforgettable. He asked the successors, students and followers of Shaheed Dr Naeemi to continue his mission. The meeting asked the government to immediately make fool-proof security arrangements for important religious and political personalities and places so that no other untoward incident takes place. Central Amir of MQI, Faiz-ur-Rehman Durrani led the special Dua for Dr Sarfraz Ahmad Naeemi.