Marriage ceremony held in Minhaj Tent Settlement Akora Khattak under MWF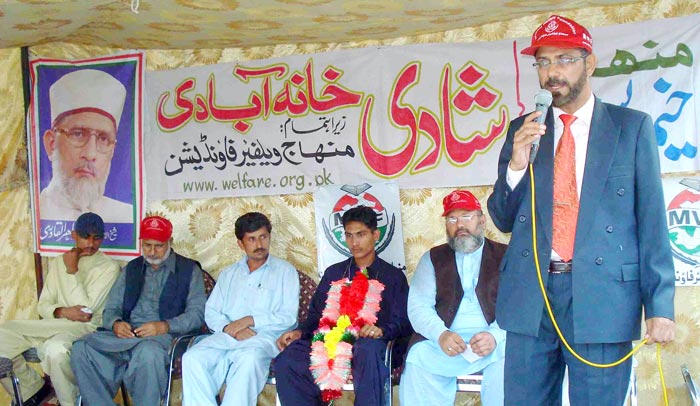 A marriage ceremony was held in Minhaj Tent Settlement in Akora Khattak under the banner of Minhaj Welfare Foundation on October 11, 2010. The venue was decorated very beautifully.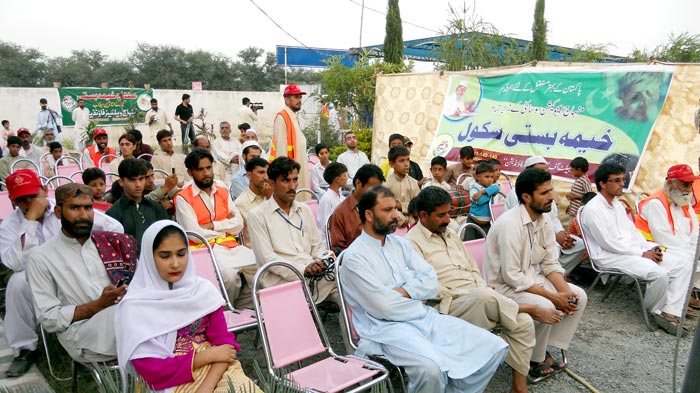 Director of MWF Sayyid Iftikhar Shah Bokhari, provincial Amir Mushtaq sahib, Tariq Naqshbandi, Khawaja Muhammad Ashraf, Engineer Afzal Ghous, Muhammad Tariq, Sayyid Altaf Hussain Shah, Asim Ameer Khan, and Khalid Durrani participated in the ceremony. The 500 guests including flood affectees of Charsadda and relatives of brides and grooms also attended the ceremony.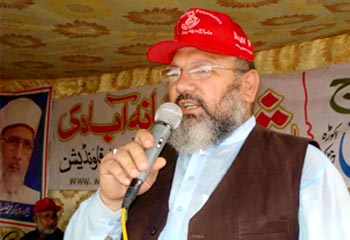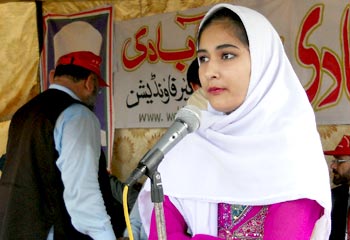 Every bride was given bridal gifts of Rs. One hundred thousand each which consisted of a copy of Irfan-ul-Quran, double bed along with mattress, a gas cylinder, a steel bed, complete set of crockery for domestic use, plastic chairs, a washing machine, plastic dinner set, a colour TV, blankets, pillows, CDs of Shaykh-ul-Islam's speeches, tea set, water set and side tables.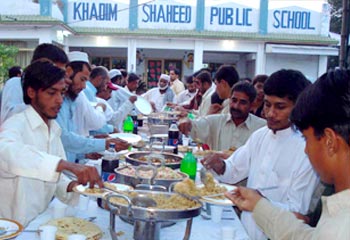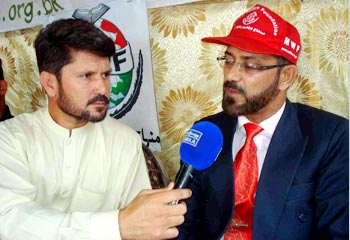 Food was also served to 500 guests. The youths also danced to the tune of drums. The children were hugely pleased to see these festivities.
There were tears in the eyes of bride and her parents at the time of her send-off. They thanked Shaykh-ul-Islam Dr Muhammad Tahir-ul-Qadri. The couples were seen off with prayers for their future wellbeing.