'Role of women in society building': Minhaj Reconciliation Council hosts seminar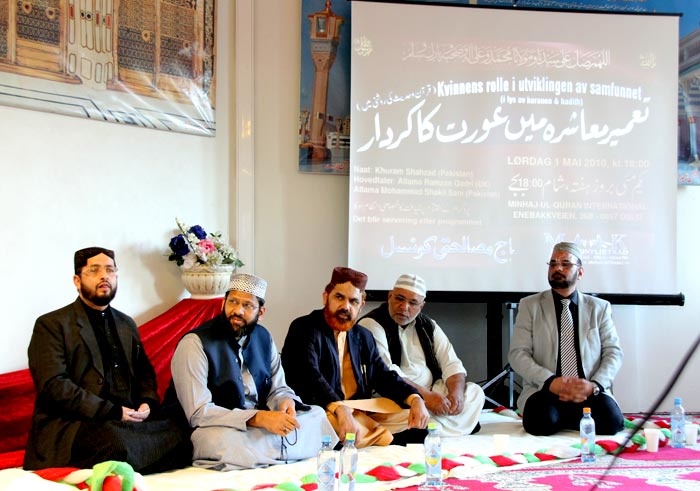 Minhaj Reconciliation Council (Oslo) organized a prestigious seminar on the subject of "Role of women in society building" in the Minhaj-ul-Quran International center, attended by people belonging to different walks of life in a large number. Allama Muhammad Ramzan Qadri, principal of the Farghana Institution (Manchester) and the student of Shaykh-ul-Islam Dr Muhammad Tahir-ul-Qadri was the chief guest on the occasion, while Naat Khawan, Kabeer Hussain, also flew in from Manchester on special invitation.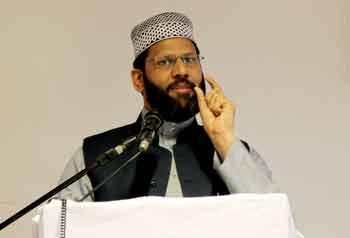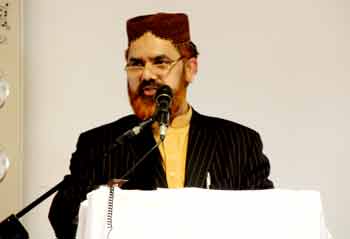 The formal proceedings of the programme started with the recitation from the Holy Quran by Allama Noor Ahmad Noor, Director of MQI Daraman. Kabeer Hussain then presented hymn chanting the glory of the Beloved Messenger of Allah (blessings and peace be upon him) in the form of Naat.
Ijaz Warriach, president of Minhaj Reconciliation Council and Ms Shugufta Mahmood, Secretary General of MRC (Oslo), threw light on the introduction of MRC and briefed the participants about the upcoming projects of the organization. They also answered different queries of the audience.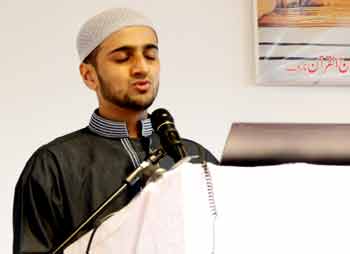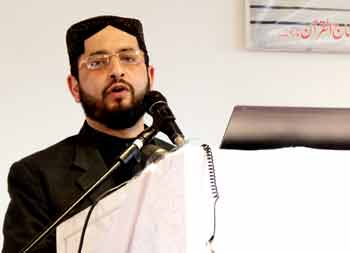 Thanking the team of MRC on the occasion, Ijaz Warriach said that it was due to continuous efforts of the office holders that such a beautiful programme was arranged. Allama Noor Ahmad Noor read out a poem on the activities of MRC and appreciated its role.
In his keynote address, Allama Muhammad Ramzan Qadri highlighted the importance of women in society building in the light of the Holy Quran and Hadith. He said that woman has the potential to build a society if she wishes or harm it if she so desires. It depends upon the direction of her energies. He said that contrary to perception in the Western world, Allah Almighty conferred rights on women equal to their male counterparts. Human history fails to find such a charter of rights which is the preserve of women in an Islamic society.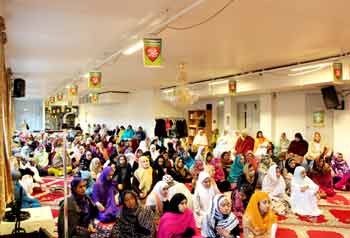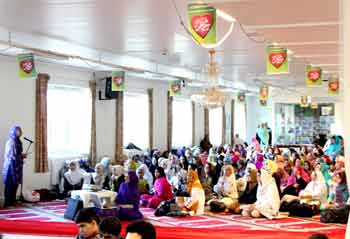 Referring to a book written by Shaykh-ul-Islam Dr Muhammad Tahir-ul-Qadri on the life of Hazrat Fatima (ra), he advised the participants to read at least one Hadith from it so that they could know what importance Islam gave to women. The programme ended on Dua.