Youth Conference demolishes extremist ideology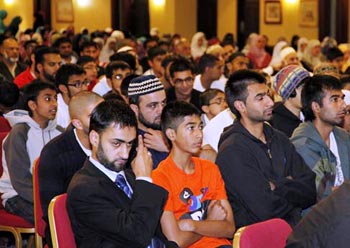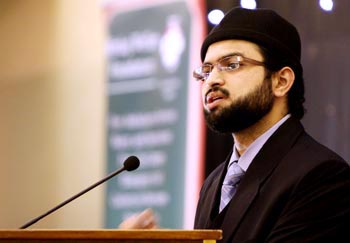 A Youth Conference was held at the Bradford Hilton Hotel where the speakers expressed their unanimous view that the true concept of Jihad lay in actually implementing peace and providing security and protection to a society. They maintained that the concept of Jihad had been hijacked by extremists, who had maligned its holiness by confining it to bloodshed and carnage. They urged the Muslim religious scholars to stand up against the extremist interpretations of the Islamic teachings and expose the elements bringing bad name to Islam through their bigoted and spiteful activities. The speakers paid tribute to His Eminence Shaykh-ul-Islam Dr Muhammad Tahir-ul-Qadri for his efforts for peace, dialogue and interfaith harmony.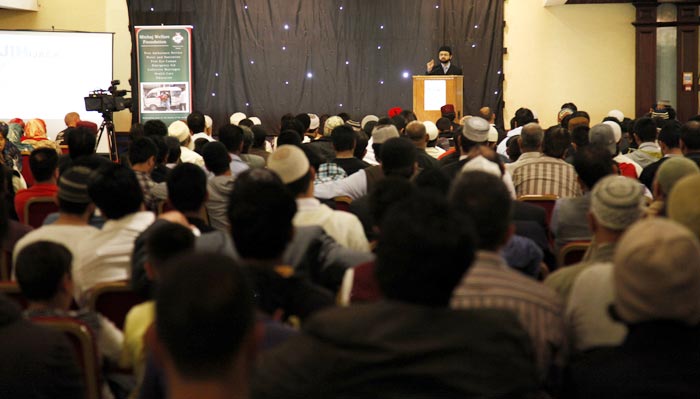 The conference entitled as 'Jihad Hijacked, was organised by Muslim Youth League UK (MYL UK). The keynote speaker on the occasion was Sahibzada Hassan Mohi-ud-Din Qadri who gave a comprehensive lecture on the true Islamic concept of Jihad. Sahibzada Hassan Mohi-ud-Din Qadri explained that the 31 verses of the Holy Quran mentioned non-violent forms of Jihad such as struggling to gain knowledge, spirituality, charity and character reformation. The four verses that refer to Jihad with reference to taking up arms, he explained, were in self defence.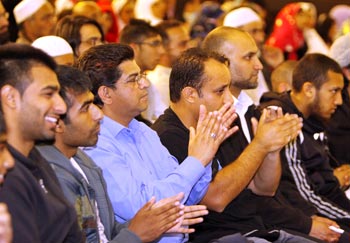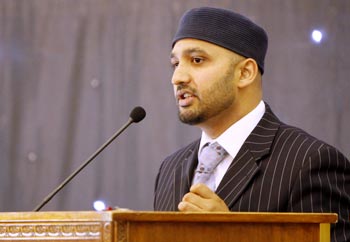 He categorically stated that "all the battles, the Prophet Muhammad (blessings and peace be upon him) was engaged in, were defensive in nature. Even defensive warfare has strict conditions attached to it. Only an Islamic State is authorized to declare the form of Jihad, which involves taking up arms to defend the state or oppressed people, and individuals, organisations or groups cannot declare this form of Jihad on their own."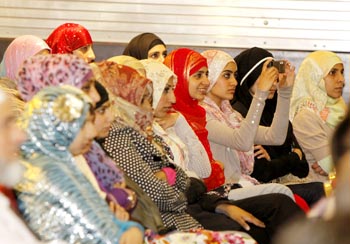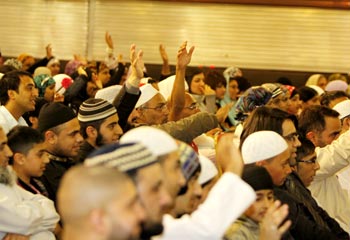 He made it clear that those who misuse the concept of Jihad to accomplish their own hidden agenda do so by taking Quranic verses out of context or by misapplying them. Those who do this are, in fact, the worst enemies of Islam and Muslims. He appealed to the youth who may be brainwashed by such people to denounce such twisted ideology and gain the proper Islamic knowledge on the true concept of Jihad.
The conference was attended by an audience of over 600 people overwhelmingly youth. Local police officials and politicians also attended the moot.
Note:
The Muslim Youth League UK (MYL UK) is the youth forum of Minhaj-ul-Quran International UK (MQI UK).