A Birmingham moot eulogizes Shaykh-ul-Islam's services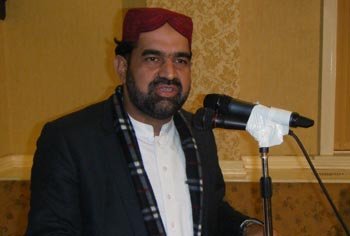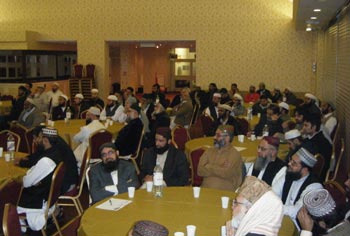 A large of number of distinguished religious scholars, intellectuals and local jurists met on October 18, 2010 to pay tribute to Shaykh-ul-Islam Dr Muhammad Tahir-ul-Qadri for his scholarly and intellectual services. MQI Birmingham arranged the intellectual gathering. The proceedings of the ceremony got underway with recitation from the Holy Quran followed by Naat. Syed Bokhari conducted the proceedings of the programme.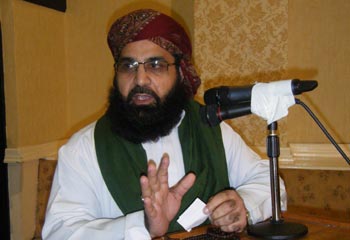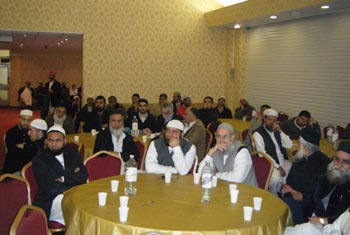 Addressing the gathering, Syed Zafarullah Shah of Sultan Baho Trust said that there was an acute need of responding to the contemporary challenges and educating our youth in a language and idiom they understand and use. Shaykh-ul-Islam Dr Muhammad Tahir-ul-Qadri has fulfilled this need by transferring research-based knowledge to people, which is compatible with demands of the contemporary age. Shaykh-ul-Islam's scholarly addresses on a diversity of topics have laid the foundation of reviving ancient scholarly traditions, which were on the decline, besides blending the classical with the modern.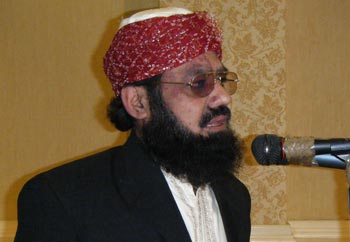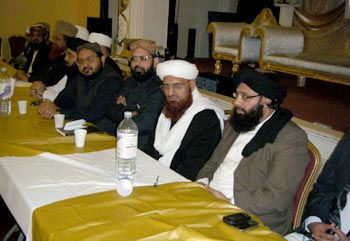 Allama Niaz Ahmad Sadiqi, Khateeb of Ghumghool Sharif, said that Dr Muhammad Tahir-ul-Qadri has played key role in reforming the religious beliefs of educated people who were on the verge of getting distracted from the right path. He said that the doors on those who played with the religious beliefs of people on the basis of meaningless bookish literature have been closed forever.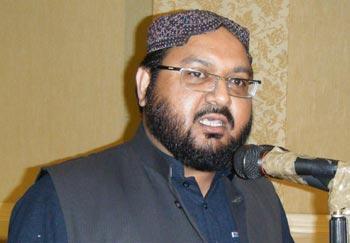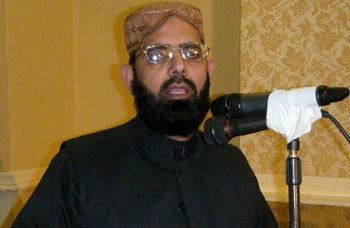 Allama Mufti Muhammad Ismail said in his speech that the scholarly and intellectual work of Shaykh-ul-Islam Dr Muhammad Tahir-ul-Qadri would continue to guide the Muslim Umma in time to come and spread the Islamic message of peace, harmony and interfaith dialogue.
Allama Muhammad Afzal Saeedi said that the personality of Shaykh-ul-Islam is multi-dimensional. He has made simultaneous contributions to different fields of life including the promotion of global peace and harmony. He said that Shaykh-ul-Islam is known as Ambassador of Peace around the world due to his phenomenal contributions for the establishment and promotion of peace. He has taken on extremist elements and exposed the fallacies of their teachings by projecting a true concept of Islam. 600-page Fatwa (Religious Edict) authored by Shaykh-ul-Islam Dr Muhammad Tahir-ul-Qadri has given new hope and confidence to the Muslims. Hafiz Muhammad Ishfaq Alam Qadri said that annual Al-Hayda camp organized by MQI is a huge religious service for the western youth, which would be chronicled in golden letters in the annals of history.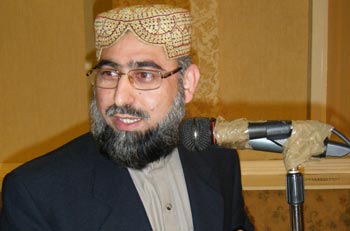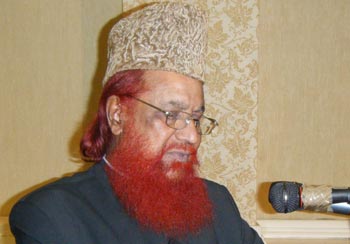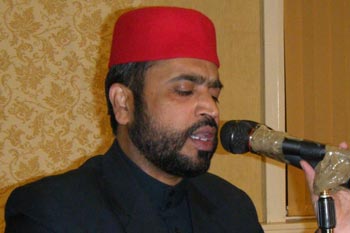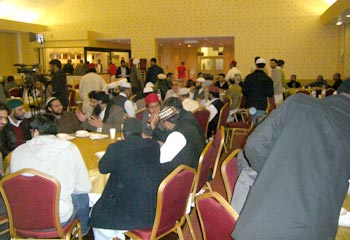 Dr Raheeq Ahmad Abbasi, Secretary General of Minhaj-ul-Quran International, said in his address on the occasion that the Muslim community could not successfully confront the contemporary challenges in the domains of international politics, economics and sociology without equipping itself with modern knowledge. He said that blending the classical and modern education presented the ideal way forward. He said that Islam presents the solutions to all of our raging problems of every era. It is our responsibility to acquire the necessary ability to interpret its teachings as per the demands. He paid rich tribute to Shaykh-ul-Islam Dr Muhammad Tahir-ul-Qadri for his marvelous services in different fields, saying that Allah Almighty has blessed him with unique qualities of head and heart. He is a rare gift to the Muslim Umma.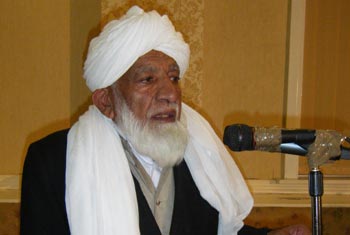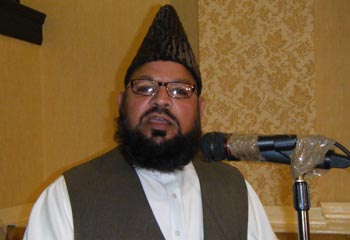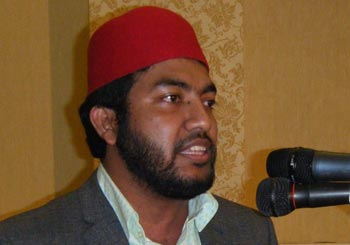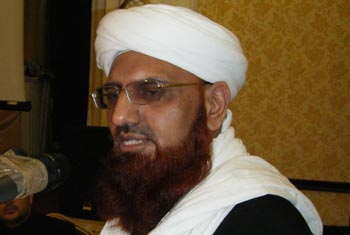 Allama Bostan Qadri, Allama Irshad Ahmad Rizvi, Mufti Tahir Chishti, Allama Muhammad Rafique Chishti, Allama Muhammad Yousuf Naqishbandi, Allama Qari Ziaai, Allama Saif-ul-Aatim, Haji Abu Ahmad Ash-Sherazi and other noted religious scholars also spoke on the occasion.
Report: Mirza Aftab Baig