MQI (Bahrain) holds Seerat-un-Nabi (SAW) Conference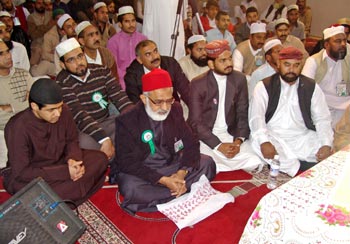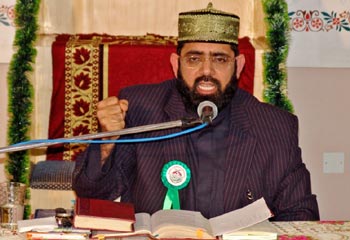 Seerat-un-Nabi (SAW) Conference was organized on February 07, 2012 in O.D. staff colony mosque, Sitra. The mosque was decorated in an excellent manner with lights, several beautiful banners, expressing extreme amount of happiness and deep reverence on the birthday of the Holy Prophet (SAW).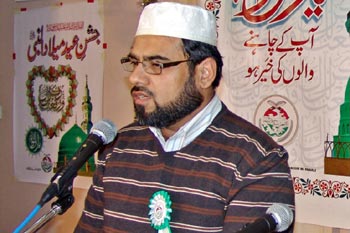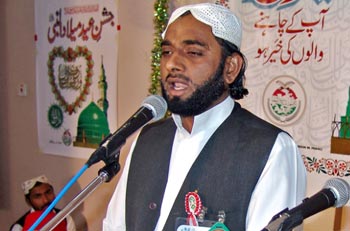 The gathering started with recitation of Holy Qur'an by Hafiz Shahzeb, and was followed by a session of Naat khawani in which Irfan Qadri, Akram Bilali, Zain ul Abedin and Sajjad Hassan Qadri took part and offered greetings and salutations on the Holy Prophet (SAW). After Naat Khawani, there was a special lecture of guest scholar Allam Afzal Saeedi, President MQI UK.Mr Mohammad Ameen Manger Ortana Dolu participated as chief guest of this spiritual event.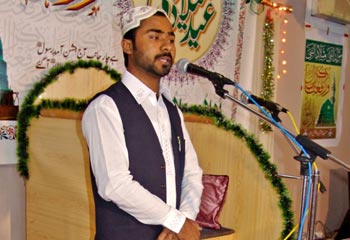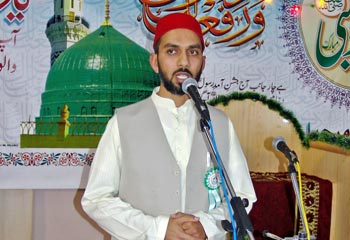 He addressed on the subject of various virtues of the Holy Prophet (SAW) and shed detailed light on them. He said that Allah Almighty has gathered all the attributes and traits earlier endowed on different prophets in the person of the Holy Prophet (SAW). In addition to that, He has granted His Beloved Last Prophet (SAW) with the traits which no other Prophet had enjoyed before. These are the virtues of the Prophet and mark the glory of the Personality and Seerat of Holy Prophet (SAW).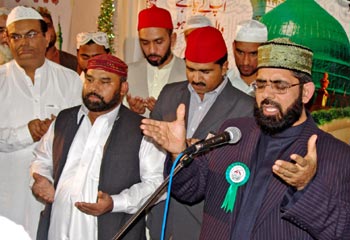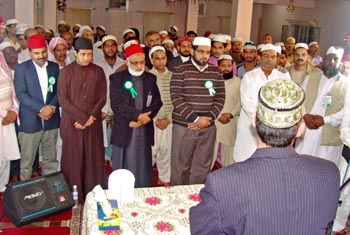 Allama Muhammad Afzal Saeedi said that he was the most beloved and closest to Allah Almighty, and that his personality is a Role Model for all of us to follow. The speech was listened to by the audience very attentively and they were deeply impressed by the contents and of the speech. The audience consisted of different communities such as Pakistan, India, Bangladesh and others. After the speech, Salat o Salam was recited by Ashfaq Ahmed Bhatti followed by special Duaa by Allama Saeedi. The feedback of the people was very positive and pleasant.
Reported By: Syed Shafaqat ALi