MQI-Houston organizes spiritual evenings
MQI-Houston arranged programs in remembrance of Sayyidi Ghous-ul-Azam Syed Shaykh Abdul-Qadir Jilani Al-Baghdadi (RA) at Masjid Ghous-e-Azam (Minhaj Center of Houston) on the 11th of the month of Rabi-u-Sani, (March 03, 2012). President MQI-USA Mukaram Mohammad Razi Niazi presided over the spiritual gathering. The chief guest of the event was President MQI-United Kingdom, Shaykh Afzal Saeedi Al-Azhari.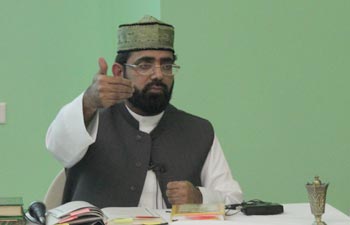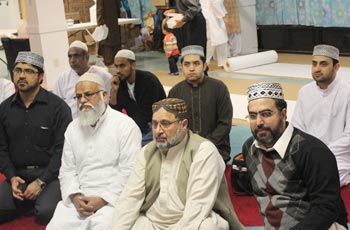 The Program began with recitation of the Holy Quran by Hafiz Taha Ali. After the recitation, Hafiz Mukaram Niazi recited beautiful Naat in honour of our Beloved Prophet Muhammad (PBUH). Few 'Manqabats' were recited by local Naat khawans to praise the great saint of all times Ghous-e-Azam (RA). Among the attendees of the gathering were Vice President MQI-USA, Zafar I. Khan and other prominent community members. Allama Mukhtar Ahmad Naeemi gave an in-depth introduction of Shaykh-ul-Islam Dr. Muhammad Tahir-ul-Qadri and his direct association to Ghous-e-Azam (RA). He then gave brief but comprehensive introduction about President MQI-UK, Shaykh Afzal Saeedi (a student of Shaykh-ul-Islam) and his accomplishments.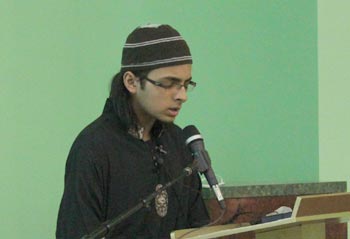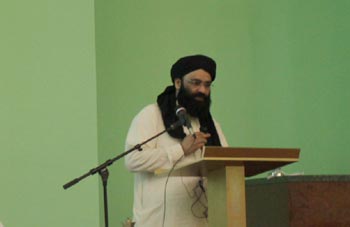 Shaykh Afzal Saeedi started the lecture exquisitely about the early life of Shaykh Abdul Qadir Al Jilani Al Baghdadi (RA). He shed light on the life, personality, character, spiritual status, and the achievements of Ghous-e-Azam (RA) and urged the audience to follow him in his footsteps.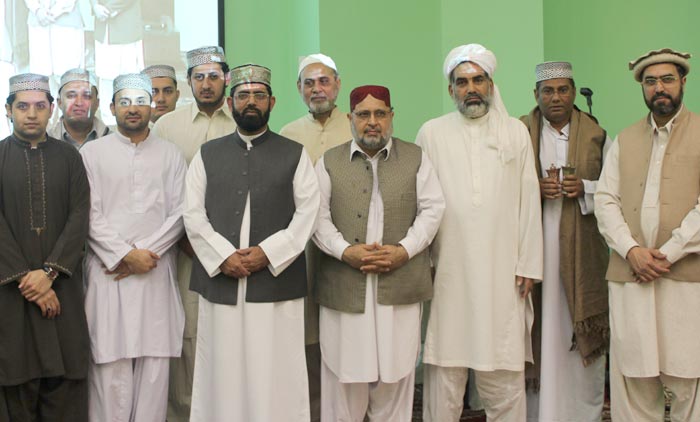 Another program was also held the next day at Makkah Masjid of Houston which was conducted by Imam of Masjid Allama Abdul Ghani Owaisi under the supervision of Vice President MQI-Houston Nizaar Charania. Shaykh Afzal Saeedi also delivered a heart-warming lecture to the audience there on the education, spirituality and the station of Ghous-e-Azam (RA). Shaykh Afzal Saeedi also conveyed the message of Minhaj-ul-Quran International to all the attendees of the event. He mentioned that Minhaj-ul-Quran International is working under the spiritual supervision of Ghous-e-Azam (RA) and Shaykh-ul-Islam Dr. Muhammad Tahir ul Qadri is the key to the door of true Deen and spirituality in this era. Local media personnel and other prominent leaders of the community were also present at both programs.
Reported By: Nasir Khan, MYL Houston