MYL Birmingham celebrates the Sultan of the Saints
On the 25th of March 2012, Muslim Youth League (Birmingham) organized the first of a series of events reflecting on the lives and teachings of the luminaries of the Islamic scholastic tradition. In the context of the blessed month of Rabi' uth-Thani (the second Spring), the 'Sultan of the Saints' event was held in the blessed memory of the Spiritual Master, the venerable Shaykh 'Abdul Qadir al-Jilani.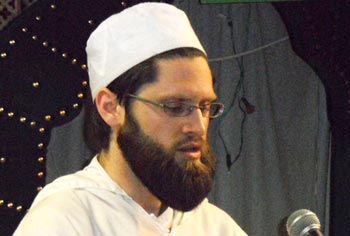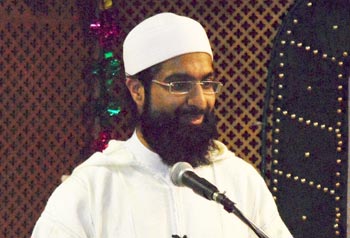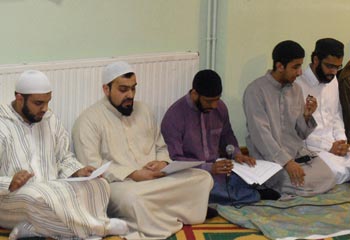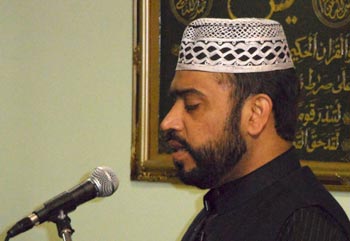 Some of the salient features of the event included;
• Recitation of the Qur'an by Ustadh Tausif Rahman
• Recitation of Qasaid and classical Nashids by the Keighley Munshids
• An enlightening talk by Shaykh Idris Watts of Abu Zahra Foundation on the nature of benefitting from the blessed personages of saints and scholars.
• A very beneficial talk by Shaykh Muhammad Aslam of the City of Knowledge Academy on the life of Shaykh 'Abdul Qadir al-Jilani and the qualities of the saints.
• Beautiful Urdu Nashids by Muhammad Afzal Naushahi.
• An exhibition of 2 blessed cloaks from the noble shrine of Shaykh 'Abdul Qadir al-Jilani
Reported: Bilal Hussain