Shaykh-ul-Islam announces gold medal for Minhaj Women League and MQI Denmark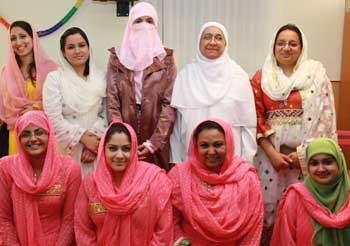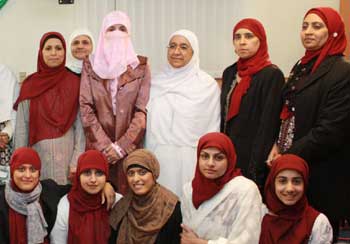 On the 5th of May 2012, the Founder of Minhaj-ul-Quran International, Shaykh-ul-Islam Dr Muhammad Tahir-ul-Qadri had an exclusive telephonic conference with Minhaj Women & Youth League Denmark. The conference took place at MQI Valby. Shaykh-ul-Islam congratulated all the sisters for organizing the greatest Milaad-e-Mustafa (SAW) gathering in Scandinavia and blessed them with his Dua.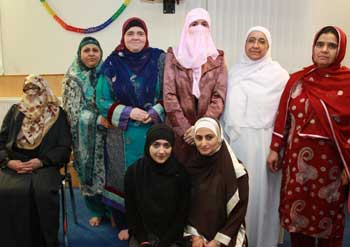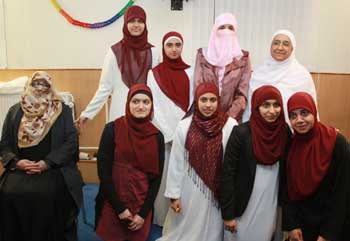 He also announced the conferment of a Gold Medal for MWL/MQI denmark in recognition of their outstanding work. He appreciated their spirits , contributions to promote the message of peace, harmony and love. He said that Islam stands for integration, pluralism and inclusiveness. Those propagating cultural exclusion did not understand the essence of Islamic teachings. He said that the Muslims living in Europe were the ambassadors of their countries and they needed to show exemplary conduct in their doings. Shaykh-ul-Islam wished the teams best of luck.
Reported By: Shabana Ahmad