MQI (Denmark) celebrates Miraj-un-Nabi (SAW)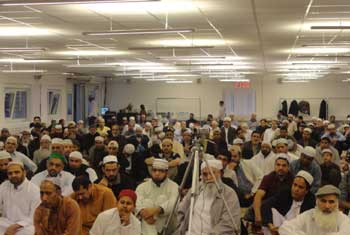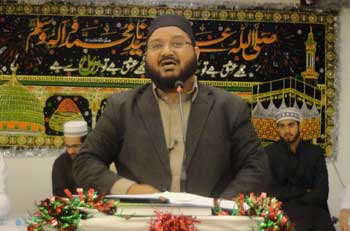 Minhaj-ul-Quran International Denmark organized an annual programme of Miraj-un-Nabi (SAW) in Minhaj Islamic Centre on June 16, 2012. Muhammad Ashfaq Alam Qadri, a scholar from UK, was the guest of honor.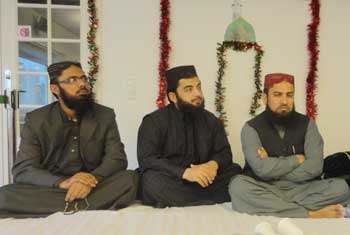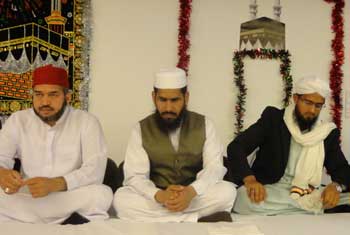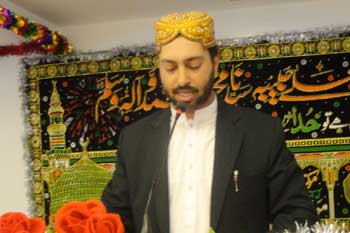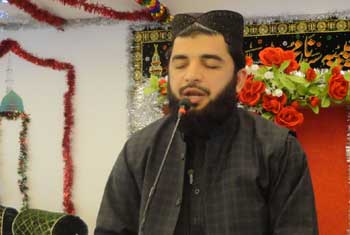 The proceedings of the programme got underway with the recitation of the Holy Quran followed by Naat. Faiz Rasool conducted the proceedings of the programme. Muhammad Murtaza, Muhammad Hussain Shah, Muhammad Jamil, Muhammad Moazzam Butt, Ijaz Qadri and Zaheer had the honour of reciting the Naat in their melodious voices. Khushadal delivered a talk on the epoch-making event of Miraj-un-Nabi (SAW) in Danish language. It was followed by an argumentative and meaty address of Ashfaq Alam Qadri who threw light on various aspects of Miraj-un-Nabi (SAW).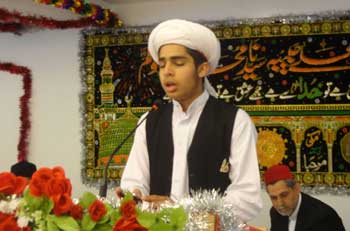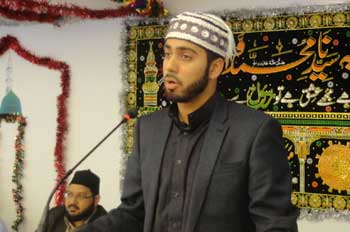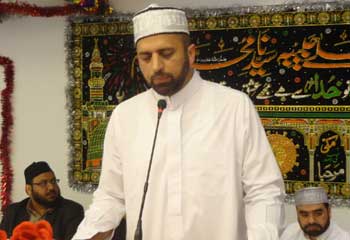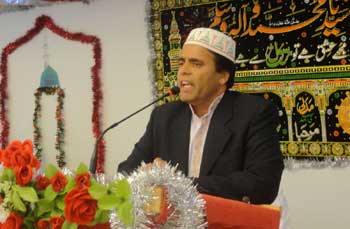 Various religious scholars of local Mosques also expressed their views on the occasion and highlighted the meaning and symbolism of Miraj-un-Nabi (SAW). The speakers included Allama Awais Qadri, Allama Tanvir Zia, Allama Ehsan ul Haq, Allama Nafees, Allama Zaheer, Hafiz Sajjad Ahmad, and Syed Mahmood Shah. A large number of people from the Pakistani community including office bears of different forums of MQI attended the programme. Ashfaq Alam led the concluding Dua. Refreshment was served to the attendees of the programme.
Reported BY:Faiz Rasool