Dr Tahir-ul-Qadri to address European Peace Conference on September 9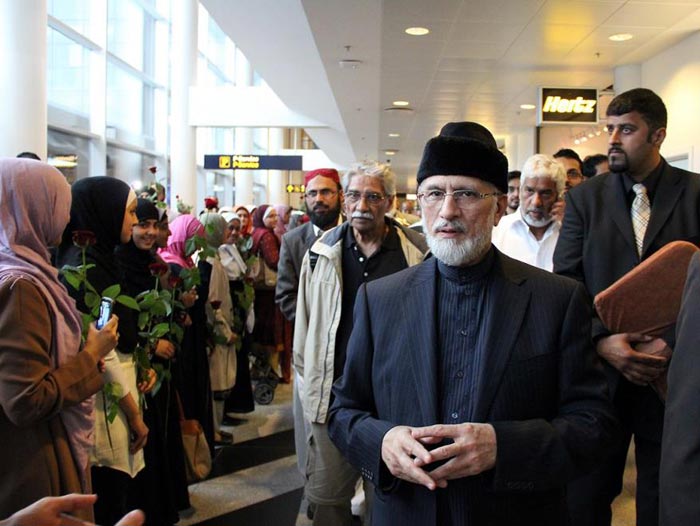 Dr Muhammad Tahir-ul-Qadri has reached Denmark to take part in European Peace Conference being held in Copenhagen on September 9, 2012. He will deliver special address at the Conference. People belonging to different fields of life including interfaith and community leaders will attend the Conference.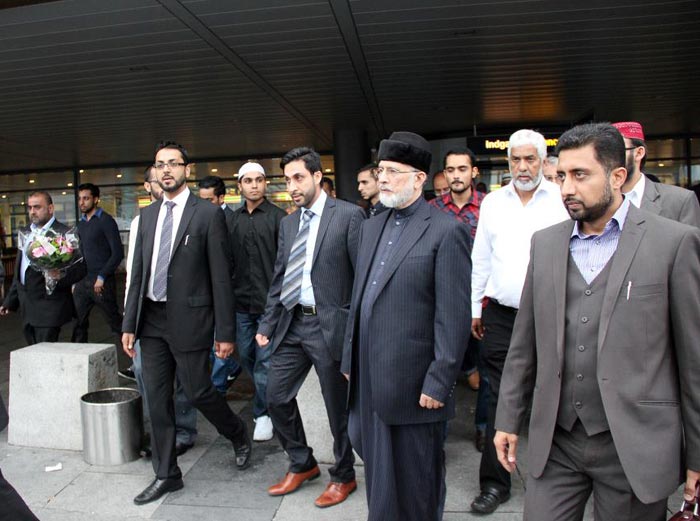 According to Sohail Ahmad Raza, Director of Interfaith Relations, the Conference aims at focusing on commonalities among key religions with a view to unifying the followers of different faiths on the shared agenda of peace, interfaith harmony and dialogue. He said that Dr Tahir-ul-Qadri has emerged as a key figure who is playing is role as a bridge builder among different civilizations and cultures at a global level.
He said that the religious decree issued by him against terrorism and extremism has exposed the evil doers who wrongly invoked the religious injunctions to justify their otherwise unjustifiable acts. He said that Dr Qadri has provided much needed guidance at intellectual level and paved the way for a construction of a pluralistic and cosmopolitan society.