MYL-S (Halifax) hosts Special Hajj and Eid Session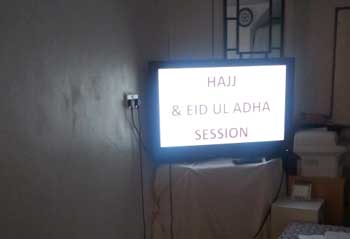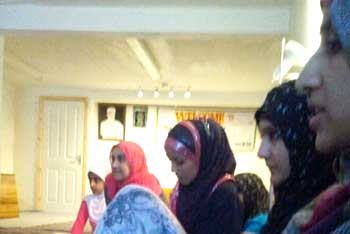 Muslim Youth League Sisters (Halifax) held a special Hajj and Eid session at the Minhaj-ul-Quran Education Centre, Halifax on Sunday 21st October 2012. The aim of the event was to talk about the pilgrimage of Hajj and discuss the background as to why we are obligated to perform it and to remember the sacrifices made by Prophet Ibrahim (Peace be upon him).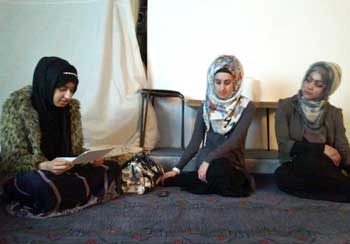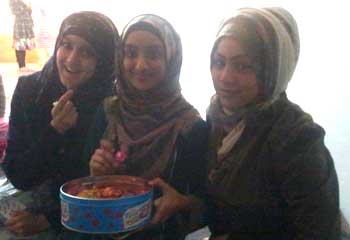 The session began with MYL members, Tahira Afzal and Sobia Hamid sharing information on the story of Hajj. They explained that we can all relate to this in our daily lives, by looking at the difficulties Prophet Ibrahim (Peace be upon him) went through and to understand that Allah Almighty gives us difficulties in order to test us. They went on to say that we should all learn to love the hardships we are faced with, in order to achieve Allah Almighty's nearness. After this, they discussed the celebration of Eid-ul-Adha and how we can all celebrate this special occasion in the best way, according to the Sunnah of our Beloved Prophet Muhammad (peace be upon him).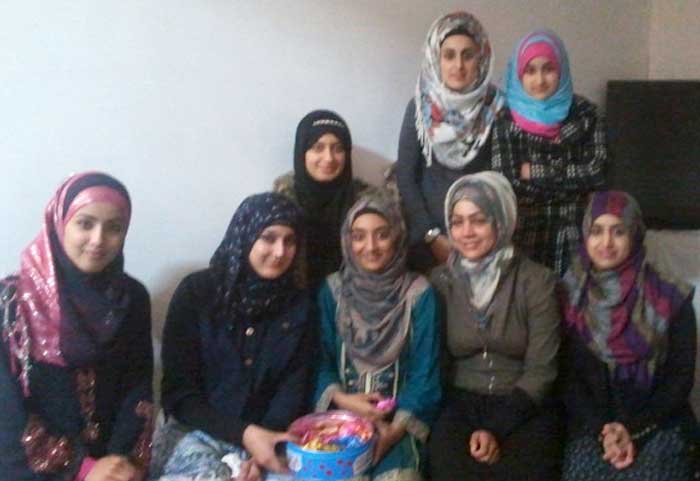 This led to a very good discussion with the attendees which lasted approximately for 30 minutes. After this, a 10-minute lecture clip on the topic of Prophet Ibrahim (Peace be upon Him) by Shaykh-ul-Islam Dr Muhammad Tahir-ul-Qadr was shown. The session concluded with an immensely spiritual & soul-piercing Dhikr, Salaam and Dua. Sweets were then distributed amongst the attendees. Tears were shed in the remembrance of Allah Almighty and His Beloved Prophet (Peace be upon Him). MYL-S Halifax would like to thank the attendees for making this session a success.
Reported By: Moazzam Raza