USA: Inauguration of 'Come Learn faith' Course in New Jersey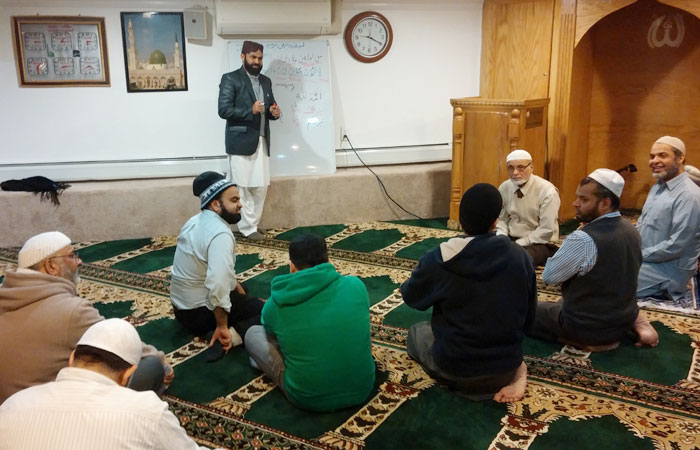 Under Minhaj-ul-Quran International, the inaugural ceremony of "Aayen Deen Seekhain (Come Learn Deen)" course was held in Minhaj-ul-Quran Educational & Cultural Center Hackensack, New Jersey on December 23, 2013. The ceremony started with the recitation of the Holy Quran by young Hafiz Tanveer Ahmad, which was followed by Durood-o-Salam. After the start, young scholar from Pakistan, M Sharif Kamalvi introduced "Aayen Deen Seekhain" course.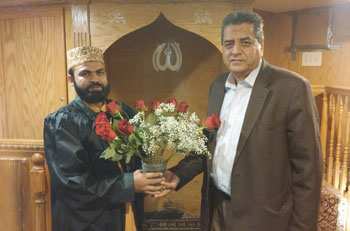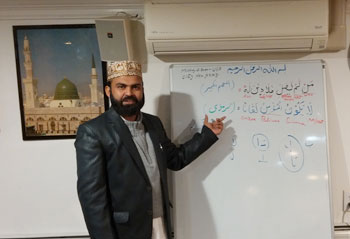 In introducing the course, he explained that this course will teach the correct pronunciation and meaning of Salaah, last few Surahs for Quran, various short Ahadith and learning every day Duas. He said that the Holy Quran is a Divine book whose message is for every human being till the Last Day. It is our duty to learn and explore the teachings and apply them in our daily life. This is not only a way to success, but the one and only way to success. He told that Minhaj-ul-Quran International has started such courses in many different states of USA and the message of Islam is being served to people from different regions.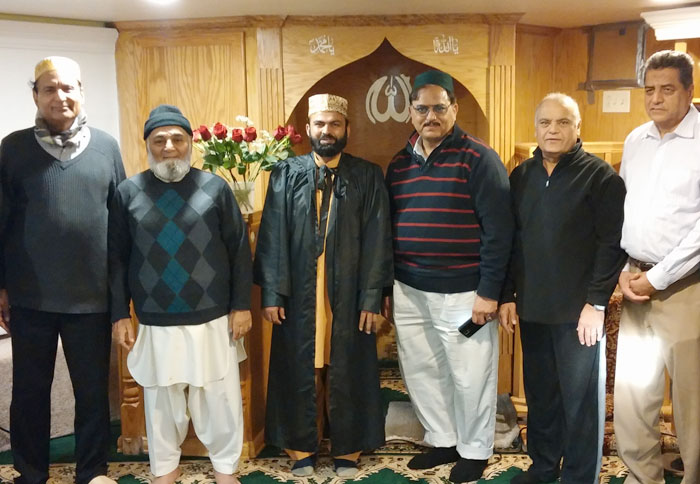 Allama M Sharif Kamalvi said that different challenges faced by Muslim Umma are due to the lack of knowledge and insight into the teachings of their religion. This is why Minhaj-ul-Quran International is educating people around the globe and representing the true face of Islam. One example of this effort is the foundation of many educational centers and courses in United States. People really applauded this and asked for the immediate start of the course. A schedule was made on spot and an introductory class was conducted. At the end Durood o Salam and Dua for the Muslim Umma concluded the ceremony.
Reported By: Shareef Kamalvi