Shaykh-ul-Islam to address key International Conference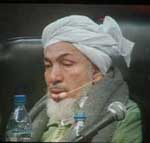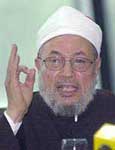 An international two day conference is taking place in Istanbul, Turkey on the 1st and 2nd of July 2006. The Muslims of Europe Conference is being attended by around two hundred Islamic scholars, intellectuals, academics, and government officials from over thirty countries across the globe.
The conference is aimed at addressing the major issues facing the Muslims of Europe. The need for such a conference arose after the publication of caricatures of the Holy Prophet Muhammad SAW and the subsequent reactions around the world.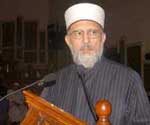 The focus for this conference is to address issues such as combating extremism, citizenship, identity, faith and its public role. Also to address the problems Muslims are facing in becoming part of European society and to address the misperceptions that some in Europe have about the implications of welcoming a Muslim presence in Europe.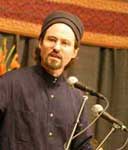 Some of the renowned figures attending the conference are Shaykh Abdallah Bin Bayyah, Shaykh Yousef Al Qaradawi, Shaykh-ul-Islam Dr. Muhammad Tahir-ul-Qadri, Shaykh Hamza Yusuf, Prof. Tariq Ramadan, Professor Ihsanoglu-Secretary General of the OIC, Grand Mufti of Bosnia Mustafa Ceric, Shaykh Nuh Keller, Shaykh Abdal Hakim Murad and Yusuf Islam. The full list of the participants can be seen here.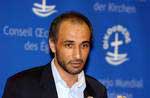 One of the opening lectures dealing with the main theme of the conference is by Prof. Tariq Ramadan. There will be three key note lectures, two of which will be on the first day by Shaykh Yousef Al-Qaradawi and Shaykh Abdallah Bin Bayyah. The lecture of Shaykh-ul-Islam Dr. Muhammad Tahir-ul-Qadri will be the final key note lecture of the conference.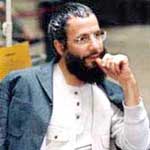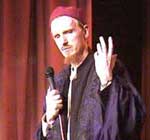 The many other renowned guests will be taking part in the Breakout Sessions. Yusuf Islam and Sami Yusuf will be part of the closing session.




Report by Jawed Iqbal Tahiri