MWF (North Zone) holds spiritual training session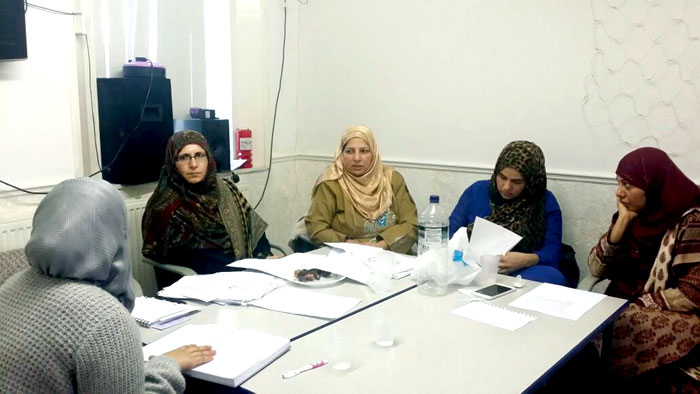 During the North Zone Minhaj Women League tour, some very motivating meetings with Minhaj Women League took place with the North Executives Sister Nasreen Akhtar (North Zone President UK) and Sister Shaila Parveen (North Zone General Secretary UK). The schedule of these meetings was as follows
Thursday 26th February - Accrington Minhaj Women League
Friday 27th February - Burley Minhaj Women League.
Saturday 28th February -Manchester Minhaj Women League & Bolton Minhaj Women League
During these highly successful meetings, the roles and responsibilities of each member of Minhaj Women League was discussed in detail. As well as the working plan for the full year was discussed and any questions were answered. All subjects were discussed and explained both in English and Urdu languages.
This was followed by the explanation of Minhaj-ul-Amal, which was described to members in great detail. This was highlighted as being an important part of Shaykh-ul-Islam Dr Muhammad Tahir-ul-Qadri s instructions to explain the Minhaj-ul-Amal to workers which is guidance and a spiritual tool for Minhaj-ul-Quran members and workers.
The workers were further briefed about MWF initiatives in the field of welfare with emphasis being on the need to motivate people to raise funds for Minhaj Welfare Foundation through regular activities and having money boxes for fundraising. Generally the work of Minhaj Women League was explained in detail and the questions were answered.
Reported by: Shaila Parveen (MWL North Zone General Secretary UK)