Dr Tahir-ul-Qadri reaches London to launch peace curriculum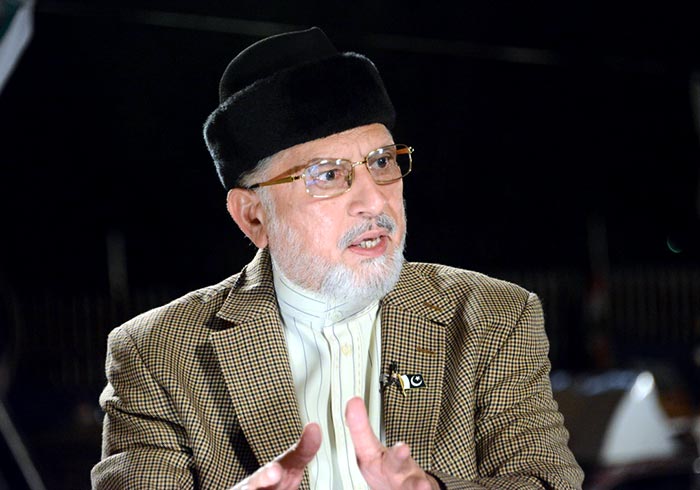 PAT leader Dr Muhammad Tahir-ul-Qadri reached London from Canada yesterday. He will preside over a special ceremony to be held on June 23 in his brief stay in the United Kingdom. Peace curriculum designed for promotion of interfaith harmony and dialogue and for elimination of terrorism and radicalism will be inaugurated in the ceremony. The event will be attended by UK parliamentarians, leaders of political and social organizations, opinion-makers, officers of PAT and MQI chapters from across Europe and members of Pakistani diaspora community.
According to the PAT Spokesperson, Dr Tahir-ul-Qadri will undergo medical examination in the UK after June 23. He would then head to Pakistan.
In his brief chat with the media men and workers who came to receive him at the airport, Dr Tahir-ul-Qadri said that terrorism and radicalism are global scourges and these cannot be eradicated solely through the gun. He said that there is a need to furnish intellectual guidance to the youth and revise syllabi at every level. He said that for this, a patriotic, sympathetic and sincere leadership is required. He said that PAT and MQI are working at every level to eliminate terrorism and extremism and promote durable peace in the world. He said that designing of peace curriculum after the launch of 600-page Fatwa against terrorism is part of these efforts.