Dialogue key to resolution of contentious issues: Dr Hassan Mohi-ud-Din Qadri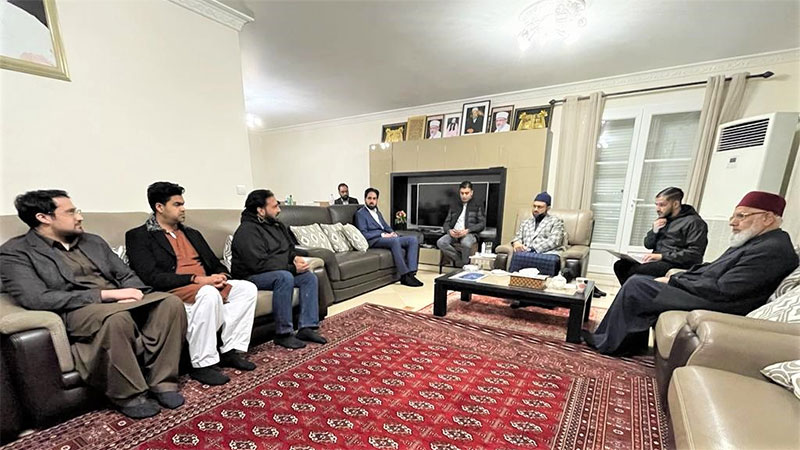 Dr Hassan Mohi-ud-Din Qadri (Chairman Supreme Council MQI) met the representative of Minhaj Dialogue Forum (France).
The performance report was presented to the Chairman Supreme Council, who deemed it satisfactory and lauded the team members for their efforts. He threw light on the aims and objectives for the coming year in the light of the central policy.
Dr Hassan Mohiuddin Qadri said that dialogue is the key to the resolution of contentious issues. He said that at a time when extreme positions are being taken, it is important that dialogue is promoted as a means to bring disparate interests across the table. He said that difference of opinion should not be treated as enmity, adding that dialogue is about understanding and being understood in a spirit of large-heartedness and acceptance.