SEEKERS : Manchester Met University
Seekers is an educational forum established by MYL UK, designed to cater for the academic needs of Muslim students in Universities & Colleges across the UK. We have successfully launched our first series of seminars in the Manchester Metropolitan University.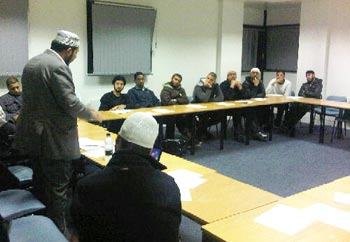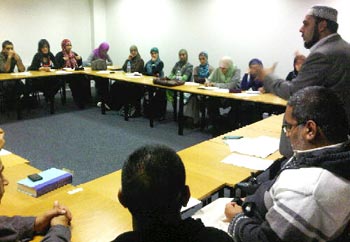 The first seminar series is titled 'Creation of Man; An analysis of Qur'an & modern embryology'.These seminars have been designed to create mental clarity for Muslim students on the issue of creationism, and its opposing theories such as Darwin's theory of evolution. All seminars are taught by young and upcoming scholars who are members of MYL UK.