Islam confers all rights on women: Allama Nafees Hussain Qadri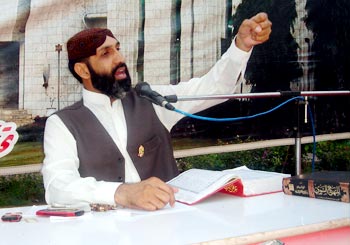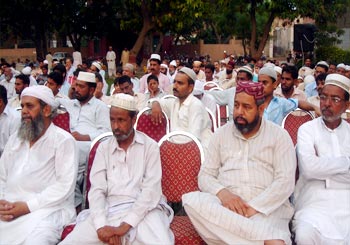 Minhaj-ul-Quran International (Chichawatni chapter) organized five-day series of special lecture on the Holy Quran. The first lecture of the series was held on July 22 in Tanki Plant near Noor-ul-Masjad. Allama Nafees Hussain Qadri, the disciple of Shaykh-ul-Islam Dr Muhammad Tahir-ul-Qadri, was the special keynote speaker on the on the occasion.
The proceedings of the lecture got underway with the recitation from the Holy Quran followed by Naat.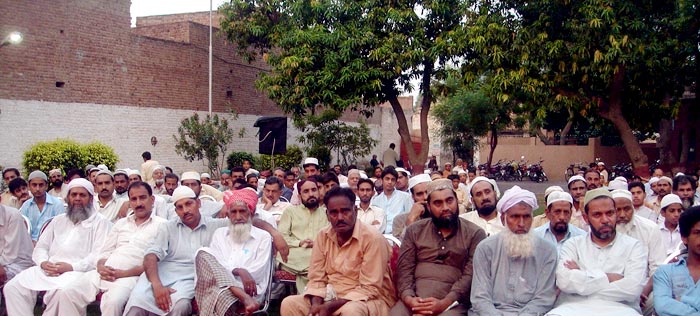 Speaking on the subject of "Role of Women in Revival of Islam", the learned guest speaker said that confusion was being spread about the women's role in an Islamic state. One section of people sought to restrict the women's role by imposing all kinds of ban on her public life, while the other set of people gave complete carte blanche to women in the name of modernism.
He said that Islam accorded full rights to women and considered her a complete legal personality. He said that Islam talked of the middle way…the way of moderation… with regard to their role in public life.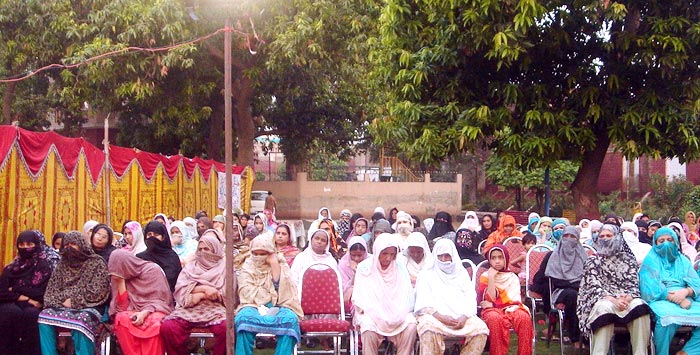 Allama Nafees Hussain Qadri gave references from the Islamic history and told that women took active part in national life during the early days of Islam. They served as Ambassadors, law makers and even preachers. He said that those who propagated against education of women did not know anything about Islam. He said that the Prophetic Traditions were clear on education of women and her upbringing as respectable citizens of society.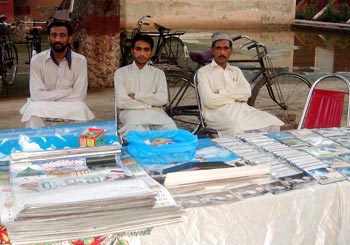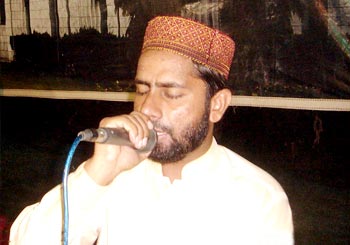 He said that Ramadan was a special occasion to sensitize women about their rights as decreed by Islam. He said that we could save ourselves from the propaganda of the so-called extremist elements as well as ultra modernists if we spread awareness about rights of women.
Office bearers of all forums of MQI attended the programme in addition to large number of people from the area. The programme ended on Dua.