Teacher training a key to production of good students: Shahid Latif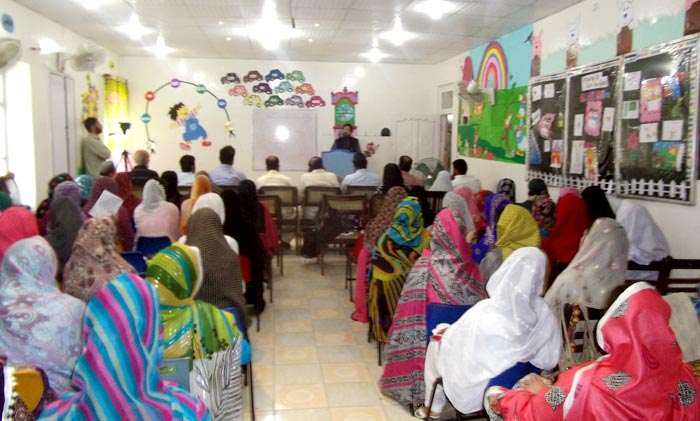 Minhaj Model School (Kamrah) organized a teacher training workshop in which Shahid Latif, Managing Director of Minhaj Education Society, was the guest of honour. The workshop opened with the recitation from the Holy Quran followed by Naat.
Addressing the programme, Shahid Latif said that if we wanted to change the destiny of our youth and the students, we would have to focus on capacity building of our teachers aimed at motivating them through provision of proper reward system. He said that greater emphasis on professionalism was the key to make it possible. He said that the teachers needed to be prepared to work in a team and for attainment of collective objectives.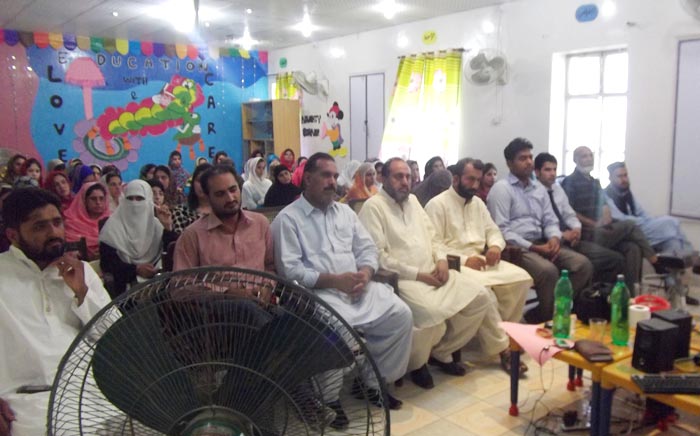 He said that students were not only future of their respective parents but also of the society. Hence, it was a very delicate responsibility requiring of teachers to be equipped with modern means of teaching to address the demands of time. He said that the teachers must focus on sensitizing their students to the current affairs in addition to their academic courses. The construction of a world view on contemporary challenges is important as it prepares them to get ready for tackling of larger issues in life.