Provincial secretariat of MQI Balochistan inaugurated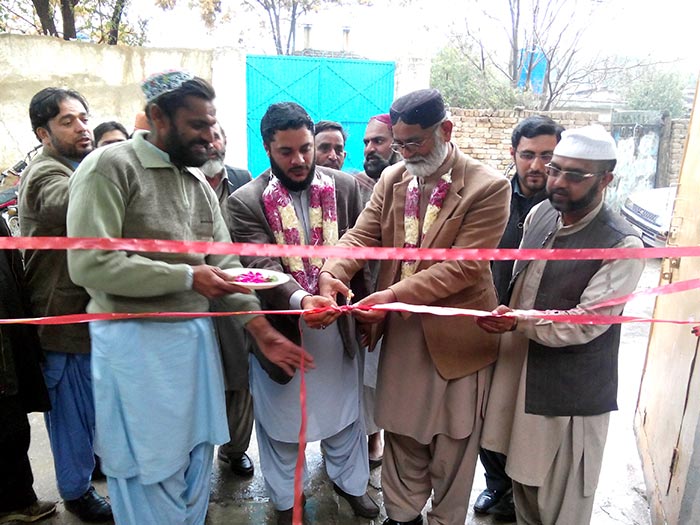 Ahmad Nawaz Anjum, senior MQI leader was on a visit of Quetta, inaugurated the provincial secretariat of MQI. He was accompanied by central vice president MYL Hafiz Waqar, MQI Balochistan Amir Pir Syed Habibullah Chishti, former provincial Amir Rana Muhammad Amir, MQI Quetta Division Coordinator Muhammad Arif Mangal, Sibbi Division Coordinator Dr Nisar, deputy Amir of MQI Quetta Muhammad Ijaz, General Secretary Safadar Iqbal, General Secretary Ulama Council Abdul Wadood Mangal, Aurenzeb Warriach, Abdul Majeed Awan, Shahid Iqbal, Muhammad Nadeem Tahir, Imran Javed, Ataullah Baloch, MSM Balochistan President Inayatullah, Wahid Baksh and Zaheer Afzal Gilani.
The purpose of Ahmad Nawaz Anjum's visit was to reorganize the organization in Balochistan and to meet distinguished personalities of the province belonging to various walks of life. During his stay, he conveyed Dr Tahir-ul-Qadri's message to them. These meetings proved to be very fruitful. The people took keen interest in the personality and work of the PAT Chairman.