Chakwal: Current system not structured to deliver change: Dr Hassan Mohi-ud-Din Qadri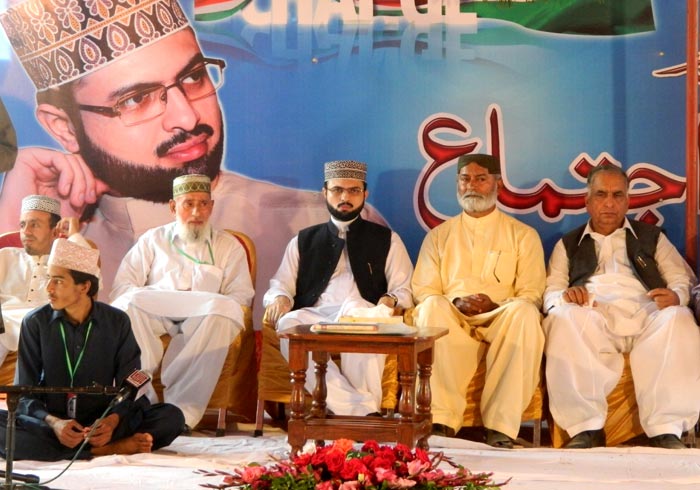 Chakwal: It is workers' duty to work for change in the system through democratic and peaceful means and to call them for a struggle is the job of the leader. Until Shah Rukh Jatoi and Shahzeb do not become equal citizens with the same set of rights and opportunities in the eyes of justice system and state, the system would not be deemed to have been changed. It is futile to expect of this obsolete system to deliver change and improvement in the lives of the people. The system will have to be changed for a real and abiding change in the country.
Dr Hassan Mohi-ud-Din Qadri, Chairman of the Supreme Council, expressed these views while addressing a public awareness meeting in Chak Bhawan (Chakwal) organized under the banner of local chapter of PAT.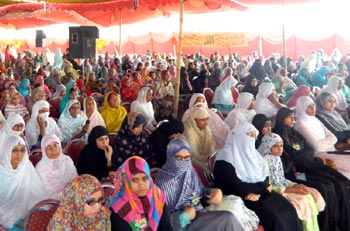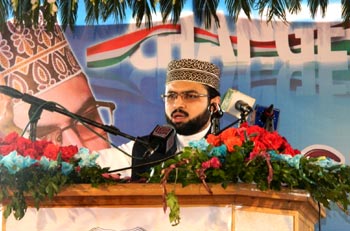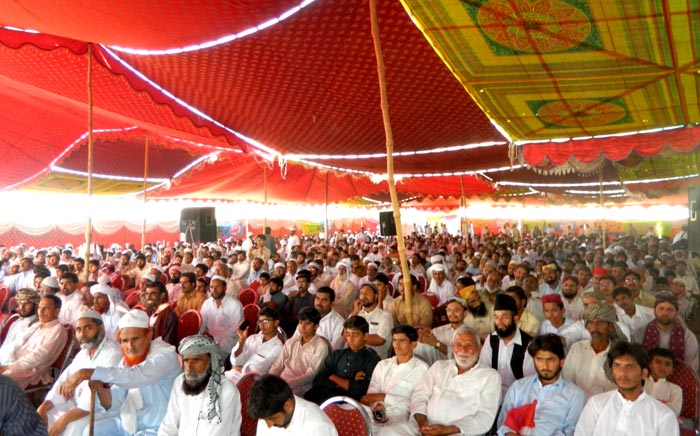 Dr Hussain Mohi-ud-Din Qadri said that whatever Dr Tahir-ul-Qadri had predicted about the ills of the system was now proving true with every passing day. He said that the powers that be led the people up the garden path as they were being grinded by skyrocketing inflation and dearness. He said that the slogan of overcoming the energy challenge raised by the rulers was meant to hoodwink the masses, whereas they were now saying that load-shedding was there to stay for another five years and the masses should brace themselves for the worst outages ahead.
Dr Hassan said that public awareness campaign was in full swing in the country. He said that the demands raised by Dr Tahir-ul-Qadri during the Long March had become voice of every citizen of the country. He said that the face of fake and hollow democracy was unmasked in a span of just three months. He said that PAT was striving to enlist the support of 20 million 'Namazis' not voters as the former were steadfast while the latter could change their loyalties.
The public meeting was attended by thousands of people. Ahmad Nawaz Anjum, Allama Muhammad Afzal, Malik Muzzafar Khan, Sajid Mahmood, and Qazi Faiz-ul-Islam were also present on the occasion. Haji Abdul Khaliq, President of MQI District Chakwal, and Ch Nazar Hussain, General Secretary welcomed the honorable guest in their speeches. 'Dastar bandi' of graduates of Minhaj Islamic Centre, Chak Bhawwan, was also carried out on this occasion.