Minhaj-ul-Quran International, Germany
Germany is one of the most important countries of the world. Economically prosperous, a large number of Pakistanis live in this country along with other communities. With the establishment of MQI Islamic Centre in Berlin, the work of Minhaj-ul-Quran International was formally launched in 1995, though informally work had started way back in 1993 and many Pakistanis had joined the mission.
Frankfurt is an important city of Germany. This being a large commercial city, a large number of Muslims also live here. Here, the organization of Minhaj-ul-Quran was founded here in 1998. The third Islamic centre in Germany is located in Hogan and the building belongs to Minhaj-ul-Quran International. A large numbers of Pakistanis and Muslims are associated with these centres.
Shaykh-ul-Islam has visited Germany very often. During his European tour in July 1991, he addressed a magnificent Minhaj-ul-Quran International conference. He also visited Germany during his annual trip of Europe in 1994. During his tour spread over 3 days, he addressed 'Milad Conference' and delivered a number of lectures on many subjects. He undertook third visit of German in June 96 and participated in a number of programmes. In 2000, he started his tour of Europe with his visit to Germany and during this fifth tour of the country, he delivered numerous speeches and participated in a number of conferences and seminars in addition to delivering historic address at Technical University of Berlin. In later years, he took a gallant view of Islam as the only force that can establish world peace and eliminate extremism, terrorism and all its forms from the human communities on the globe.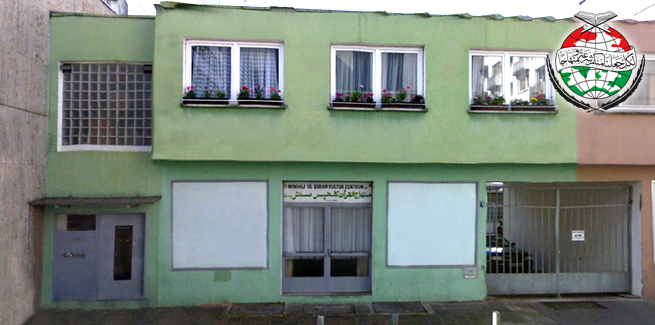 Minhaj-ul-Quran Islamic Centre, Frankfurt Germany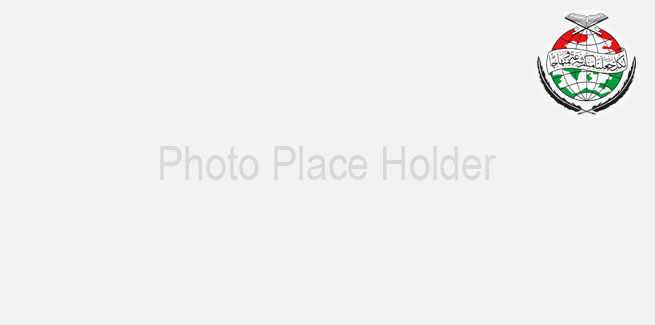 Minhaj-ul-Quran Islamic Centre, Berlin Germany