Director Interfaith Relations of MQI attends funeral rites of Mr. Cecil Chaudhry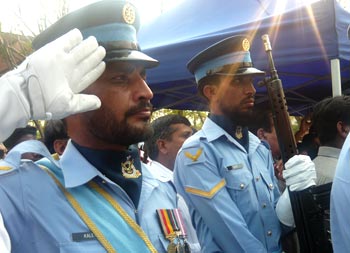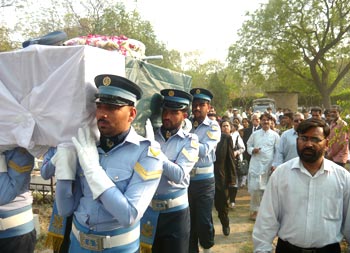 Sohail Ahmad Raza, Director of Interfaith Relations of Minhaj-ul-Quran International, attended the funeral rites of distinguished national hero Group Captain (Rtd.) Cecil Chaudhry, which were performed in Lahore Sacred Heart Cathedral Church. Bishop Subtain Shah, Bishop Andrew Francis, and Bishop Joseph Coats held the prayer ceremony for late Mr. Chaudhry.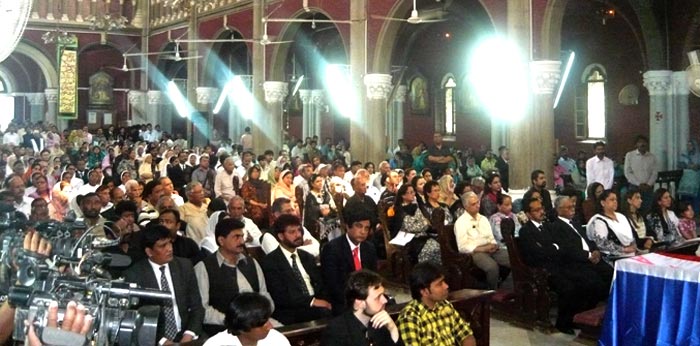 Mr. Cecil Chaudhry was buried in Gora Sahib Graveyard in Gulberg, Lahore with full military and official honour. His family members, relatives, cadets and officers of Pakistan Air Force and people belonging to different walks of life were also present on the occasion.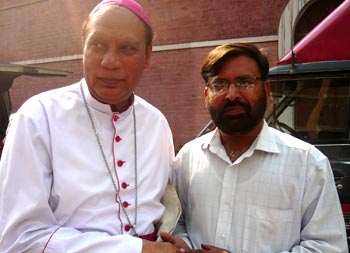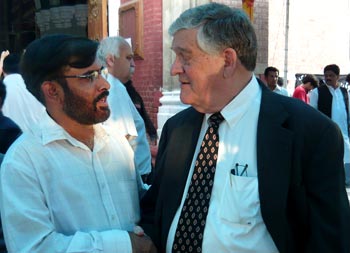 Sohail Ahmad Raza also conveyed the condolence message of Shaykh-ul-Islam Dr Muhammad Tahir-ul-Qadri on the sad demise of Mr. Cecil Chaduhry in which Shaykh-ul-Islam paid him glowing tributes for his meritorious national services. He said that the late Group Captain of Pakistan Air Force was a national asset who rendered valuable services for the national defence. His services will continue to be remembered for long time to come and serve as source of inspiration for the officers of Pakistan Air Forces, he concluded.