Cyber space presents new opportunities for effective communication: Dr Hussain Mohi-ud-Din Qadri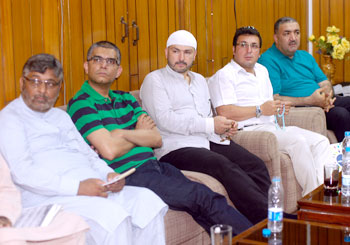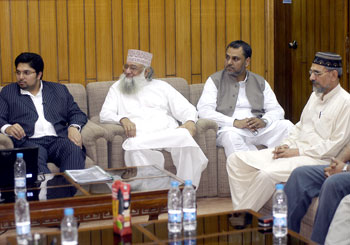 Since its inception, Minhaj-ul-Quran International has employed modern means of information and communication to spread its message across the globe in an effective manner. It has been opposed to traditional methods of communication, which have become obsolete and redundant in view of fast-paced changes in the cyber world. As more and more people enter the cyber space and global residents, it is imperative that those working for peace, interfaith dialogue and harmony also modify their approaches in line with emerging trends in the field of communication technologies.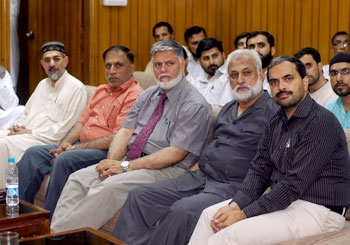 These views were expressed by Dr Hussain Mohi-ud-Din Qadri, President of MQI's Federal Council, during his meeting with a Turkish delegation of SalamWorld.com, which called on him in Lahore today. Faiz-ur-Rehman Durrani, Brig. (r) Iqbal Ahmad Khan, Sheikh Zahid Fayyaz, G.M. Malik, Brig. (r) Obaidullah Ranjha, Raja Jamil Ajmal, Abdul Sattar Minhajian and other leaders of MQI were also present on the occasion.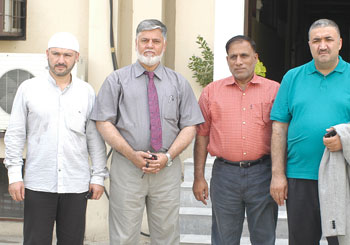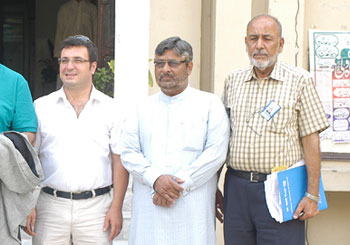 Dr Hussain Mohi-ud-Din Qadri said that a vast network of educational institutions set up by MQI was quenching the thirst of hundreds of thousands of students. He said that it was about time that we transitioned from traditional religious mode of education to establishment of contemporary institutions capable of meeting the challenges of this age. He said that unless this happed, we would continue to stay in the backwater.
Dr Hussain Mohi-ud-Din Qadri said that blend of classical and modern education could provide a winning combination for scholars to cope with challenges.