Faith leaders for action against blasphemers, urge interfaith harmony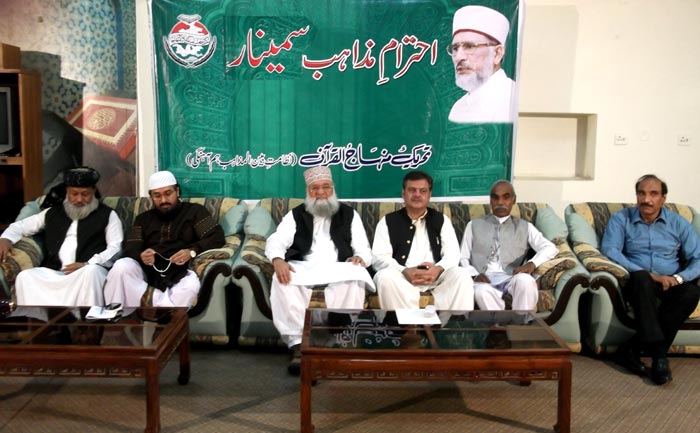 Addressing a seminar on respect of religions, which was held under the banner of Directorate of Interfaith Relations, Dr Raheeq Ahmad Abbasi, Secretary General of Minhaj-ul-Quran International, has said that those who sanctify democracy and boast about respect for human rights are pushing the world towards a clash in the name of freedom of expression. He termed this attitude as criminal pregnant with grave implications for the world peace.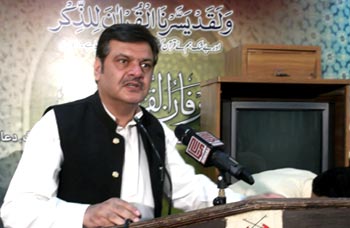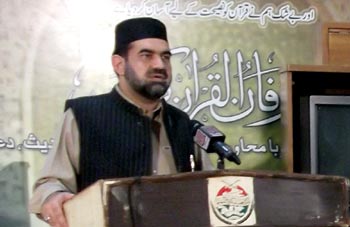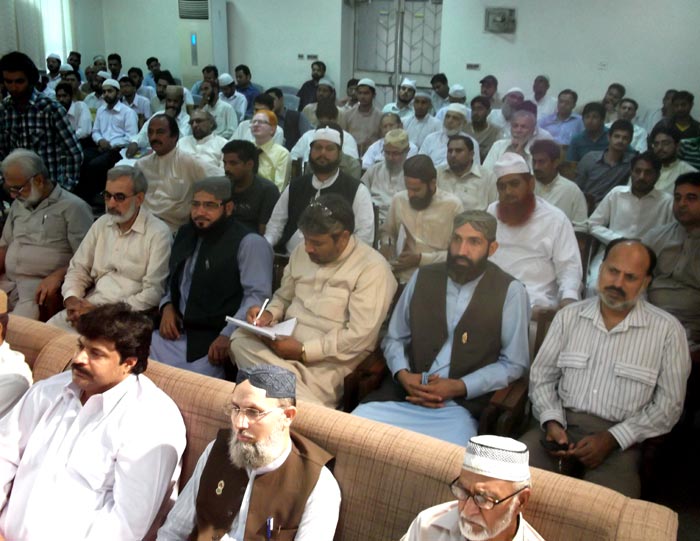 Dr Abbasi said that the Holy Prophet (PBUH) ordained protection of rights of children, women, men and even animals and those who tried to indulge in mud-slinging were global terrorists and enemies of humanity. These rascals, he said, needed to be held responsible for their conduct and cases initiated against them in International Court of Justice as well as the US courts.
Dr Raheeq Abbasi said that the OIC should have convened an emergency meeting on this matter and taken concrete measures but it has not been done so far. He said that all three Divine Books did not allow blasphemy of Prophets, religions and holy personages and it is the responsibility of followers of these religions to stand up against the gross violation of human rights in the form of anti-Islam film.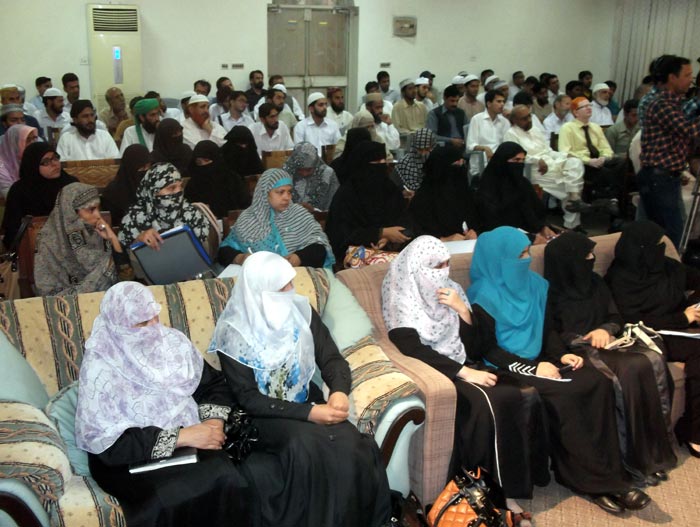 Dr Saeed Elahi, Advisor to Chief Minister of Punjab, Faiz-ur-Rehman Durrani, G.M. Malik, Rai Muzammal Hussain, Sohail Ahmad Raza, Hindu leader Pundit Baghat Lal, Sikh leader Gawinder Singh, Pir Shafaat Rasool, Pir Akhtar and other leaders also spoke on the occasion.
Sahibzada Faiz-ur-Rehman Durrani said in his speech that those who tried to commit blasphemy against the Holy Prophet, the Prophet of Mercy for the entire world, were criminals of the entire humanity. He said that peaceful protest was the legal and democratic right of the Muslims. He said that those involved in the film in any manner damaged the spirit of peace and harmony under the garb of freedom of expression.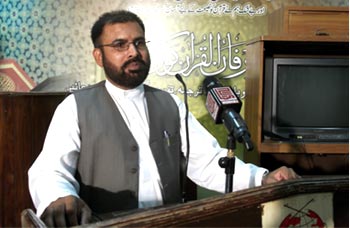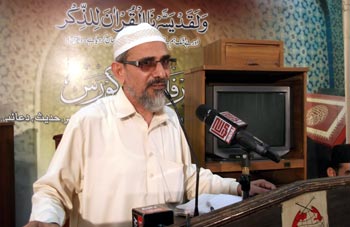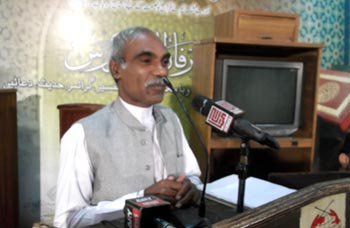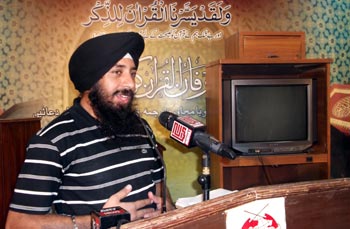 Speaking on the occasion, Dr Saeed Elahi said that right to freedom of expression should not be used for promotion of hatred and those pushing the world into a blind alley were its worst enemies. He said that there was a need of establishing Interfaith Commissions composed of people of all faiths at the federal and provincial levels. He said that the interfaith committees should also be constituted at the divisional and sub-divisional levels. He said that Dr Tahir-ul-Qadri initiated work for interfaith harmony in Pakistan and he was playing a commendable role for the same purpose at the international level.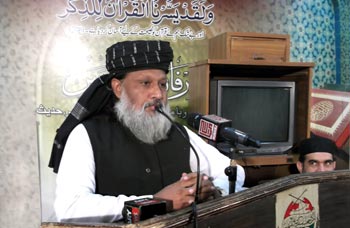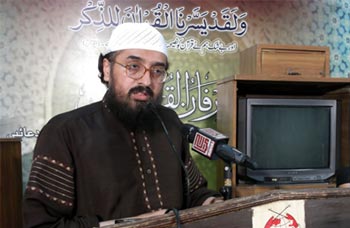 PPP leader Rai Muzzamal Hussain said that the entire world was benefiting from the services and contributions of Dr Muhammad Tahir-ul-Qadri in the realm of interfaith harmony and dialogue. G.M. Malik underlined the need of implementing the UN laws and conventions regarding respect and sanctity of holy personages and religions. He said that the leaders of the Muslim countries should truly reflect the aspirations of their masses on the matter.
Sohail Ahmad Raza said that the protestors should not take law into their hands and vent out their emotions through peaceful means. Hindu leader Pundit Baghat Lal said that all religions and their followers should get together to defeat the enemies of peace.