Sikh community lauds contributions of Dr Tahir-ul-Qadri
The three-day birth anniversary celebrations of Baba Grunank Dev G, the founder of Sikh religion, came to an end in Nankana sahib. More than 20 thousand Sikh Yatris from India and all over the world came to Lahore to take part in these celebrations which were performed with religious fervor.
A delegation of Minhaj-ul-Quran International led by Sohail Ahmad Raza, Director of MQI's Interfaith Relations, attended the celebrations. Other members of the delegation included Sanaullah Khan, Haq Nawaz Awan, Allama Dr Mohib-un-Nabi, Zahid Awan and head of MQI Nankana sahib chapter.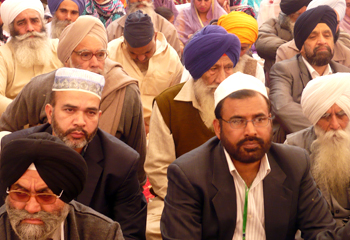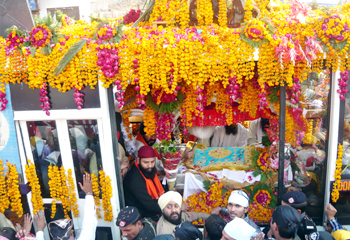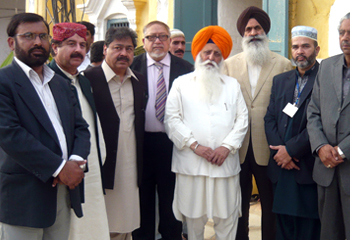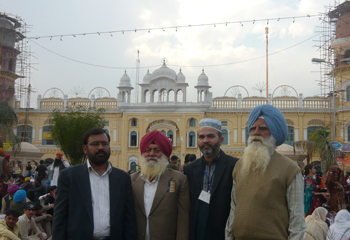 Sohail Ahmad Raza, who is a member of Evacuee Trust Property Board, oversaw the arrangements along with other office holders of ETPB. In the concluding ceremony, the heads of visiting delegations of the Sikh community thanked the government and the people of Pakistan for excellent arrangements for the Yatris.
Sohail Ahmad Raza held a meeting with Sardar Manmohan Singh Khalsa, chairman of World Sikh-Muslim Federation UK and Sardar Pertapal Singh, President of American Sikh Gurdwara Council. Talking to the Sikh leaders, Sohail Ahmad Raza said that MQI was making efforts to promote friendship between different faiths and communities under the leadership of Shaykh-ul-Islam Dr Muhammad Tahir-ul-Qadri. He said that Sikh-Muslim Friendship was being strengthened with the passage of time.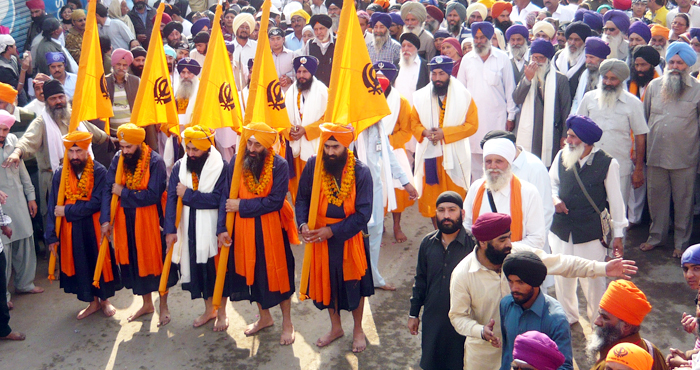 Both Sikh leaders lauded the contributions and services of Dr Muhammad Tahir-ul-Qadri for the promotion of interfaith dialogue, harmony and feelings of goodwill among various faiths and communities. They said that the Sikh community held Dr Tahir-ul-Qadri in high esteem. They thanked MQI and its leadership for inviting them to last year's historic 'Peace for Humanity Conference' held at Wembly Arena in London.