PTI will attend Qadri's APC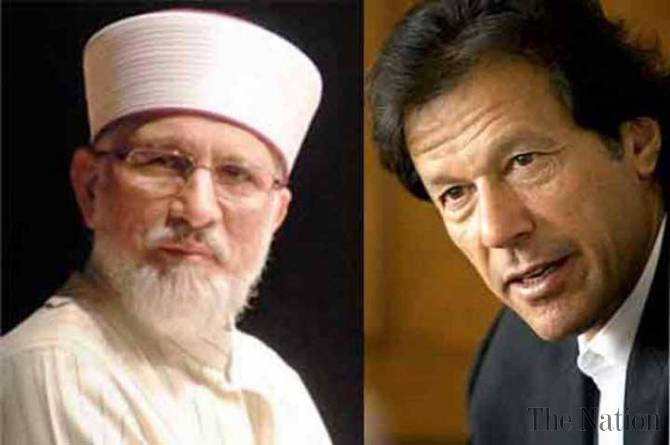 LAHORE- Pakistan Tehreek-e-Insaf (PTI) announced that it would send a three-member team to an All Parties Conference (APC) convened by Pakistan Awami Tehreek (PAT), today.
Shah Mahmood Qureshi will be joined by Opposition Leader in the Punjab Assembly, Mahmood-ur-Rashid and PTI Punjab Chief Ejaz Chaudhry.
According to our sources, Dr. Tahir ul Qadri's 10-point reform agenda will also be taken up with PTI's delegation.
PTI's coalition partner in Khyber Pakhtunkhwa, Jamaat-e-Islami, will also attend the conference.
Source: http://www.nation.com.pk/national/28-Jun-2014/pti-will-attend-qadri-s-apc
Source : http://www.nation.com.pk/national/28-Jun-2014/pti-will-attend-qadri-s-apc