Emergency Appeal for Flood Affectees - General
Monsoon rains in Pakistan kill hundreds of people
I appeal to #PAT workers and people of #Pakistan to play their part in efforts for rescue, relief & rehabilitation of flood victims.

— Dr Tahir-ul-Qadri (@TahirulQadri) September 7, 2014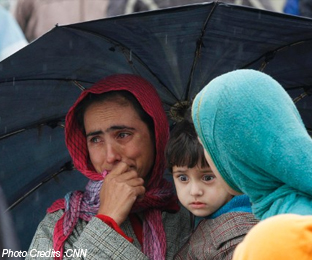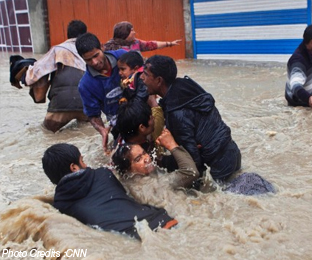 More than 200 people have died since 3rd September in Pakistan due to torrential monsoon rains and thousands of houses being damaged after authorities put at least four districts on red alert for severe floods.
Most of the deaths were caused by roof collapses, electric shocks and landslides in Punjab and Azad Kashmir.
The death toll in Punjab has risen to at least 55 with some 235 people injured to torrential rains, according rescue services. The water had receded in many areas of the provincial capital Lahore and districts, but the situation was unstable in four districts, namely Jhelum, Sialkot, Nankana Sahib and Narowal.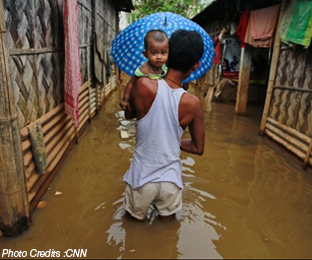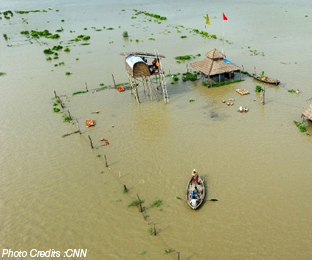 More than 48 people have died and 87 injured so far in Azad Kashmir. According to reports, the landslide has damaged at least 4,000 homes houses in Kashmir with more than half of them being destroyed.
Pakistan has suffered deadly monsoons floods for the past four years – in 2013, around 1.5 million were affected by flooding around the country.
There was also flooding along the major Chenab and Jhelum rivers while drainage streams, especially in the cities of Gujranwala and Rawalpindi.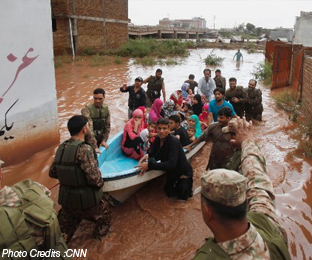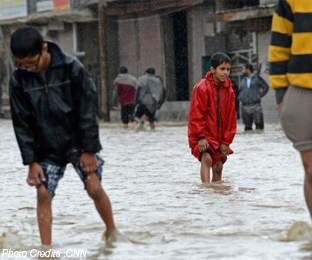 Donate towards Emergency Aid
Let us come forward and play our part to help the suffering brothers and sisters on the platform of Minhaj Welfare Foundation.
Donations in the form of cash, online cheques and bank drafts can be deposited in Freedom Account No. 01977900163103, Habib Bank Limited, Faisal Town Branch, Lahore. You can also contact at the following for details:
info@welfare.org.pk
Phone no. 0092-42-35168365
Fax no. 0092-42-35168184