No decision taken with regard to dissolution of central body of party: PAT Spokesperson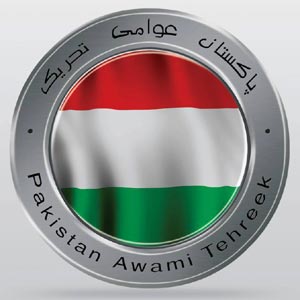 A Spokesperson of Pakistan Awami Tehreek (PAT) has clarified that the PAT chief Dr Muhammad Tahir-ul-Qadri has not dissolved central positions of the party. He said that the formation of a core committee has, rather, been considered, which will be effective policy-making forum of PAT. This forum will look after political and organizational matters in accordance with the instructions of PAT chief Dr Tahir-ul-Qadri.
The Spokesperson said that a high-level meeting is being held today with Dr Tahir-ul-Qadri in the chair to hold detailed deliberations on organizational structure of the party. The names of the probable members of the core committee will come under discussion in the meeting. However, Dr Qadri will announce the names of the members himself. He made it clear that no decision has been taken with regard to dissolution of central body or abolition of top positions of the party.