Islamic curriculum on peace and counter-terrorism being launched today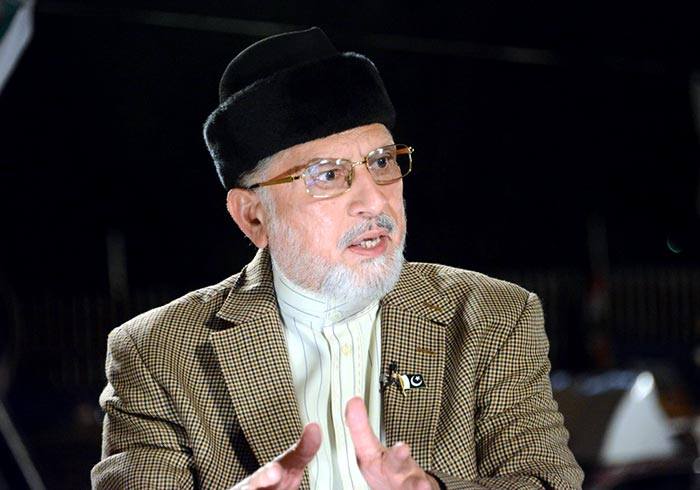 PAT Chairman Dr Muhammad Tahir-ul-Qadri has designed Islamic curriculum on peace and counter-terrorism that consists of elven books. The curriculum, which is available in Urdu, English and Arabic languages, is being launched today on July 29, 2015 (Wednesday) in Islamabad. It is pertinent to mention here that peace curriculum prepared in English language has already been launched in the UK on June 23. The curriculum has been designed separately for different segments of society such as the students, intellectuals, officers of the forces, religious scholars and the Imams of the Mosques keeping in view their peculiar requirements. The curriculum has been dispatched to the heads of the states and governments and the high commissions and embassies of the world. It was the government's responsibility to design the peace curriculum under the National Action Plan, a duty, which it did not fulfill. The government should teach this curriculum at the level of the educational institutions and the universities as it will help the students in fighting the influence of extremism.
These views were expressed by PAT President Dr Raheeq Ahmad Abbasi and Secretary General Khurram Nawaz Gandapur while talking to the media men before their departure for Islamabad in connection with attending the curriculum launching ceremony. They said that Dr Tahir-ul-Qadri has already reached Islamabad where he would deliver his keynote address in the ceremony. The leaders of various political parties, senior politicians, ambassadors of different countries, journalists, and intellectuals have been invited to the ceremony. The proceedings of the ceremony will open at 1 pm in a local hotel.