Dr Tahir-ul-Qadri falls ill due to busy schedule, hectic travelling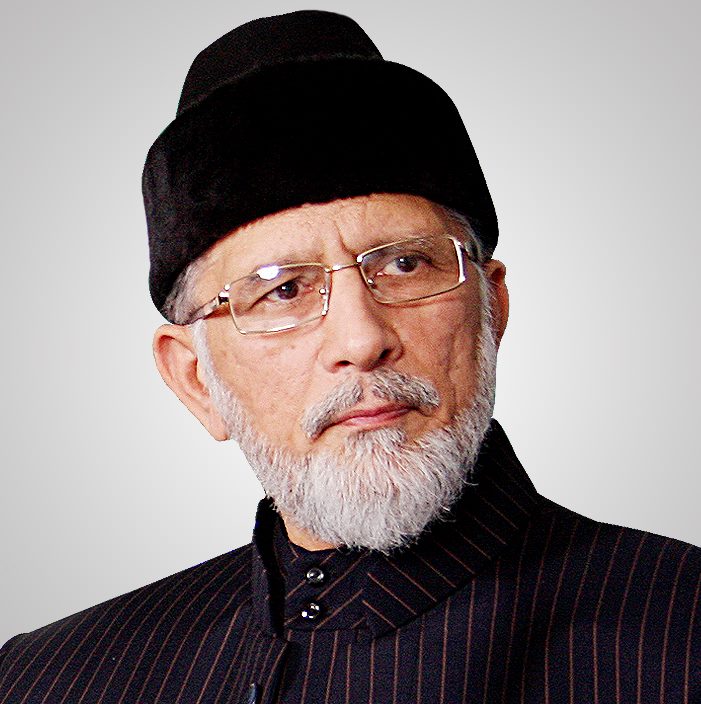 PAT chief Dr Muhammad Tahir-ul-Qadri, who had reached Austria from Barcelona in connection with launching Islamic Curriculum on Peace and Counter-Terrorism, has fallen ill due to his organizational engagements in France, The Netherlands, and Spain and continuous traveling. The doctors have advised him to call off all his engagements and have complete rest and regular check-ups.
Now the PAT Chairman will not be able to visit Greece and Germany as previously scheduled due to illness. It is pertinent to mention here that Dr Qadri underwent surgery of Cyst in a private hospital of Paris last week. Besides he remains under constant treatment for the disease called Ejection Fraction. The wound of Cyst could not heal due to his continuous travelling and engagements and it got infected as a result.
The doctors after check-up in Austria have advised Dr Qadri complete rest in addition to cancellation of all of his activities. According to the doctors' advice, he has called off his visit of Austria and left for Denmark where he would have complete rest till his recovery as all medical facilities are amply available there. The doctors have also asked him to cancel all kind of his engagements including the meetings, travel and organizational activities.
The PAT central Secretary Information M. Noorullah has appealed to the PAT and MQI workers and the people of Pakistan to pray for speedy recovery of Dr Tahir-ul-Qadri. He has told the MQI workers and associates belonging to Austria, Greece and Germany that the PAT chief will not be able to visit their countries due to his ailment. He has said that they will be duly notified of his next visit after his complete recovery.