MQI sets up coordination council for effective use of social media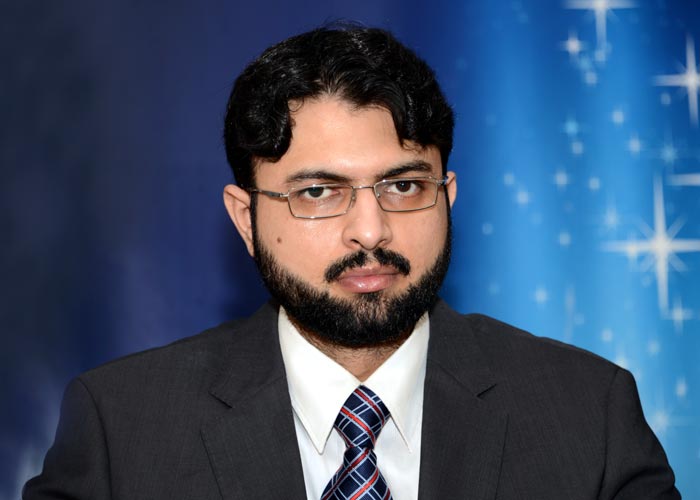 Dr Hassan Mohi-ud-Din Qadri, Chairman of MQI Supreme Council, has said that social media has become the most effective source for propagation of message and expression of views in today's world. At the same time, he added that social media is also distinct due to its uses and potential danger. He said that a coordination council is being set up to ensure positive and effective us of social media at the level of MQI and PAT. He said that the council will make arrangements for online training workshops for thousands of volunteers associated with the MQI besides issuing policy guidelines for them from time to time.
The social media coordination council will consist of Amir Yusuf Chaudhry, Tanvir Khan, Qazi Faiz-ul-Islam, Muhammad Farooq Rana, Noorullah Siddiqui, Ahsan Irshad, Shoaib Khan, and Rashid Shahzad. The leaders of overseas chapters of MQI and PAT will also be in contact with the members of the coordination council. PAT Secretary General Khurram Nawaz Gandapur formally issued the notification of constitution of the coordination council yesterday.
Talking to the members of the coordination council, Dr Hassan Mohi-ud-Din Qadri said that the members of the council should present their point of view and message of MQI at the social media in a very civilized manner. He advised them to remain dignified in presentation of their point of view on any given issue irrespective of criticism and despite gravity of situation. He said that their conduct on the social media should earn respect for MQI and themselves.
The Chairman of Supreme Council said that it is a matter of immense satisfaction that the PAT the thousands of social media volunteers, of which women constitute a large number, are already playing their appreciable role to project peaceful image of Islam, promotion of real democracy, Pakistan's ideology and against negative political and social attitudes. He said that coordination council has been established to further make this role effective and functional, which will hold workshops for training of the volunteers.