Dr Tahir-ul-Qadri condemns attack on Dunya News in Faisalabad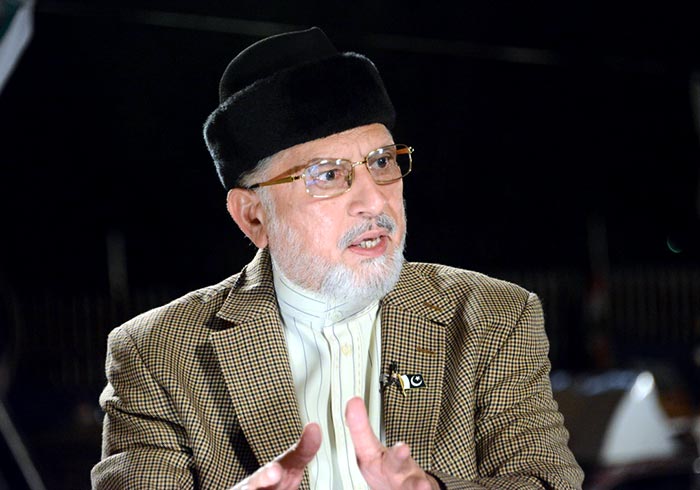 Severely criticizing the terrorist attack on Dunya News in Faisalabad, PAT Chairman Dr Muhammad Tahir-ul-Qadri has said that journalists are eyes and ears of the nation and keep them informed of latest developments by risking their lives. He said that extending protection to media is inevitable for protection of democracy and human rights. He said that the government had failed in providing security to life and property of the masses but now it has been unable to secure the media against threats to muzzle its independent voice.
Dr Tahir-ul-Qadri said that continuing attacks on the journalists' community need to be condemned in the strongest possible words. He said that protecting the literati and journalists' community should be one of the topmost priorities of the government. He said that media played a significant role against terrorism and extremism and forged national consensus in this regard.
Meanwhile, PAT Secretary Information Noorullah Siddiqui took part in a protest demonstration along with his delegation in front of Lahore Press Club. He expressed his complete solidarity with the Dunya News and condemned the terrorist attack. He demanded that the culprits involved in the attacks should be apprehended and media should be given maximum protection.