Dr Tahir-ul-Qadri welcomes resumption of dialogue between India & Pakistan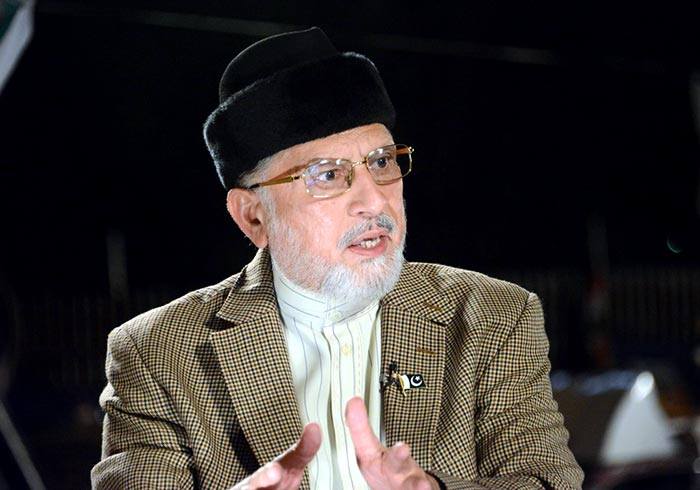 PAT Chairman Dr Muhammad Tahir-ul-Qadri has welcomed resumption of dialogue between Pakistan and India. He said that it is correct and wise approach to take the path of negotiations to secure the future of 1.5 billion people of the region. He said that wars complicate rather than solve the problems. Terrorism and poverty are common challenges of Pakistan, India and Afghanistan.
Dr Tahir-ul-Qadri expressed these views while talking to the members of the PAT Core Committee namely Noorullah Saddiqi, S.M. Zameer and Brig. (r) Muhammad Musthaq on telephone from Toronto yesterday. He said that three countries will have to eliminate terrorist elements and groups for dialogue to be able to succeed. They would have to respect sanctity of one another's borders and sovereignty. He said that if the dialogue process moves forward with all the sincerity by both India and Pakistan, there is no reason why the doors of benefits of peace and prosperity cannot open on the millions of the people.
Dr Qadri said that solution to all the outstanding and contentious issues including the core issue of Jammu and Kashmir bedevilling the relations between India and Pakistan should be found out through dialogue. He said that the world is passing through critical juncture and problems facing one country can have cascading effect for others thanks to the phenomenon of globalization. He said that there is, therefore, pressing need to expend all the energies for making dialogue process a success.