Why all Muslim countries not in anti-terrorism alliance? Dr Hussain Mohi-ud-Din Qadri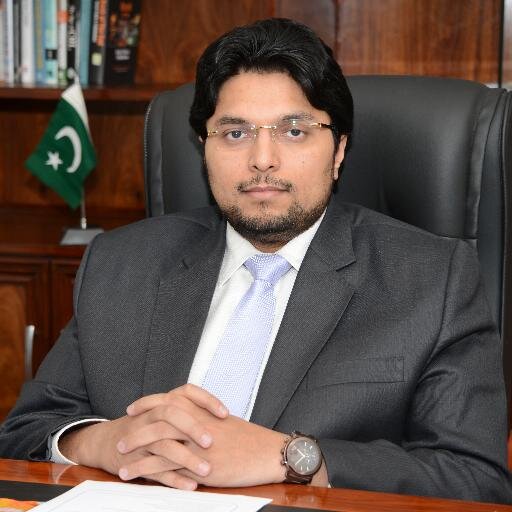 Dr Hussain Mohi-ud-Din Qadri, senior leader of PAT, has said that some questions on the newly constituted 34-country alliance against terrorism need to be addressed. He said that if the ultimate objective of the alliance is to defeat terrorism, then why have all Muslim countries not been co-opted? He asked the government of Pakistan to consider every aspect minutely before announcing its support for the alliance. He said that the decisions in undue haste can create difficulties for the country.
Dr Hussain expressed these views while addressing the district presidents of PAT yesterday. He said that the nation wants to know as to what are aims and objectives of the establishment of 34-country military alliance. And if Pakistan has been invited to join the alliance, what role is the country expected to play in this regard? He said that personal friendship should not be over and above national interests of the nations.
Expressing his regrets on the non-functionality of Parliament, Dr Hussain Mohi-ud-Din Qadri said that Parliament only convenes its session against those who use their democratic right of protest for their rights. He said that whenever there is issue of public importance, the joint session of Parliament falls prey to shared vested interests. He said that every member of the Muslim community is concerned over the aims and objectives of 34-country alliance. He said that we cannot leave the country at the mercy of corrupt mafias. He said that the nation expects the military leadership to play their constitutional role for sake of national security.